How can I promote my page Steemit in my local community?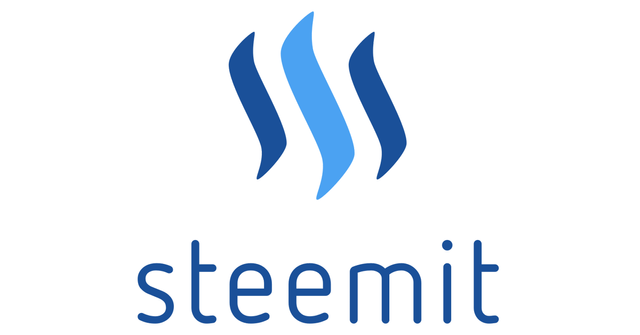 So last week, I cretead a fanpage on facebook which is Steemit Philippines. I'm planning to let people here in my country to know what Steemit is but I have trouble promoting the page and also don't have any idea how to advertise it. I can't pay for advertisement because I can't afford it, I also don't want to invite people to like the page it without the knowledge what it is.
I am looking for any idea on how can I promote it to help Steemit community too .
You can also like my page, that will be a big help!
Steemit Philippines