Why my girlfriend is leaving Steemit? Help her to stay!
I just introduced my gf to the Steemian community like week ago.
In the first few days she was happy with it, but now she considered to leave.
Her account is @pukenanachu ⭐️
Yeah, it's easy to give up, but I want all of us to inspire and encourage her to stay here on Steemit and keep posting her original content!⭐️
This is what she wrote on her post yesterday :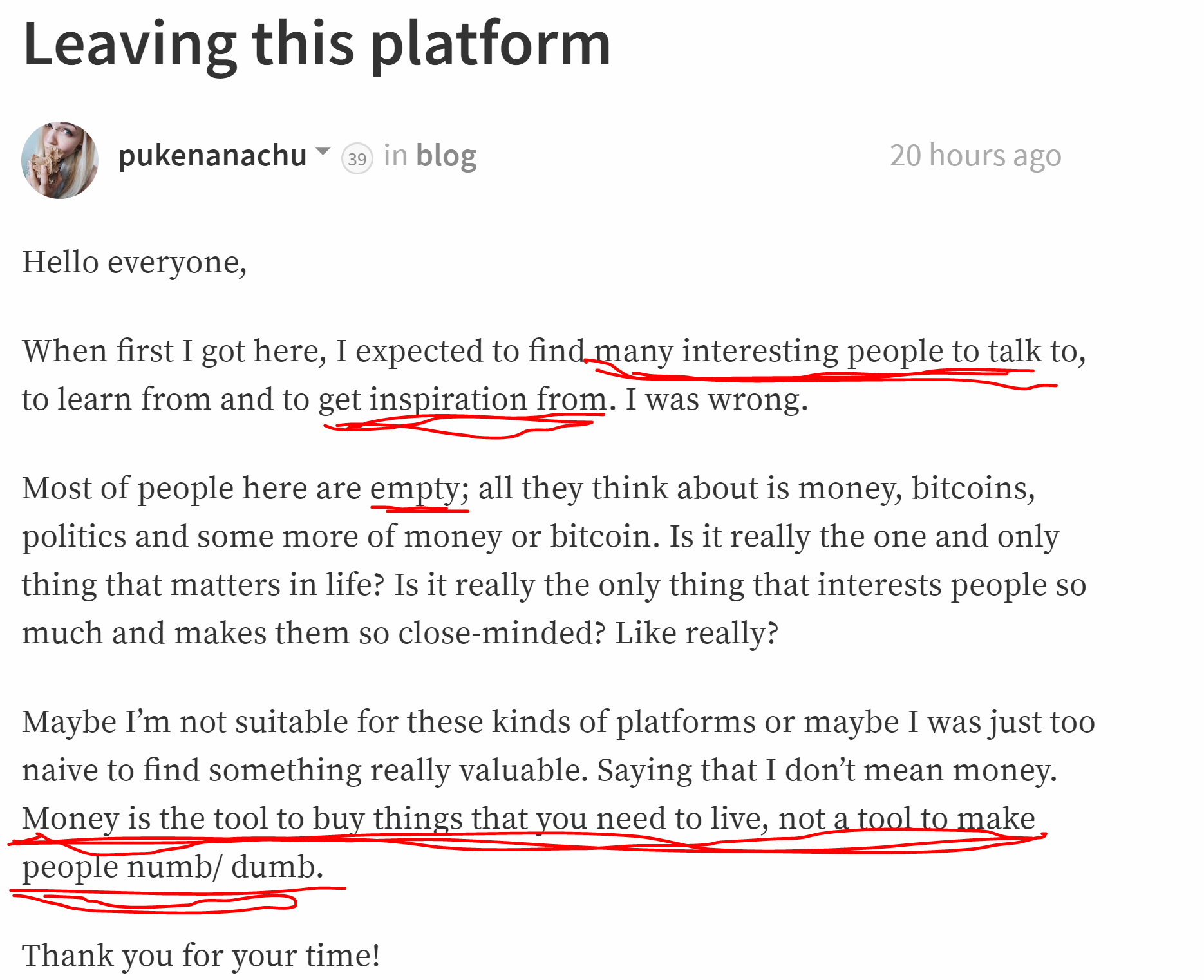 Like okay, everything on earth has issues. No one is perfect. We are not gods, we're humans.
Steemit is far from a perfect platform.
But we all can connect and use our talents and make this platform better every single day!
Am I right?⭐️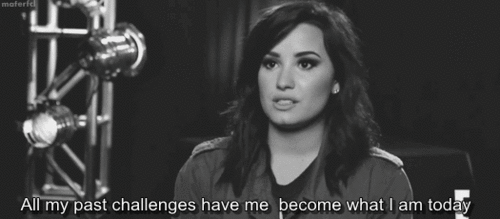 So, please say something for her to inspire STAY HERE AND KEEP POSTING ON STEEMIT!
It would be really nice from this community if we'd be able to connect and help people who are struggling with something here.🔥
Let's help each other. Is not hard. We need more people on this platform who are creating their own content.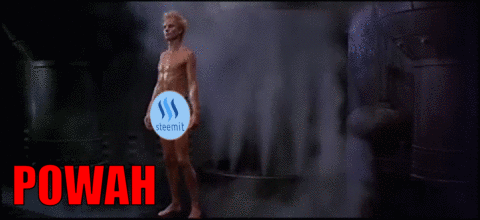 Thanks,
Narovski!⭐️