Minutes of horror as if they were forever .. Witnesses talk about the New Zealand incident
Minutes of horror as if they were forever .. Witnesses talk about the New Zealand incident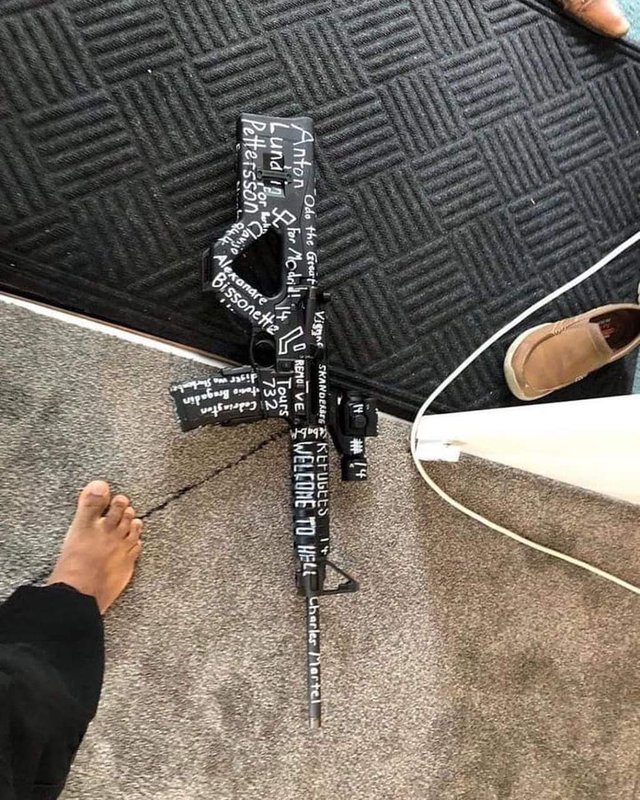 The world is still suffering from the trauma of the terrorist attack in New Zealand, which killed 49 people and left 48 others hospitalized in minor and serious injuries after an Australian right-wing extremist opened fire in two Christchurch synagogues.
After revealing the identity of the gunman and his motives and condemnations from all over the world, began the accounts of witnesses what happened during the minutes of horror experienced by dozens of Muslim worshipers.
One of the witnesses, who was present at a nearby restaurant, spoke: "The incident happened not far from us about 200 meters away, we were in the restaurant and we heard a terrible sound like a wheel explosion, we wondered what was happening around us, and people began to flock to us with blood and fear. Trembling "
Another witness said: "I heard the shooting of the first time, and when I heard it for the second time, I ran. I saw people sitting on the ground. I ran to the back of the mosque and hid behind a container and called the police.
While another said: "I saw a weapon on the ground and the police were there, there were a lot of dead and wounded."
An eyewitness told CNN that he had taken the father and his three-to-four-year-old daughter to hospital after the girl was shot in the back and could not be reached by ambulance crews.
One witness, who was in one of the mosques, a Palestinian, said he saw a man shot dead in the head.
"I have heard three shots and 10 seconds later the shooting has returned from an automatic weapon because there can not be a person who opens fire with speed, then people are trying to escape from the mosque and some of them were bleeding," he told AFP.
Another witness said he heard gunfire and saw four bodies on the ground, while another revealed the mosque of the light saying he was praying when the attack began and when he fled he saw his wife, a dead body on the ground in front of the mosque. Another witness said he saw dead children and that there were bodies everywhere.