Delicious food photography
No one loves to eat a little good-evil! But now, due to the pressure of work, there is not much time to cook well for a long time. But does it mean that you don't eat good food because of work stress? So you need to know some of the foods that are great in taste and take a little time to make.
Bread and cheese sandwiches with sauce should be dipped in the batter of the white part of an herbal egg and fried in a pan. This is a quick and healthy meal for your breakfast or dinner and extremely fun.These are very tasty to eat.When you see the recipe of your favorite food, it makes your mouth water.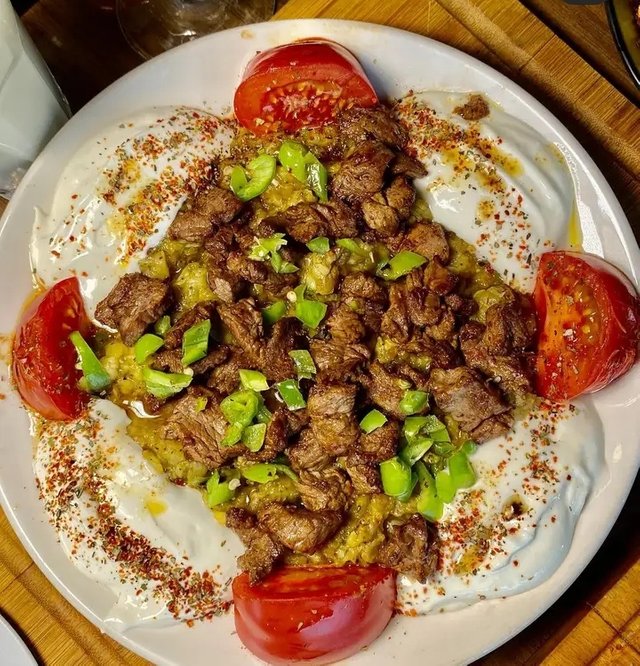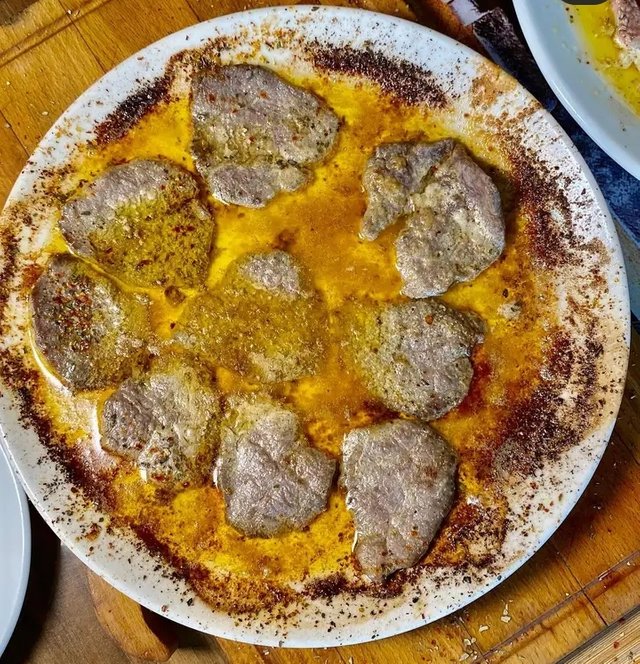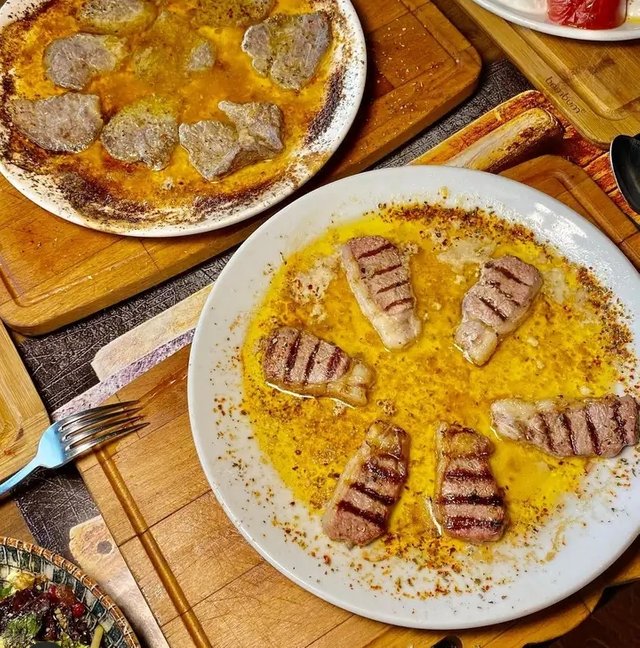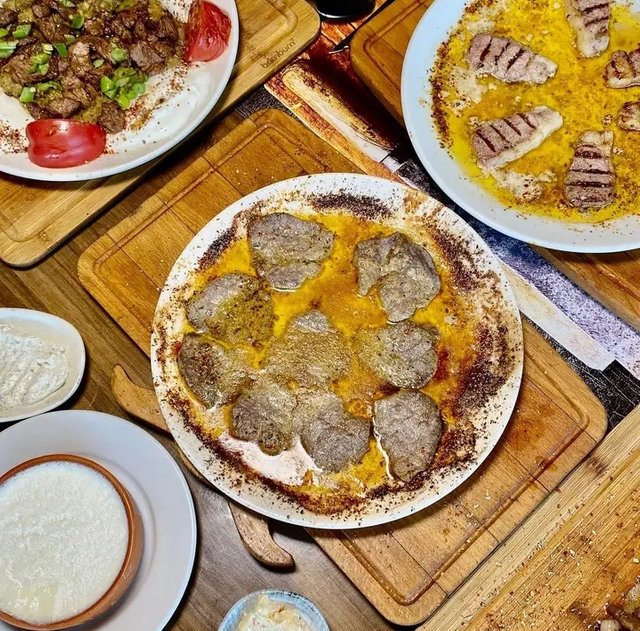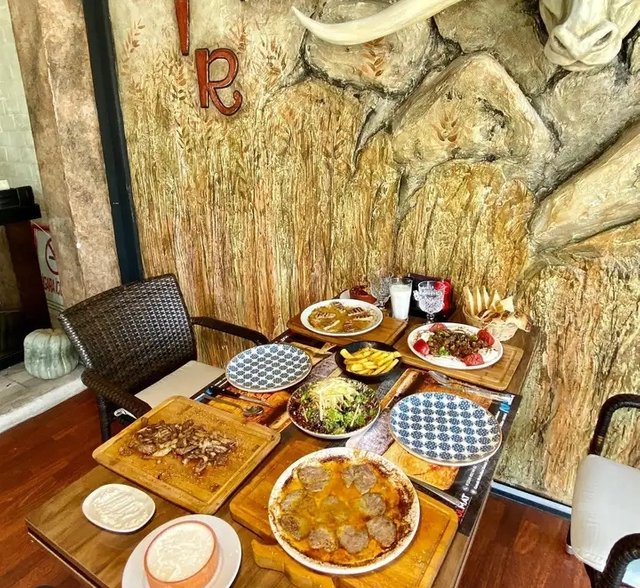 | Food | photography |
| --- | --- |
| Author | @my-store |
| Looking | delicious |
| Camera | mobile phone |
| Steem | ON |