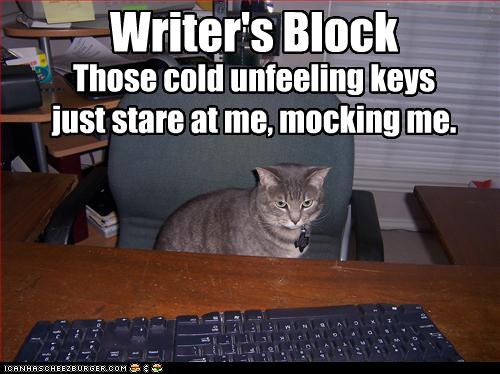 PREVIOUS POST: How To Get More Followers ? 5 Steemit Blogging Tips
One of the things we all know and come across from time to time is writer's block. You are just staring at the screen like a maniac and you can't think of anything to write. Your brain feels fried and you feel a headache comming up. If only you could get someone or something to give you an idea. Even if you are not a professional writer, you've probably felt the frustration of writer's block at least once.
Can you relate?
Luckily, the web is filled with hundreds of tips and tricks to cure writer's block for even the best curators out there. You can also check out some personal tips i wrote down here.
Writer's block, 5 ways to destroy it forever:
1. Choose to write on topics that you know about
Get a pulse on the subject you're covering. What information exists on it already? Spend a lot of time simply reading during this step. Do your research. Check out social media for a sense of opinion on the subject. When you have a lot of information about what you are writing about, it will be much easier to know where to start. Don't forget to mention your resources when you use them.
2. Use web tools to brainstorm
There are tons of web tools out there on the internet that can help get the creative juices flowing and below are links to some of the best tools i have encountered for generating blog ideas.
HubSpot's Blog Topic Generator
Lets you put in three different nouns and gives you five blog topic ideas that will get those creative juices flowing.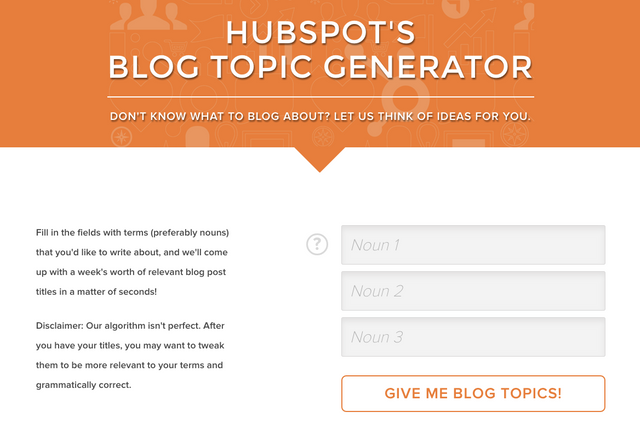 You can put in whatever you want and you will get some nice suggestions.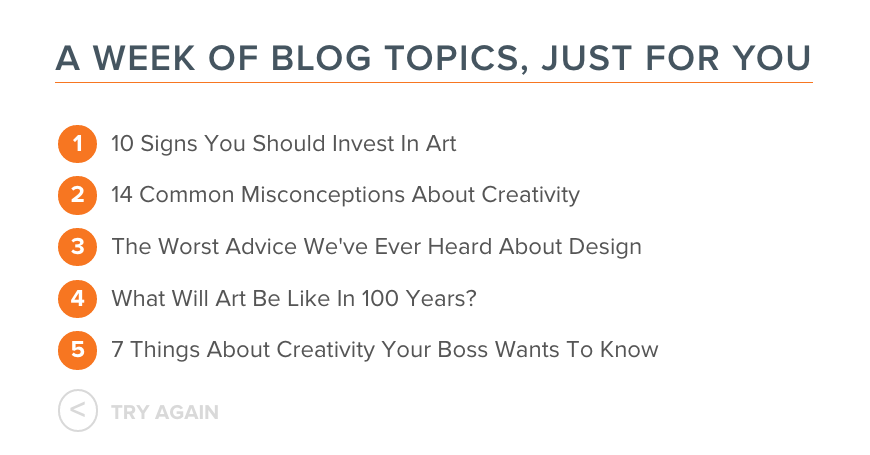 This one doesn't use keywords but it just generates random blog ideas. I recommend giving these titles a twist and adjusting the content to your audience but these titles can be nice for getting some ideas started.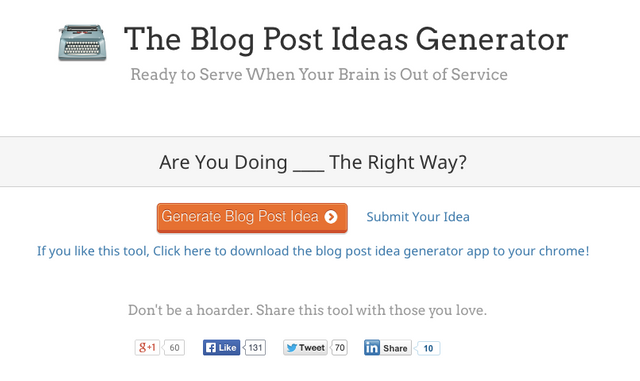 Pretty basic title generator like the first one in this list. Again , these can help you get your ideas in the right direction but i don't recommend copy pasting these titles.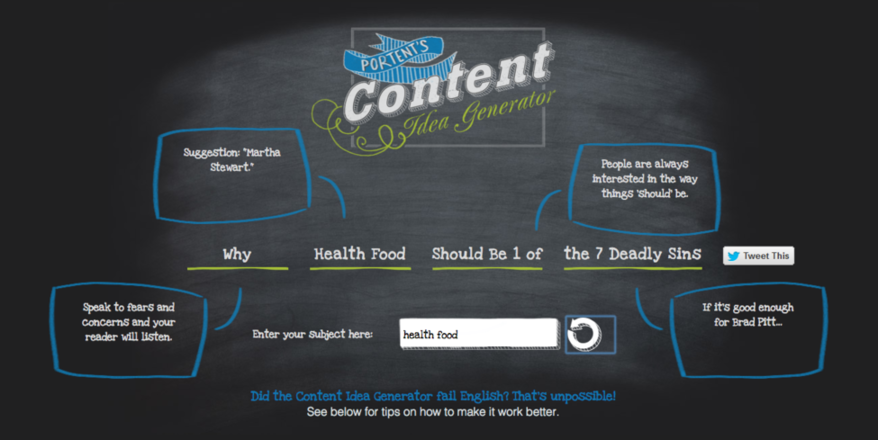 3. Get your inner critic on your side
Writing is hard work. There's no doubt about that. Experiment. Find out what does work for you and what not. Write where you like and when you like. Be as crazy as you want to be. But don't be afraid to listen to your inner critic because this can improve your writings skills a lot. Write what you want an edit out what you think doesn't fit.
4. Follow people who influence your niche
Following the right people on Steemit can also help you a lot in countering writer's block. When you follow the people who share content you are interested in, your feed will automatically only show content within your line of interests. Following the right people will keep you inspired and thus make it easier and more fun to write.
5.Ask questions on message boards or social media
Social media can be a huge time waist. We all know that. But if you are stuck and don't know what to write about, then you can go goof around social media. Its a rich mine full of precious ideas. Interact and give yourself some time. I'm sure the inspiration will come by itself. Don't be afraid to ask people questions here on Steem and other message boards. People are always ready to help and thats what makes this community so awesome.
GREAT THANKS FOR READING GUYS,
Keep following me for more content,