Protect Them.
Elephants are the remains of ancient creatures. Many elephants hunted for the sake of ivory. Hundreds or even thousands of elephants in Asia and Africa have become extinct. The same case also happened in Indonesia. Elephant poaching continues to happen because of its very expensive ivory.
Gajah adalah sisa makhluk purba. Gajah banyak diburu demi gadingnya. Ratusan atau bahkan ribuan gajah di Asia dan Afrika telah punah. Kasus yang sama juga terjadi di Indonesia. Perburuan gajah terus terjadi karena gadingnya yang sangat mahal.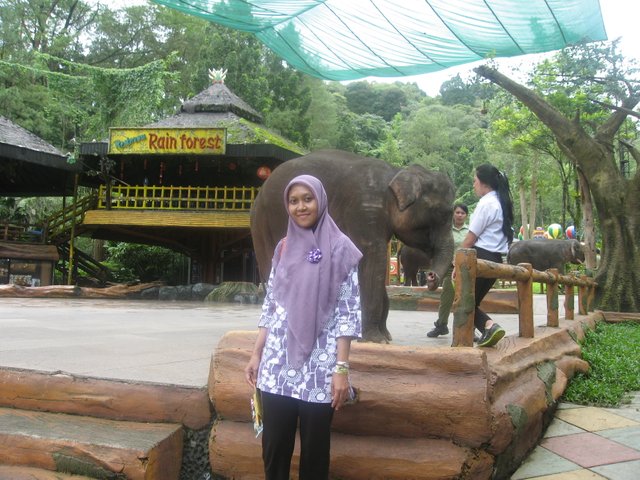 In addition to poaching, many elephants have been killed for entering the village. Deforestation has caused residence and food sufficiency for elephants has been disrupted. this makes the elephant angry and destroy the village around the forest.
Selain perburuan liar, banyak juga gajah yang terbunuh karena masuk perkampungan. Penebangan hutan telah menyebabkan tempat tinggal dan kecukupan makanan bagi gajah telah terganggu. hal ini membuat gajah marah dan menghancurkan perkampungan di sekitar hutan.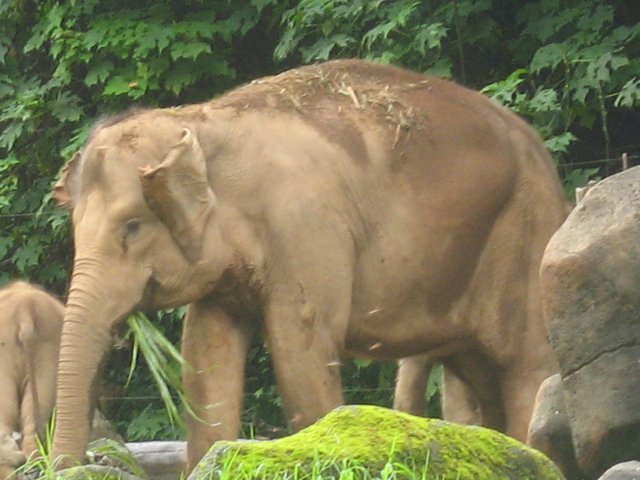 Follow me @buddin2