MOBILE LEGEND : BANG BANG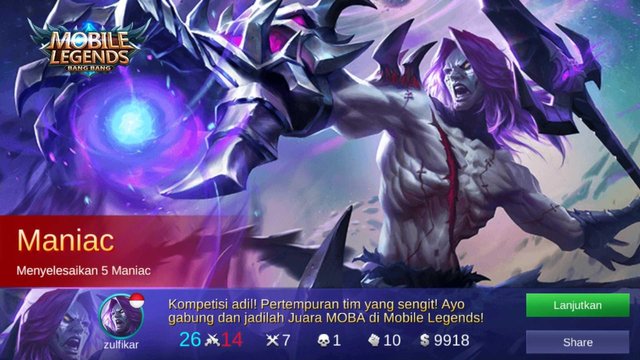 Mobile Legends: Bang Bang is a multiplayer online battle arena (MOBA) game designed for mobile phones. The two opposing teams fight to reach and destroy the enemy's base while defending their own base for control of a path, the three "lanes" known as "top", "middle" and "bottom", which connects the bases.
In each team, there are five players who each control an avatar, known as a "hero", from their own device. Weaker computer-controlled characters, called "minions", spawn at team bases and follow the three lanes to the opposite team's base, fighting enemies and turrets.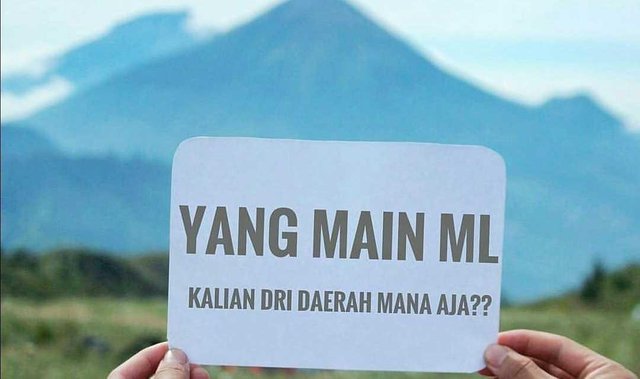 Hi friends steemit...
I come from North aceh, I play mobile gaming legends already almost a year and still ranked grandmaster.
Steemit friends who play this game originally from?
Write in the comments you guys came from where.
All this and thanks.....