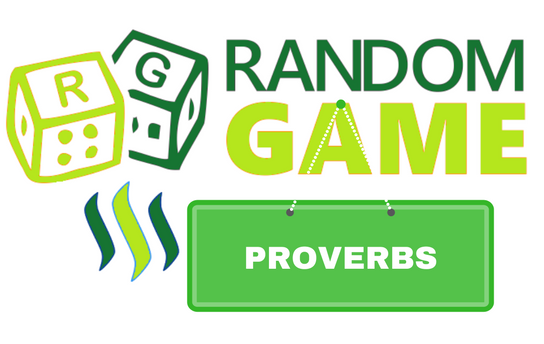 ---
Random Game—Daily SBD Giveaway
HOW TO SIGN UP
It's time for @msg768's daily SBD giveaway. Basically anyone who follows me and upvotes this post will have a chance to win some SBDs. The amount depends on how much rewards my post will make. The results will be published next week.
RULES
The general rule of the thumb is that upvoting will earn you points relative to your vote's weight, resteeming will earn you extra points relative to the number of followers you have, and commenting will earn you extra points relative to your reputation! To find out more about the rules and frequently asked questions, CLICK HERE.
---

---
Today's Proverbs, 29 August 2017
"My son, if your heart is wise, then my heart will be glad indeed; my inmost being will rejoice when your lips speak what is right." —Proverbs 23:15-16
[Read more at http://bible.com]
---
Don't forget to UPVOTE, COMMENT, and/or RESTEEM!
---

---
Ⓒ COPYRIGHT - ALL RIGHTS RESERVED BY @MSG768