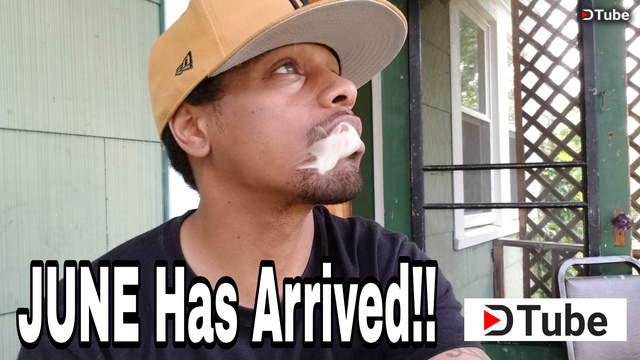 ---
SteemMonsters has kinda taken over my brain!!!!!!
Ever since I opened up my first Booster pack I have been chasing ever since. Just the rush of maybe pulling that Legendary card has kept convincing me to open another pack.
By now I've lost count on how many packs I've opened but I know I'm close to 100 if not past it. To be honest this isn't a bad number in my mind. Roughly 200 bucks. I've spent more than that in one hand in poker at the casino. But this is what people like me with a gambling addiction do. We come up with excuses on why it's okay and usually do a great job of convincing ourselves.
Even in this post I'm convincing myself that it's ok. In the video I stated that I was done buying until trading began and than 2 minutes later I say that I will maybe try another 25 packs. Honestly this whole situation is interesting. The six cards that I need to complete the entire deck will most likely convince me to buy some more lol. Why not?
It is summertime!!!!
The air is filled with that good old summer smell. Depending on where in the world you live you might agree with me. The summer has always been kind to Crypto markets. This summer in particular we have a coin launching their blockchain. Of course I'm talking about EOS. They have already broken all sorts of records and has always been called the Ethereum Killer. We shall see if all they can live up to all the hype. I think they will do great things and make this place tighten up. Competition is always good for whatever space you are involved in.
I'm ready are you?
Join our discord today!!!!!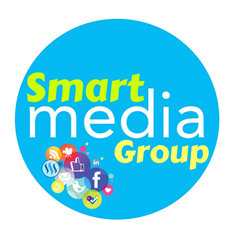 Don't forget to vote for @Block-Buster for Witness!!!
To vote, use the link above, and go to the qbottom of the page, and enter block-buster into the box and click the VOTE button: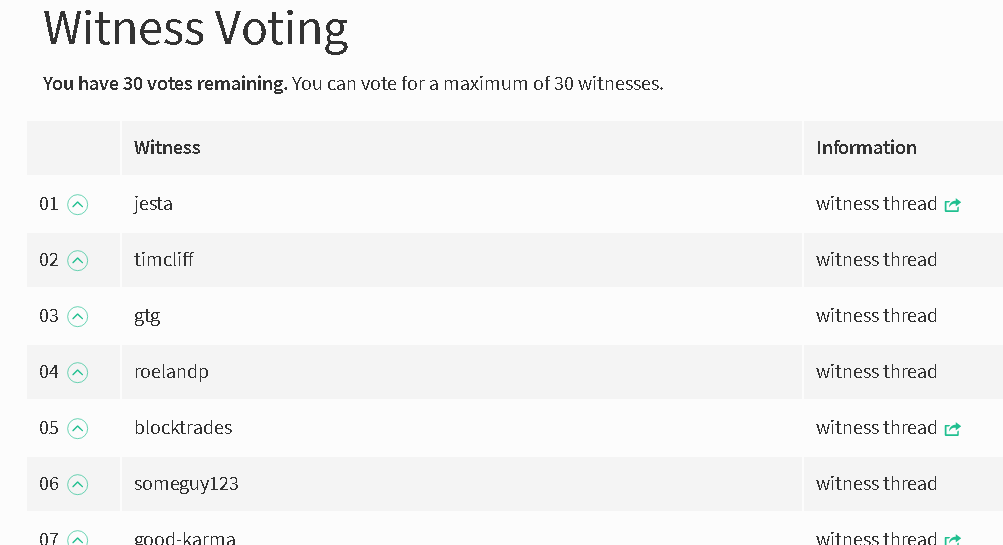 I hope you all enjoy this post!!!!!
Until the next post
STEEM ON!!!!!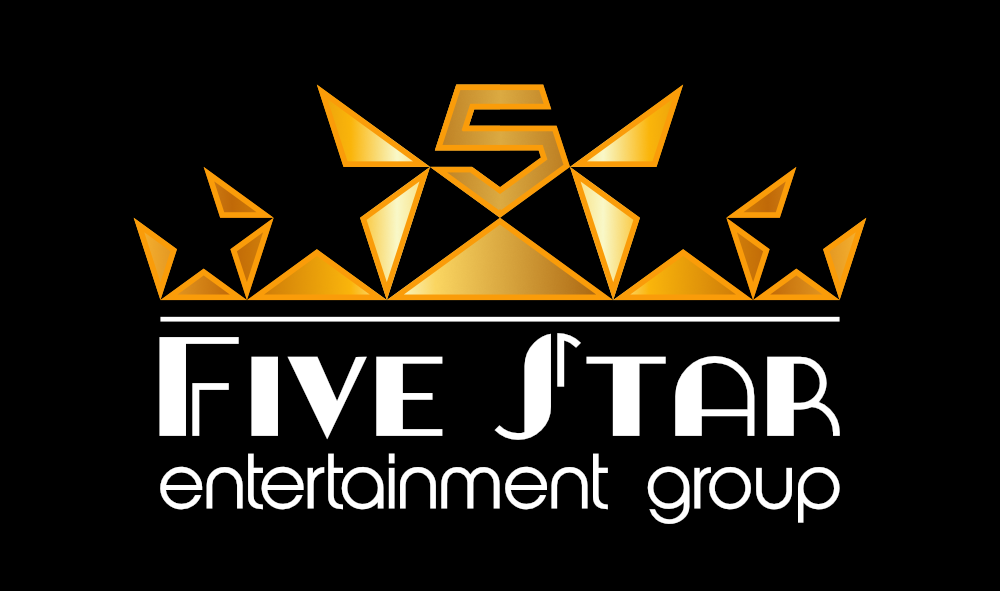 Bitcoin SwC Poker, download and use affiliate code: Blazin8888 when creating an account for rakeback at tables!!!!!
---
▶️ DTube
▶️ IPFS