Are we wasting our time writing correct content that is neither seen nor read?


Just a thought 💭
I noticed that most of the articles that had more than 100 upvotes, have less than 20 views? is that possible?
Some examples :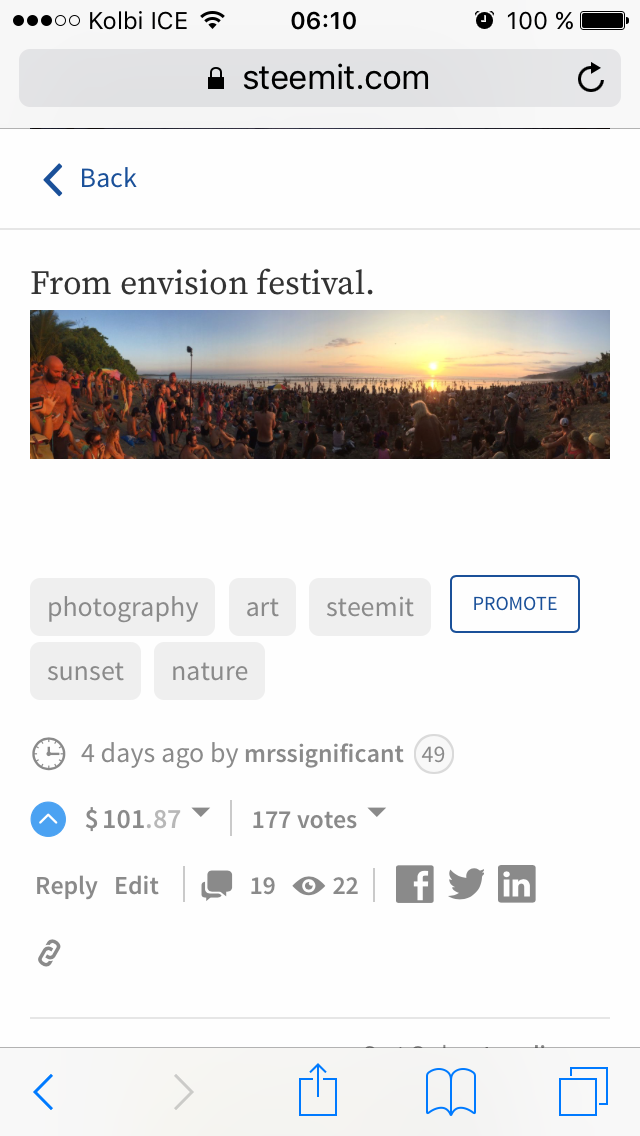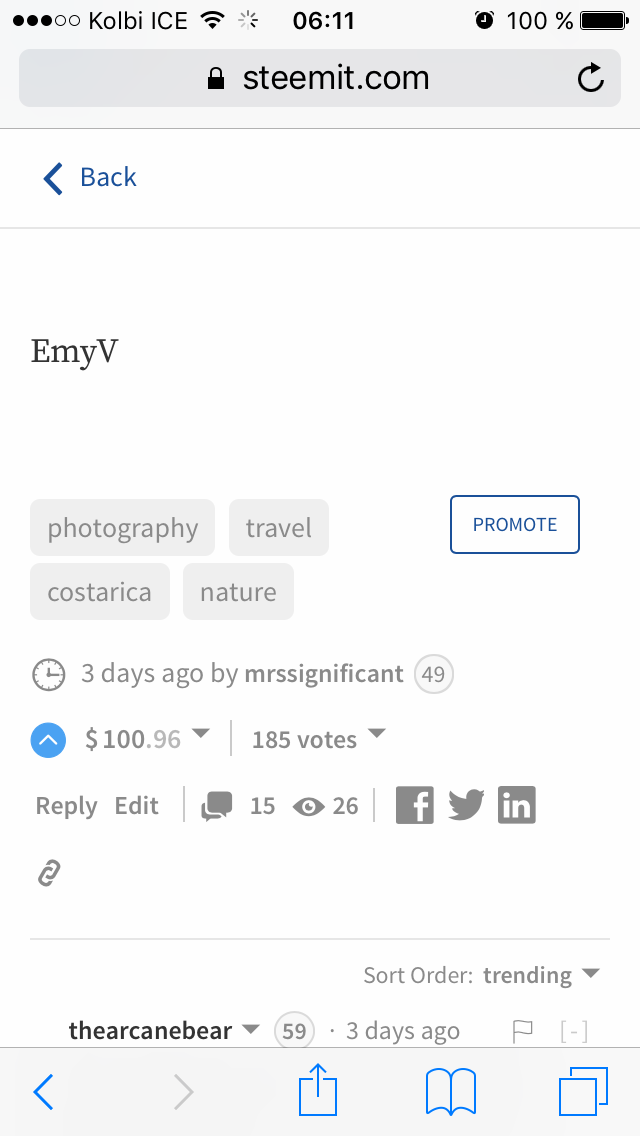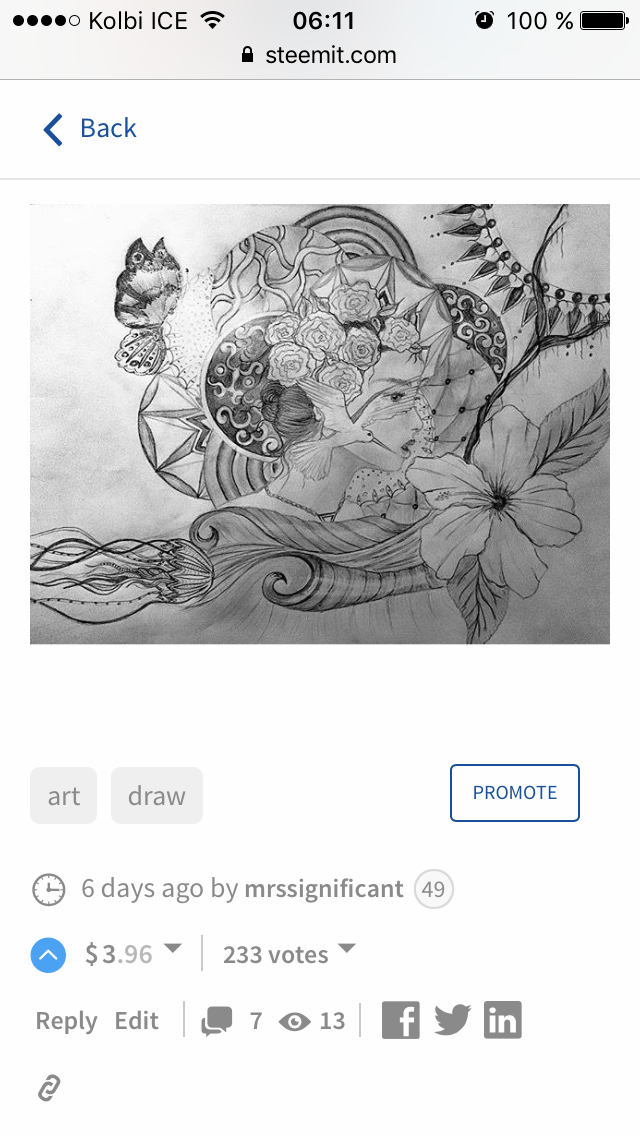 One of my friends also had 188 upvotes and no comments.
so What exactly means the "views"?
It's more like a lottery than a game of chess, don't you think?
and what about the multiple accounts ? Could you help us @cheetah.
I could be wrong, so If someone has another explanation, I'll be glad to hear it.
Have a good day.
feel free to resteem it, then maybe we could find more answers.
Francais :
Est que Steemit est rempli de bot ?
Perdons-nous notre temps à écrire de bon contenus qui ne sont ni lus ni vus?
J'ai remarqué que la plupart des articles qui avaient plus de 100 upvotes, n'ont que 20 vues. Cela est-il possible ?
Voir les exemples ci-dessus.
Cela ressemble plus à un jeu de loterie qu'à une partie d'échecs, vous ne pensez pas ?
Je serai ravie d'entendre une autre explication, si il y en a eu.
Bonne journée