Hey :)
I just wanted to take a moment to step back and say,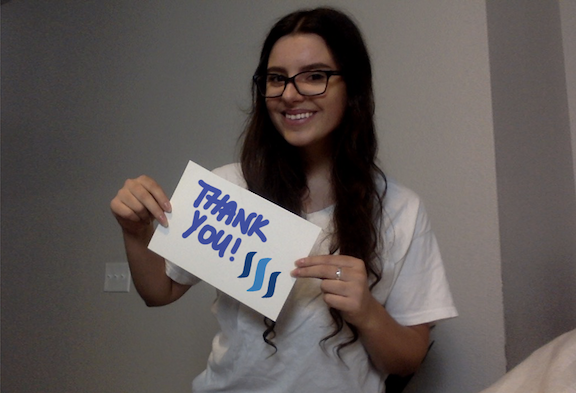 It's been little over two months since my first introduction post and so much has happened since then. This community has not only taught me so much about the world of cryptos and the blockchain but has also taught me about myself and the lengths I'm willing to go to help a community thrive. I've made so many valuable connections thanks to steemit. I can honestly say that this is my favorite website on the internet today. This growing community of people are the most intelligent, creative, driven, and inspiring group of people that I've ever seen flourish on one site. I feel so lucky to be a small part of it as it grows and begins gains popularity.
Thanks to the support of all of you since I first joined, I was able to use the SBD from my posts to fill up my gas tank three times to complete my move from California to Colorado. I don't know any other community that is able to do support eachother like that.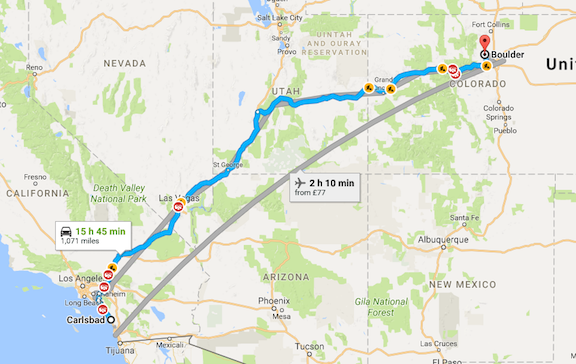 Since I've been settling into my new apartment, I've been slowly starting to acquire more and more steem. I've realized that right now is the time to not only invest in myself, but to invest in this incredible platform that some of us might be taking for granted. I cannot stress how important it is to hodl steem. Just like any valuable, it progressively will become more and more valuable over time. We just have to be patient and make smart decisions. I personally cannot wait to see Steemit go to the moon.
I feel like I'm a friend of Hal Finney who just learned about bitcoin in 2010, only a year after it came out. There's so much growth, success and excitement ahead of us, I just hope that I'm not the only one who sees that!
---