$$$ Maximize Curation Rewards $$$ (Complete Quick Guide)
How you should vote, get followers and better curation rewards? Tips on what should you do to get most of it, without analyzing too much. (I already analyzed for you.)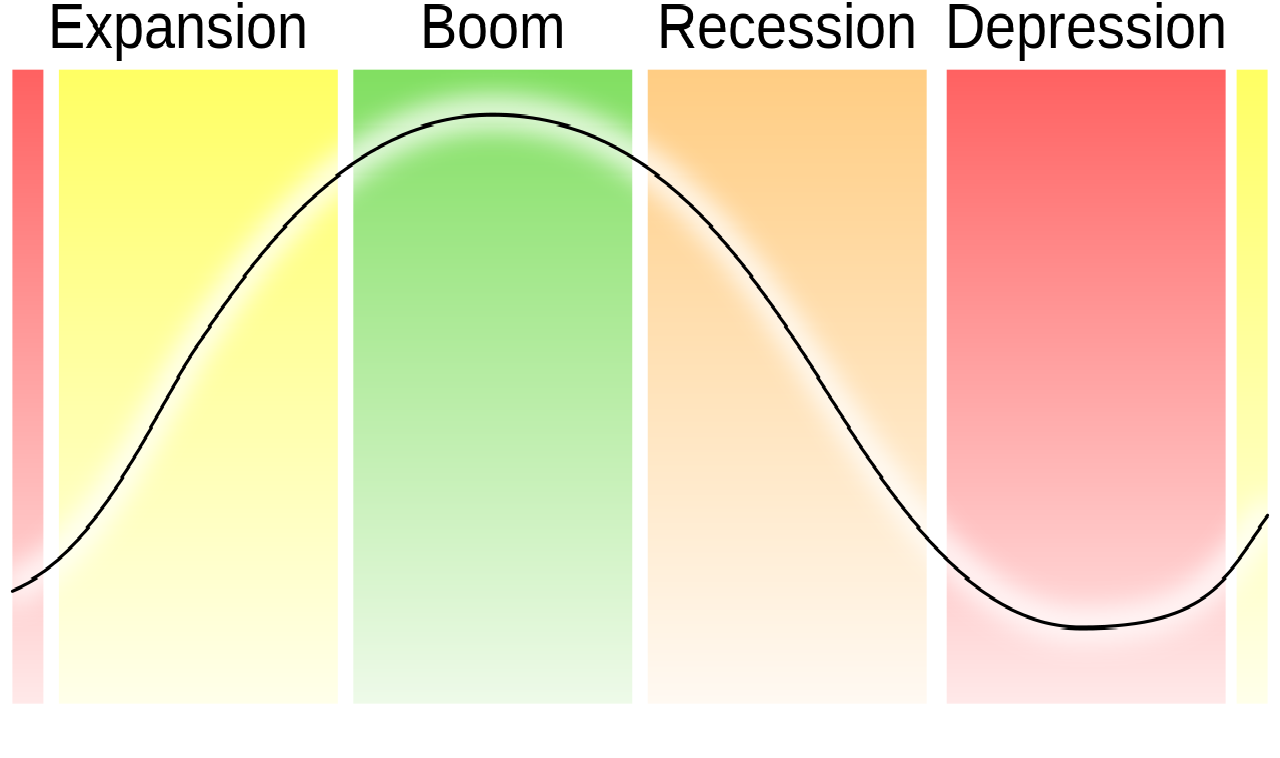 I won't explain math parts, only doing according to math. I already explored posts that explains getting upvotes, followers and curation rewards.
Tips to get more Upvotes
Use more popular categories.
Use more "misterious" and valuated materials.
Make posts that are trending, recent events.
Jailbutton, I don't mean fake, spam or low quality. (Jailbutton, celebrity with nice tits.)
Get more followers. (More followers increases chance of getting upvoted).
Premium tips to get even more Upvotes
Use "mood" colors: blue (trust, security), green (wealth, health), etc.
Use same logo, banner and cover picture. Originality will always get paid.
Use more text, pictures, links and videos to make your post look wealthy.
Tips to get Followers
Resteem posts from valuated/quality users.
Upvote "noob" posts, upvote for at least one rookie post. (Positive comeback, you'll probably get followed by).
Register to steemfollower. Free, secure and legal to use. After registration, referral link will be provided, which you can put on your profile page. On SteemFollower you can see statistics of your referrals and followers.
Make pipeline with YouTube, Facebook and Twitter to Steemit. (Better flow of people, make money making inception itself).
Get more followers. Getting followers is subjective thing, hard to calculate. Capacity of people by category and voting power varies.
Tips to get better Curation Rewards
After clicking on a new tab (in middle of home and hot tabs), look for these marks:
Look for posts that are posted 15 - 30 min. ago, in that range you can get fair share.
Reputation score, higher is better. (Try to check does post have popular category).
Upvote posts that have 4 upvotes or less, under 0.10$.
Aproximate rewards on previous posts from same user.
Post in more popular categories, which are listed below.
Most paid and commented categories of posts
List of most paid categories (overall, not calculated with number of posts) (sorted by high value --(to)--> low value)
life, steemit, steem, photography, art, blog, travel, introduceyourself, writing, bitcoin, story, kr, cryptocurrency, money, food, news, blockchain, nature, cn, funny, ...
List of most commented categories (sorted by high value --(to)--> low value)
steemit, photography, kr, life, introduceyourself, art, travel, bitcoion, food, spanish, cn, cryptocurrency, colorchallenge, steem, ...
List of most numbered posts by category (sorted by high number --(to)--> low number)
life, photography, steemit, art, blog, bitcoin, news, story, travel, nature, cryptocurrency, ...
List of less numbered posts by category (sorted by low number --(to)--> high number of posts)
charlesfuchs (most paid by low number of posts), steemit-ironchef, pocket, miprimerconcurso, gridcoin, rickysphotochallenge, witness-category, kr-event, monomad, suicide, ...
Don't like to post? Still want to earn and be active?
Upvote by following these tips, resteem to get followers (maybe even this post).
My steemfollower link ---> https://steemfollower.com/?r=2034
Thank you for reading and support. Farewell.