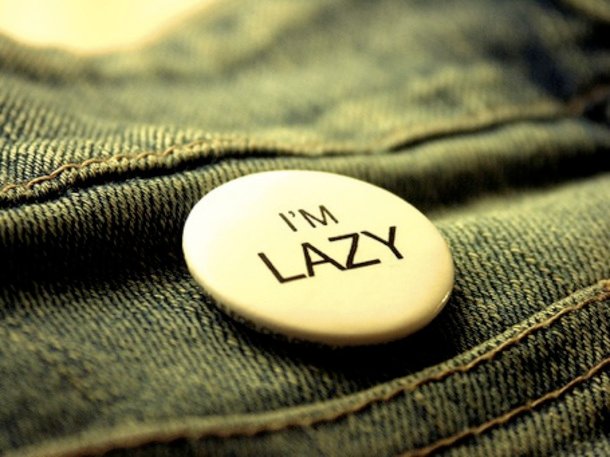 Stop Being Lazy Its A Steemit Career Killer
Here I was looking to make a curation of missed quality posts that I could get a few whales to perhaps look at and off course the whale makers group and guess what I found ? Posts with single images or just a video and zero text some just had a string of icons....what is that ? my dog Charlie could at least write 10 sentences and stick a image into the text box and post it and he would certainly make some $$
Complainers Galore STOP BEING LAZY
I see allot of people complaining about not getting upvoted, not making it on steemit, steemit not being for them, well you know what ? if you are lazy steemit is not for you, get off your lazy butt and put a decent post together anyone can do it...EVEN CHARLIE, Im telling you now the #1 reason for failure in this community is laziness !
This is how to get started
If you are still reading this then here are a few quick tips to get you started its not a A-Z
Jump in a cold shower and wake your lazy ass up the television, xbox, porn pictures, couch are not going to feed you and get you ahead in life.
Sit down with a pen and paper and note down a few topics you can write about a few ideas are your day, your career your wife, kids, interests, hobbies, the neighbor
Now choose the topic and then start jotting down some words when done read over it, then read over it again...can you improve on it ? if yes then do it.
Now find some relevant pictures from your photo collection, online wherever
Right now you are ready to post something meaningful and decent, now you may actually stand a chance of making some $$
On a final note being lazy is there to stay, we all have it in us but fight it best you can try post at least one decent piece once a week then twice a week and so on and be patient the money will come !
This Is Charlie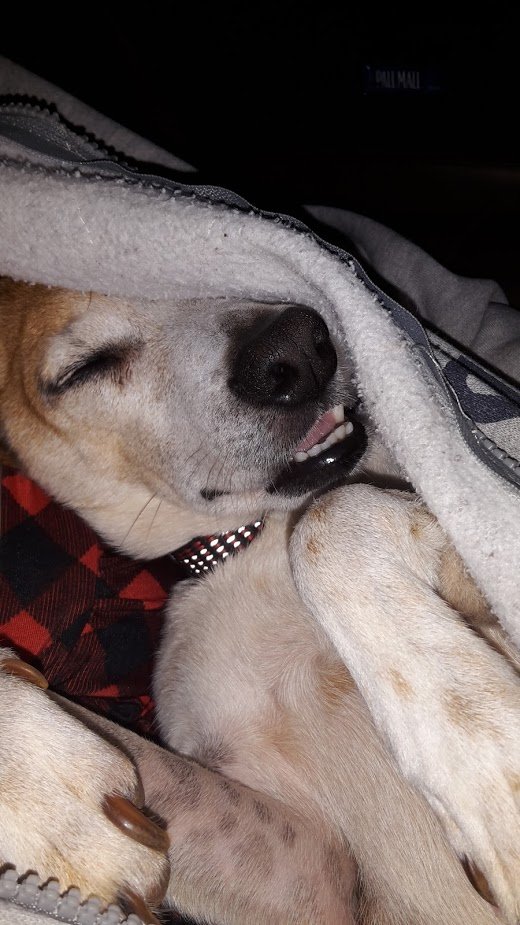 don't make me get him to write a article that puts you to shame!
Below my most recent post...I want to help you but you need to help yourself first!
https://steemit.com/steem/@mrgrey/steemit-whale-makers-club-part-2-help-me-make-new-whales-and-dolphins