Happy Birthday James Hetfield!! lml lml
 
HE IS A GIANT!! 
Hey , but surely it's another day in your country , I could not miss this date to discuss one of the most important figures in the history of music, and I think that should be an important space should be steemit . His name is James Hetfield , who today celebrates 53 years of life, was born on August 3, 1963 and is the lead singer , guitarist and co - founder of one of the most important bands of thrash metal, Metallica.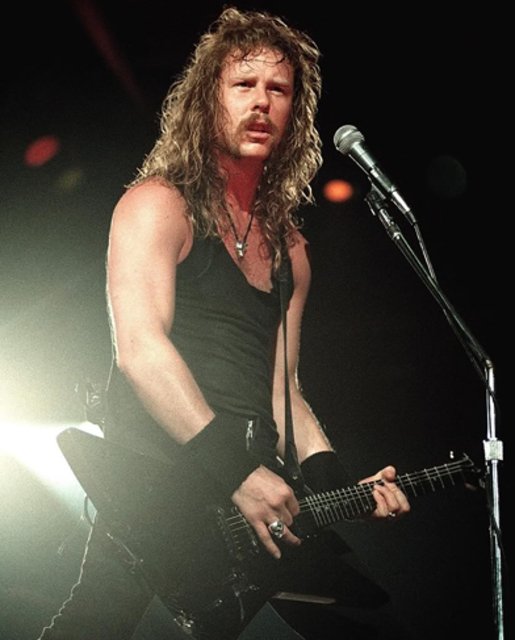 I personally think that is the soul of this band and all the songs have their special touch , this is my top 5 favorite songs : 
5) Fade to Black
 
which song you think should be on the list ? 
Bonus: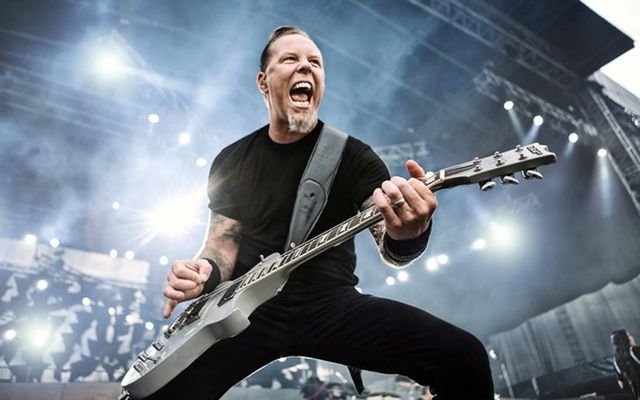 James thanks for everything , we hope your music for many more years