💉 Flew Shot June 2️⃣0️⃣2️⃣1️⃣ 06/23 Wednesday Steemit Blog Post - JP Steinberg
💉 Flew Shot June 2️⃣0️⃣2️⃣1️⃣ 06/23 Wednesday Steemit Blog Post - JP Steinberg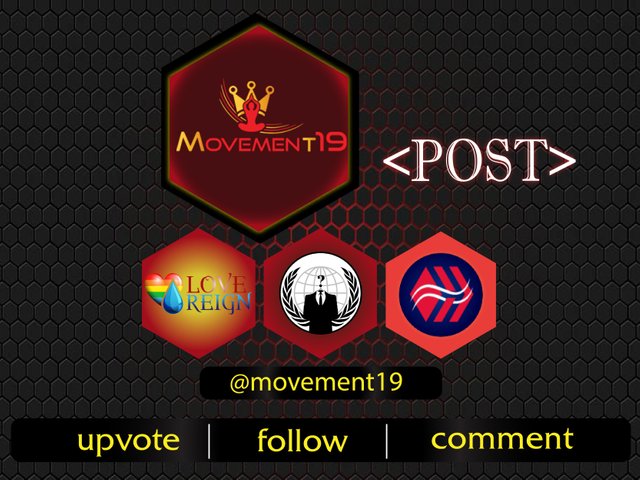 ---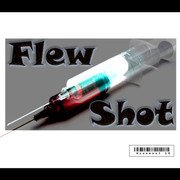 Flew Shot is the title of my serial posts about whatever random things a g'won. From writing about blogging to promoting my podcasting career, curating music & art to writing about sociopolitical issues, I'll create one of these at least weekly, often more. I will also sometimes use specific tags and communities for these posts.
---

---
Just A Hump Day Update
---
Well. I'm still not ready to get back to this blogging and podcasting thing the way I was just a few short months ago. My family and I are moving this week and our financial situation hasn't improved much. I've been out of work since
@samrisso
died and Mary (
@funschoolers
) is the only carrying our family working 12 hour days. I did get hired for the same job she's doing just a couple of days ago but have not been able to complete the onboarding process yet as I'm still waiting on a final email with all the links I need.

@liz.writes
and I were planning to do my podcast on
@msp-waves
tomorrow but I'm not sure I will be able to this week. Between the torrential downpours and extremely hot days here in South Florida it's been hard to keep our solar system charged enough to charge all of our devices everyday. That, and dealing with severe mental health issues as well as some chronic pain has really beat me up.

The move has also proved quite stressful and we're not exactly able to afford it on our own. Apparently, we qualify for help from the Sam Risso Foundation, so we'll be able to execute this. Also. Mary and I are stating couples counseling tomorrow afternoon and I'm also doing an intake for one on one therapy tomorrow morning.

I don't mean to keep going on and on about how rough things have been lately and I am certain many of you have been going through your own trials and tribulations, I guess I just feel the need to be really up front with all of you. As a person who normally provides information and entertainment I feel obligated to be an open book. I think it helps for us to have an open and honest dialogue about our thoughts, feelings, emotions and experiences. That is why Mary and I are finally going to therapy, because it has been impossible for us to communicate clearly on our own.

I'll keep you all up to date as best I can. I do believe we'll be able to do the podcast again next week after the move. Thanks for your patience and understanding.
---

We are currently running a delegate-a-thon with a goal of reaching ONE MILLION HIVE POWER. The HP will be used to reward all of he participants on Post Up, our weekly live curation podcast on @msp-waves. The links below will take you to hivesigner, a secure way to delegate your HP to any user. You can delegate for as long as you wish, for it to be effective we ask that you do so for at least a month.
| 100 | 200 | 300 | 400 | 500 | 1000 | 1500 | 2000 | 2500 | 5000 |
After clicking the link check the value, you may change it to any amount you desire. Enter your Hive username and use your Private Active Key to delegate. Please be sure to leave at least 50 HP in your own account. Also, new delegations override any old ones. If you need help feel free to leave a comment or contact us on Discord - Movement19#0266.
---

---
You can follow me on most major social media.




Follow @msp-waves for awesome weekly podcasts.
---
#vaccinescauseavianflew 💉