💉 Flew Shot January 2️⃣0️⃣2️⃣2️⃣ 01/05 Wednesday Steemit Blog Post - JP Steinberg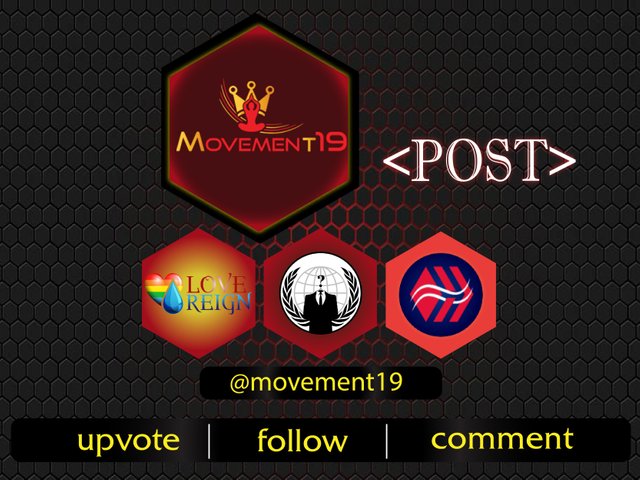 ---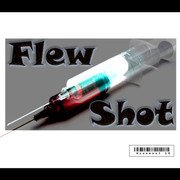 Flew Shot is the title of my serial posts about whatever random things a g'won. From writing about blogging to promoting my podcasting career, curating music & art to writing about sociopolitical issues, I'll create one of these at least weekly, often more. I will also sometimes use specific tags and communities for these posts.
---

---
A little show & tell today.
I want to take some time today to show off a little bit. Usman and I have been working hard to launch a marketing company and monthly journal before the end of this month. We've made a lot of progress. Usman is an extremely talented graphic designer who Ive been working closely with for about a couple of years now. He has a way of really nailing what I've got in my head. That is why I want to work together with him to build a great marketing company that can create the same magic for our customers.

While Usman works his Illustrator and Photoshop magic, I write copy and work on our marketing strategies. He and I have had a lot of practice and I think we've gotten pretty good at what we do. We've already experimented a bit with our models, methods, formulas and styles and have come up with quite a few things that seem to work. Today I want to show you one of the neat little marketing strategies we developed for social media to beef up our engagement and steer some leads our way.

Below are three images I asked Usman to create for me. An open and a closed sign as well as a lunch sign. I often like to have original and exclusive pics and memes to post and boost on mainstream social media. My three favorite platforms for marketing to a very wide target are Facebook, Instagram and Twitter. And since our website, Facebook business page and Google My Business profile say that we are open for business Monday to Friday 10AM to 6PM.

From my late teens until my mid 30s I worked in retail and customer service. I owned one store and managed several others. I used to love being the first one in every morning to open the door, turn on the lights, flip the closed sign to open and have my coffee while awaiting the first customer of the day to walk through the door. And no matter how much I loved anyone of my jobs, lunch was a time to refresh your energy and mood for the day. And even at the end of a good day, everyone looks forward to flipping the closed sign, shutting off the lights and heading home to a warm meal and a good night's rest.

Running an online business from home is quite different. No matter what your business hours are, you're home and comfortable. There's no travel time and opening the store is just a matter of getting out of bed really. So I decided to create a posting schedule that would allow me to mimic opening and closing a store as best as possible via social media and to use each post as an ad to grab people's attention. I knew these signs had to be easy to see and recognize but had to stand apart from other ads and posts. Usman did his thing and I have created reminders on my calendar to create three posts a week with these images.

---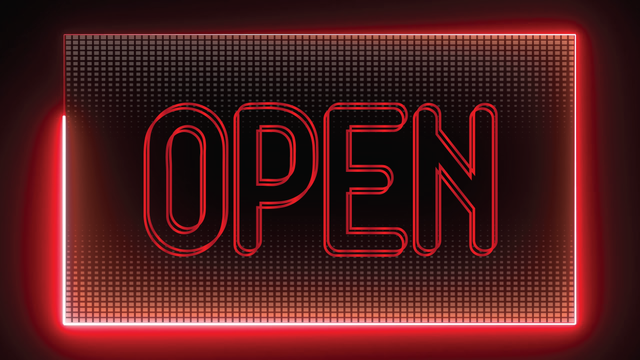 This is our open sign. Every Monday morning at 10AM I will be posting this on our Facebook page with a cool post reminding our followers and anyone the post reaches that we are open for business and what products and services we provide. We will use this post to offer deals and discounts for the week. I posted it for the first time this week and already am seeing results.

---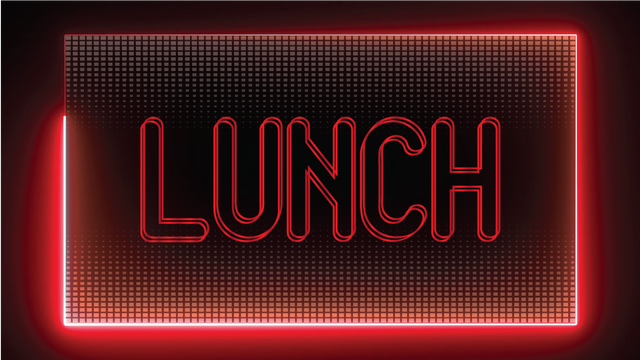 This lunch sign I will be posting every Wednesday at noon. It is the exact middle of the week and will be a great excuse to post about whatever has been going on that week in our business as well as another friendly reminder that we are in business and have ongoing specials from Monday's post.

---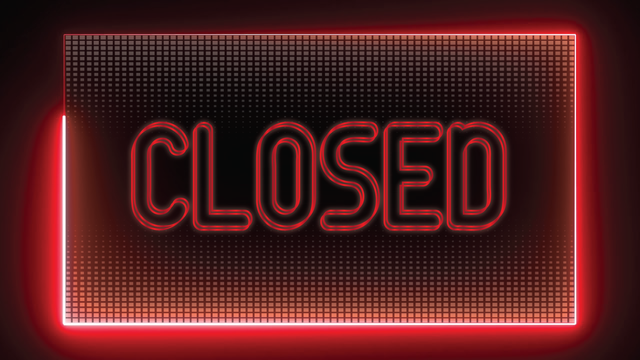 Last but not least, I'll be posting this closed sign every Friday at 5PM. It will serve as yet another reminder as well as a great way to close out the week with some sort of postive uplifting vibe of a post. And since this post will also be boosted as an ad, it will continue running through the weekend and surely grad some leads which will be around Monday morning for a follow up.

This is something we will be offering as part of our social media marketing packages. Custom open/lunch/closed signs with or without your branding. You can buy them from us and create your own posts and ads or we we will bundle them with content creation and a schedule that suits your business. I've probably just given this away for free to a few people by creating this post. That's OK. That's part of the Abadani model, to be transparent, educate, and share ideas with the world. There are plenty of people out there who will continue to pay for us to do it for them.

We are currently running a delegate-a-thon with a goal of reaching ONE MILLION HIVE POWER. The HP will be used to reward all of he participants on Post Up, our weekly live curation podcast on @msp-waves. The links below will take you to hivesigner, a secure way to delegate your HP to any user. You can delegate for as long as you wish, for it to be effective we ask that you do so for at least a month.
| 100 | 200 | 300 | 400 | 500 | 1000 | 1500 | 2000 | 2500 | 5000 |
After clicking the link check the value, you may change it to any amount you desire. Enter your Hive username and use your Private Active Key to delegate. Please be sure to leave at least 50 HP in your own account. Also, new delegations override any old ones. If you need help feel free to leave a comment or contact us on Discord - Movement19#0266.
---

---
You can follow me on most major social media.




Follow @msp-waves for awesome weekly podcasts.
---
#vaccinescauseavianflew 💉