💉 Flew Shot January 2️⃣0️⃣2️⃣2️⃣ 01/10 Monday Steemit Blog Post - JP Steinberg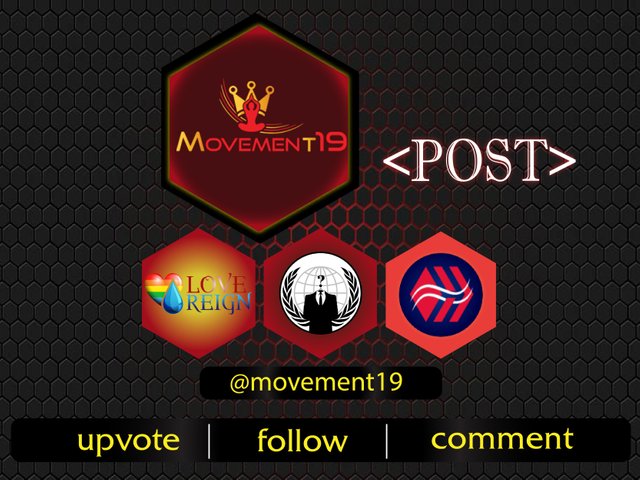 ---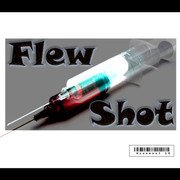 Flew Shot is the title of my serial posts about whatever random things a g'won. From writing about blogging to promoting my podcasting career, curating music & art to writing about sociopolitical issues, I'll create one of these at least weekly, often more. I will also sometimes use specific tags and communities for these posts.
---

---
---
NFC Business Cards.
Today I want to do a little show and tell. What you are looing at in the pic is called a Popl. Well, that's the brand name. The technical term would be NFC device. NFC stands for near field communication. Some might consider it a smart chip, or even confuse it with an RF (radio frequency) chip. They are not exactly the same thing although they behave similarly.

These chips emit a very faint signal without the need for a battery. I say faint, probably not the correct terminology, I mean that it's is a frequency detectable by another chip at close range. Most devices have them these days, from your iPhones and Droids to your washing machines and cars. Many stores even have some form of NFC devices near entrance and exits and at point of purchase. I discovered it at a local market where a really cool vendor had a nicely made wooden sign with a Popl on it. I didn't know how simple it was to click a button on the control screen of my iPhone at the time so I wound up scanning the QR code. I went home and ordered a few of these things for mine and my family's businesses.

Most of the NFC business cards I've seen on the market come with a similar kind of app, most free with premium options. The apps allow you to share just about anything with the wave of a phone. Mine will direct you to my landing page which of course contains links to all of my social media, including Discord and Hive and soon a monthly journal.

Popl has a great support and marketing team. They also wholesale. We will be including these, what I call, no-print business cards with the marketing packages we're offering on the website. It goes along with practicing some form of sustainability in that these devices, in thery of course, will mitigate the need to produce disposable marketing materials. And, I'll admit, improvements can be made to the sustainability of these Popl devices and every other one on the market.

I've got some ideas for creating something just like a Popl that I'd love to explore which I think will be more sustainable and user friendly. These are really neat things to have and, as of now, are far more attractive to us tech addicted nerds. My wife,
@funschoolers
helped me make a really awesome repurposed sign for ours. I can't wait to show that off to you.

There are a lot of NFC devices for the purpose of marketing and promotions out there now. They're not expensive. I suspect many will end up as another piece of useless plastic, yes even Popls, which I absolutely love. Would be great if the could step their game up and stick around a long time. So far, so good.

Well, I'm not so sure I meant to write a product review when I sat down to script this last night, it just came out that way. It is something I've been wanting to do more for some time, just hadn't gotten a chance to sink my teeth into it. I like it. Let me know what you think in the comments. Thanks for reading.

We are currently running a delegate-a-thon with a goal of reaching ONE MILLION HIVE POWER. The HP will be used to reward all of he participants on Post Up, our weekly live curation podcast on @msp-waves. The links below will take you to hivesigner, a secure way to delegate your HP to any user. You can delegate for as long as you wish, for it to be effective we ask that you do so for at least a month.
| 100 | 200 | 300 | 400 | 500 | 1000 | 1500 | 2000 | 2500 | 5000 |
After clicking the link check the value, you may change it to any amount you desire. Enter your Hive username and use your Private Active Key to delegate. Please be sure to leave at least 50 HP in your own account. Also, new delegations override any old ones. If you need help feel free to leave a comment or contact us on Discord - Movement19#0266.
---

---
You can follow me on most major social media.




Follow @msp-waves for awesome weekly podcasts.
---
#vaccinescauseavianflew 💉