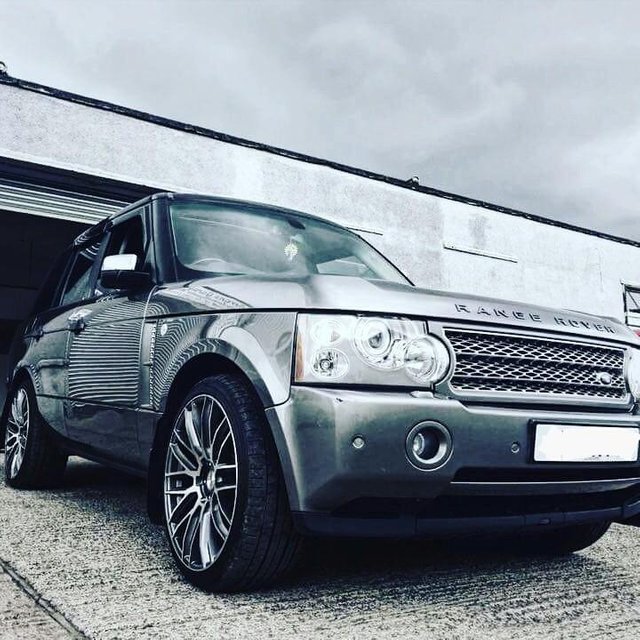 Recently I set myself a goal of working and saving in order to fund the buy of one of my dream cars .....I new it wouldn't be easy but I was willing to put in the work and curb my spending habits in order to be able to set the money aside
It may not be anything special next to others cars but it's what I've always wanted .....
I've been busting my ass working hours and hours of over time to get this car
And I am relieved to say all the hard work has payed off I am over the moon with this beast
I also managed to save a little more and upgrade the wheels (22 inch ) .... tint the windows.... and vinyl wrap the roof
It's a 3.6 td v8 range rover vogue
Number plate has been blocked for privacy
What do you all think of it ???
I personally love the car and I am glad I worked my ass off to get it
What's your goals ..... what are your dream cars ???
Leave a comment let's discuss
Thanks guys