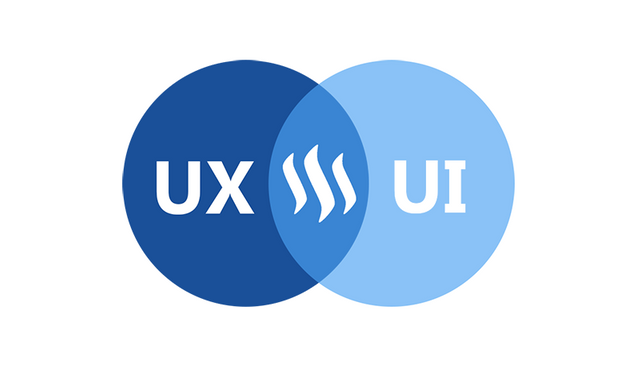 [Image Credit: Myself. Feel free to use]

Posts List
Post views counter
Exactly what Posts List page supposed to have.
https://github.com/steemit/steemit.com/issues/581
Thankfully it is coming sooner or later.

Remove Reward Dollar/Upvote/Flag/Resteem from Posts List


Reward Steem Dollar Amount is not exactly how much the author receives anyway. Its break down details can be shown in the popup box. Don't let users' mind full of posting reward dollar. My posting reward, someone else's posting reward, it's fair, it's unfair...
Don't let users press Upvote/Flag/Resteem buttons without reading. These should only be at the end of the full content.
By removing them the Posts list view can be more simple, users can focus more on view count and number of comments These two are the main focus area when it comes to interactive social network system

Comment button should load comments only


Sometimes it's slow.

Steemit.com server could be slow
User internet connection could be slow
The content might have HD images in it

When someone comments on your post, you want to check what's new in there quickly
It should not load the original post.
Open up Lightbox modal and load comments only. Faster and better.

Favourite posts
Beside re-steem, I would like to collect worthy posts for later reading. Star icon and a number of favs would be nice.

Real time views counter, comments counter update
Just like the notification bubble, each post's views count and comments count should update real time without having to refresh browser.
Search

We need following search options

Search keyword input field(of course)
Search by keyword within specific tags
Search by keyword within specific accounts
Sort order by Date or Relevance

When I click the Search icon, it loads full search page just for the search UI.
When search magnifier button is pressed, Search Options should show up immediately without network usage.
Fancy Upvote Effect
http://tympanus.net/Development/Animocons/
Try sample number 10.
It uses mo.js
mo.js is 31kb after minified & gzipped. 127kb minified. I think it's quite heavy. I am going to write similar but customised effect without mo.js just by raw JavaScript and CSS.
Gamification is good. We need more of it when we upvote.
Here we have Steem Power divisions
| MVEST | Level | Upvote Effect |
| --- | --- | --- |
| 0 | Dusts | Minimal |
| 0.01 | Newbies | A little more dynamic |
| 0.1 | Users | A bit fancier than Newbies |
| 1 | Superusers | A bit fancier than Users |
| 10 | Heroes | Fancy Effect |
| 100 | Superheroes | More Fancy Effect |
| 1000 | Legends | Maximum Fancy Effect |
Users in 'Dust' division should see minimal effect when upvoting a post.
Newbies should see little bit more dynamic effect, to give them feeling of 'Level-Up'.
Superheros or Legend should have the most fancy effect when they upvote. But if they vote by x% power, it should be calculated by the percentage*VotingPower