ONE MONTH REVIEW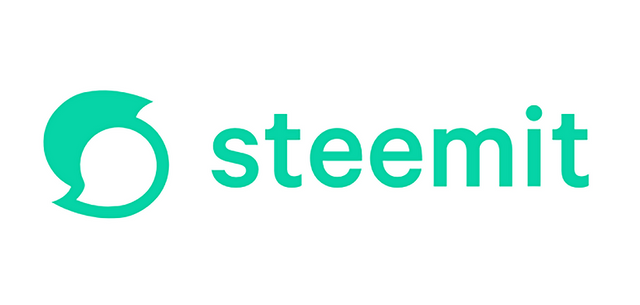 I know this is a bit late, but this is my one month review of steemit. Hopefully this can help out people who are even newer than I am to this platform.
Steemit is an amazing community of contributors. We help each other out all the time. I am constantly pleasantly surprised with how kind people are on this platform. Everyone helps each other out and everyone benefits!
Some Quick Tips:
1) Read articles and leave meaningful comments below them. Whales tend to reward you if you put time into the comment.
2) Do not invest money into the platform. It may help you at the start if you want to put 20 dollars into it, but do not put hundred into the platform expecting to get it back soon.
3) Use steembottracker.com. Bid on it when the ROI is at least 50% and the time is at 2 minutes or less. I've found that early weekend mornings are the most profitable. I once got a 1 dollar vote from a 0.10 bid. 
4) Post something at least 3-4 times a week. This way you can have a steady flow of sp and sbd to your account. Make sure they are quality posts.
Using these tips you can become a successful steemian, and contribute to the community more.
Thanks for reading! Leave a comment down below of what you think of this article.