Learn the story of the world's first "baby Blockchain"
until now, Blockchain technology has been related to cryptocurrencies, large companies, document security, and even elections; But with births of human beings? Well, in 2015 the first "Baby Blockchain" of the world was born.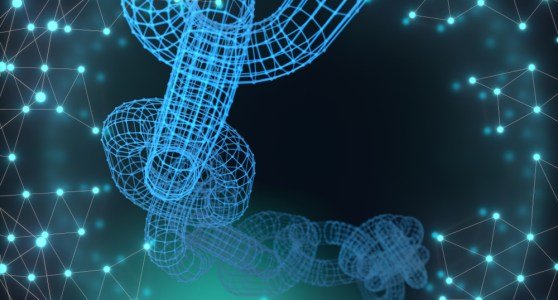 Roma Siri, born on November 8, 2015, also known as the "Baby Blockchain", was the first human being whose birth was registered in the blockchain.
Santiago Siri and Pia Mancini, parents of the small, are fans of new technologies, especially Blockchain, so they have been working for several years on projects based on the decentralized network.
The father made the decision to register the birth of his daughter in the chain of Bitcoin blocks, after a meeting he had that year with the co-founder of Blockstack. "Fortunately I do not need to tell anyone (that Rome was the first), Blockchain demonstrates history like nothing else in the universe," Siri said, according to Infobae.
The proof of the birth of Rome was a video uploaded to the chain of blocks, which transformed Rome into the first person whose data was recorded in the Blockchain before any other record.
"Those close to me already know how passionate I am about Blockchain and the technologies in general. My family probably thinks I'm a little crazy, but when I consulted with Pia, she gave me all her support, "said Siri. "She is a faithful believer in the revolutionary implications that this new wave on the Internet can have for future generations."
Roma Siri Registry - Blockchain
This initiative implies more than it seems. Not only is it a new use for Blockchain technology, but it also opens up the possibilities for a new alternative of registrations for human beings that are not linked to any particular government, making them fit perfectly into the category of "citizens of the world".
For the father of Rome, "it is a sovereign declaration of planetary citizenship. Decentralized networks open the way to personal sovereignty. " Likewise, he considers that the birth of his daughter marked a milestone that can be truly incredible. "While states rely on closed bureaucracies to sustain their institutional belief systems, the world has Internet and Blockchain."
This opens up new possibilities, not only for those who consider it a way to depend less and less on the State but for those who seek a more interconnected world, where this new concept of "global citizens" is a reality