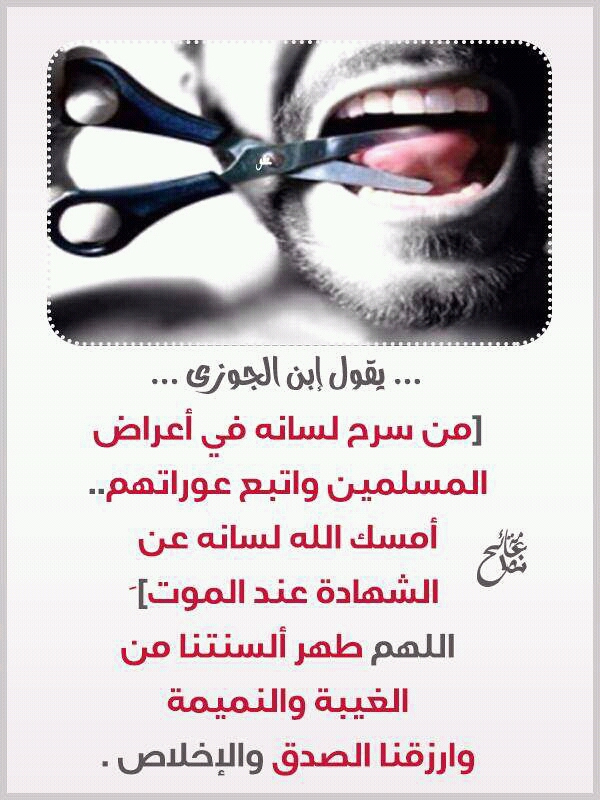 Hello My steemian friends, what are you think.?
On this picture is written : Whoever hurt others with his tongue or spread the evil of others then lost his faith when he died, he will go to hell.
---
Siapa saja yang memakai lidahnya untuk menyakiti manusia (Muslimin) atau mengobarkan (menyebarkan/membuka) keburukan/aib orang lain, Maka Allah mencegah lidahnya mengucap kalimah syahdat, Nauzubillah min zalik, Ya Allah Bersihkan (Jauhkan) lidah/perkataan kami dari GHIBAH dan NAMIMAH, dan Berikanlah kepada kami Kebenaran dan Keikhlasan dalam perkataan.
Thanks For Reading
Jika menurut para steemian bermanfaat, silahkan share ( copy atau resteem ) Tidak wajib menyertakan sumber