My cat's name is Alice, she's Scottish straight. She is already 7 years old. She is very beautiful, and she has little kittens) I want to share with you) This is without a doubt the most charming and graceful representatives of the cat. These amazing animals are very sociable and good-natured. They love to be the center of attention. In their youth they are incredibly active: they can spend hours hanging around the room with a toy or an imaginary butterfly.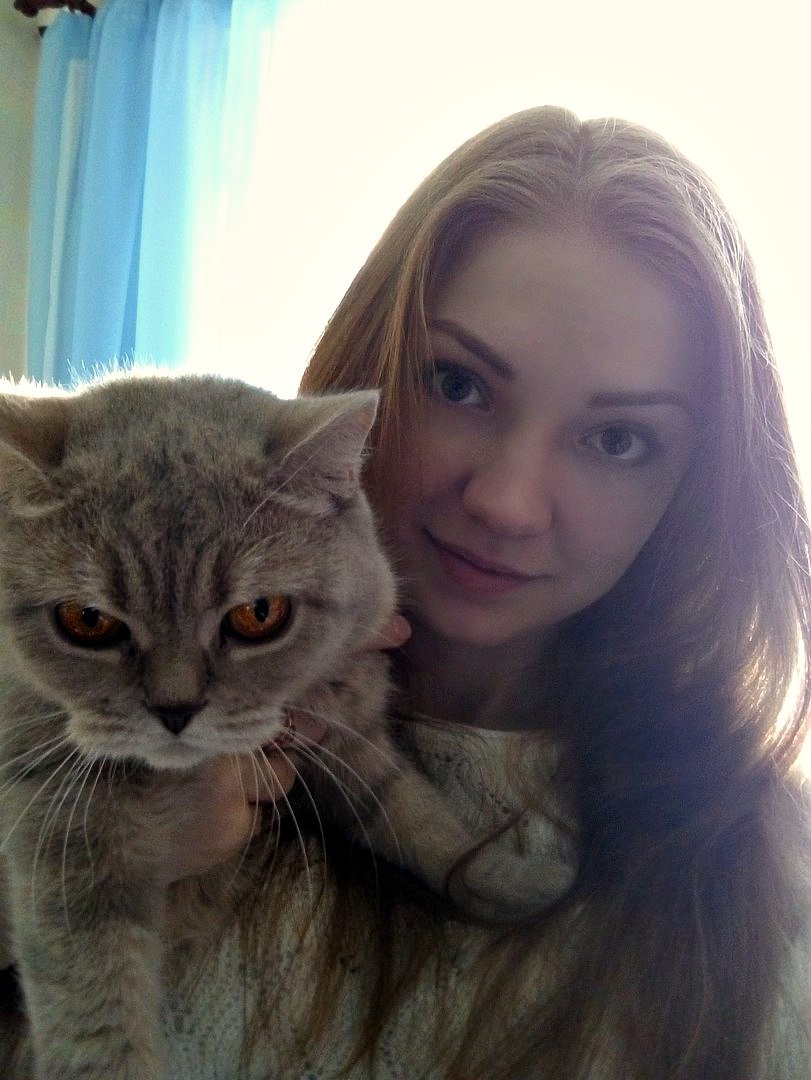 This is a photo of Alice herself) She has very beautiful eyes, and she is incredibly caressing and kind.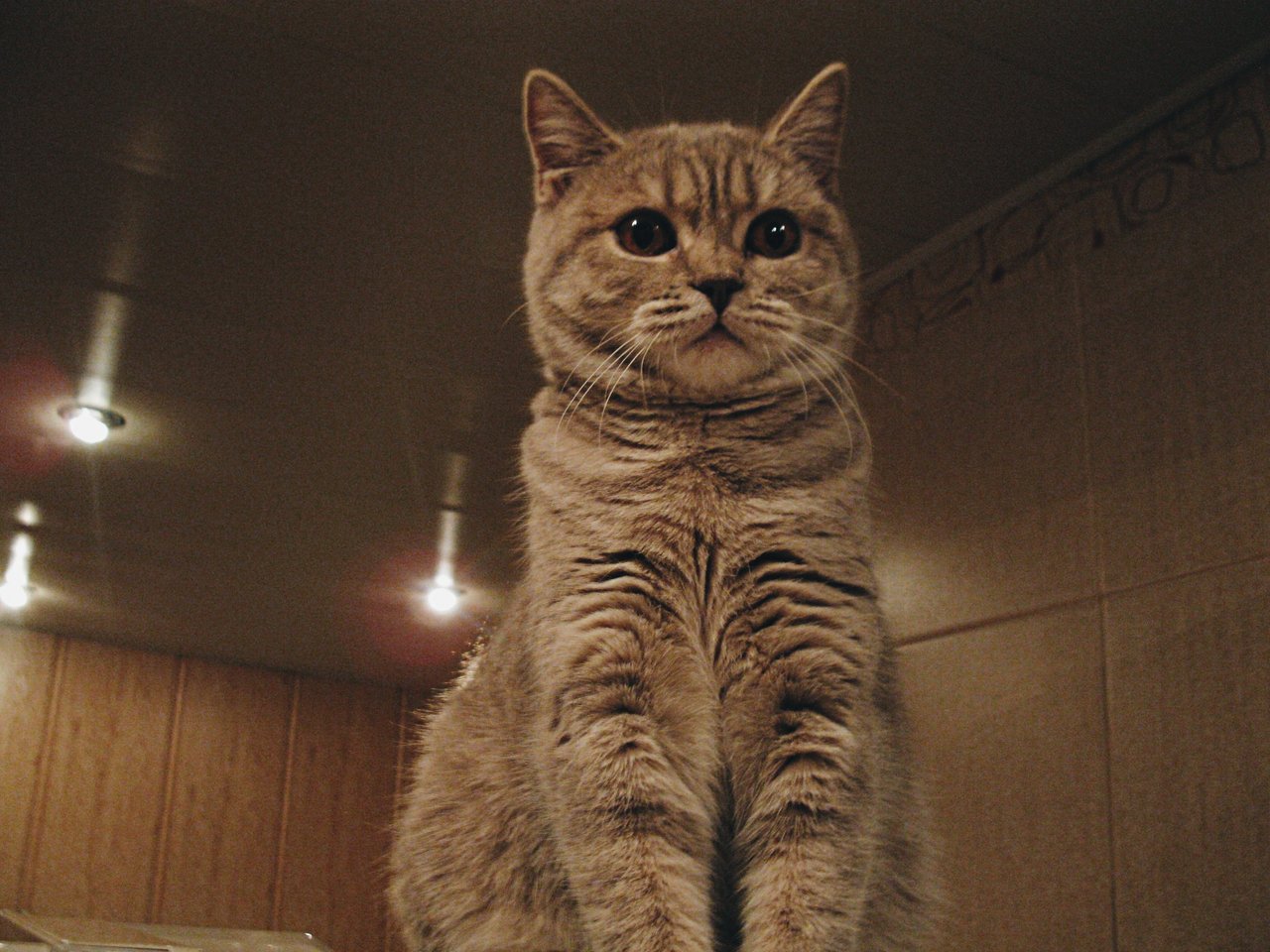 And this is 4 small kittens. They are very cute and playful.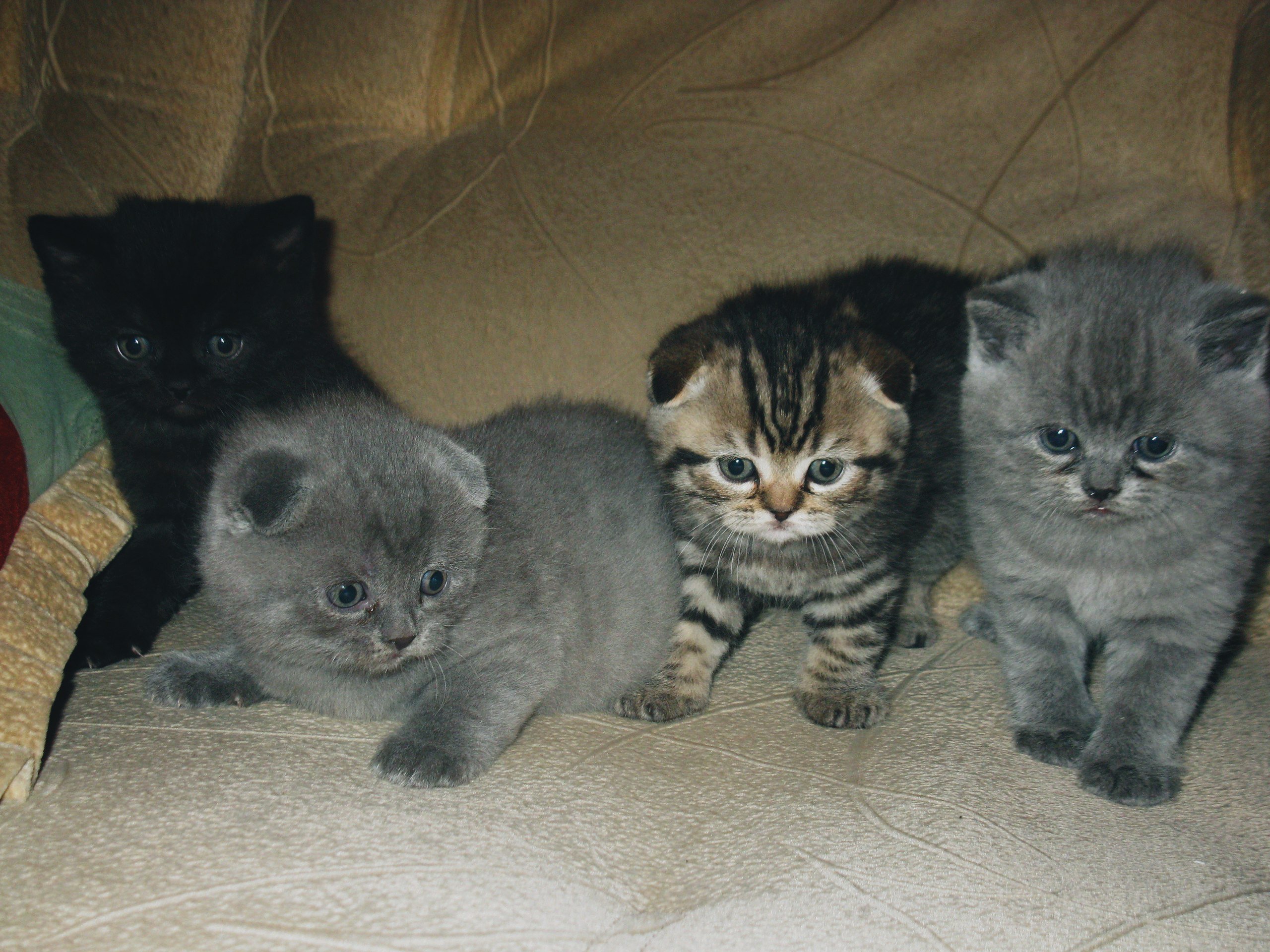 And this baby posing for a photo) indulges)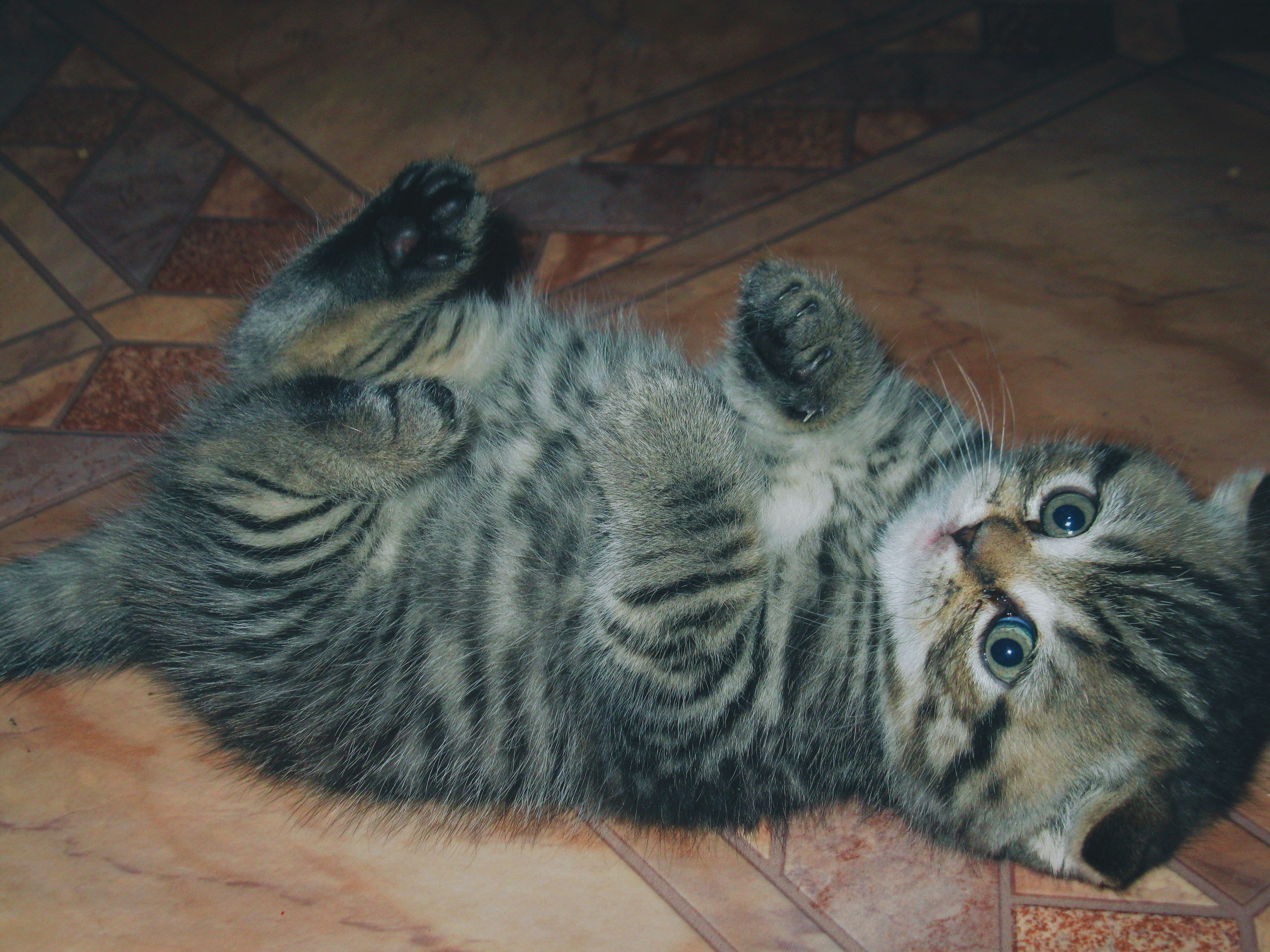 And this one drinks milk from a mug) he could fit in it himself)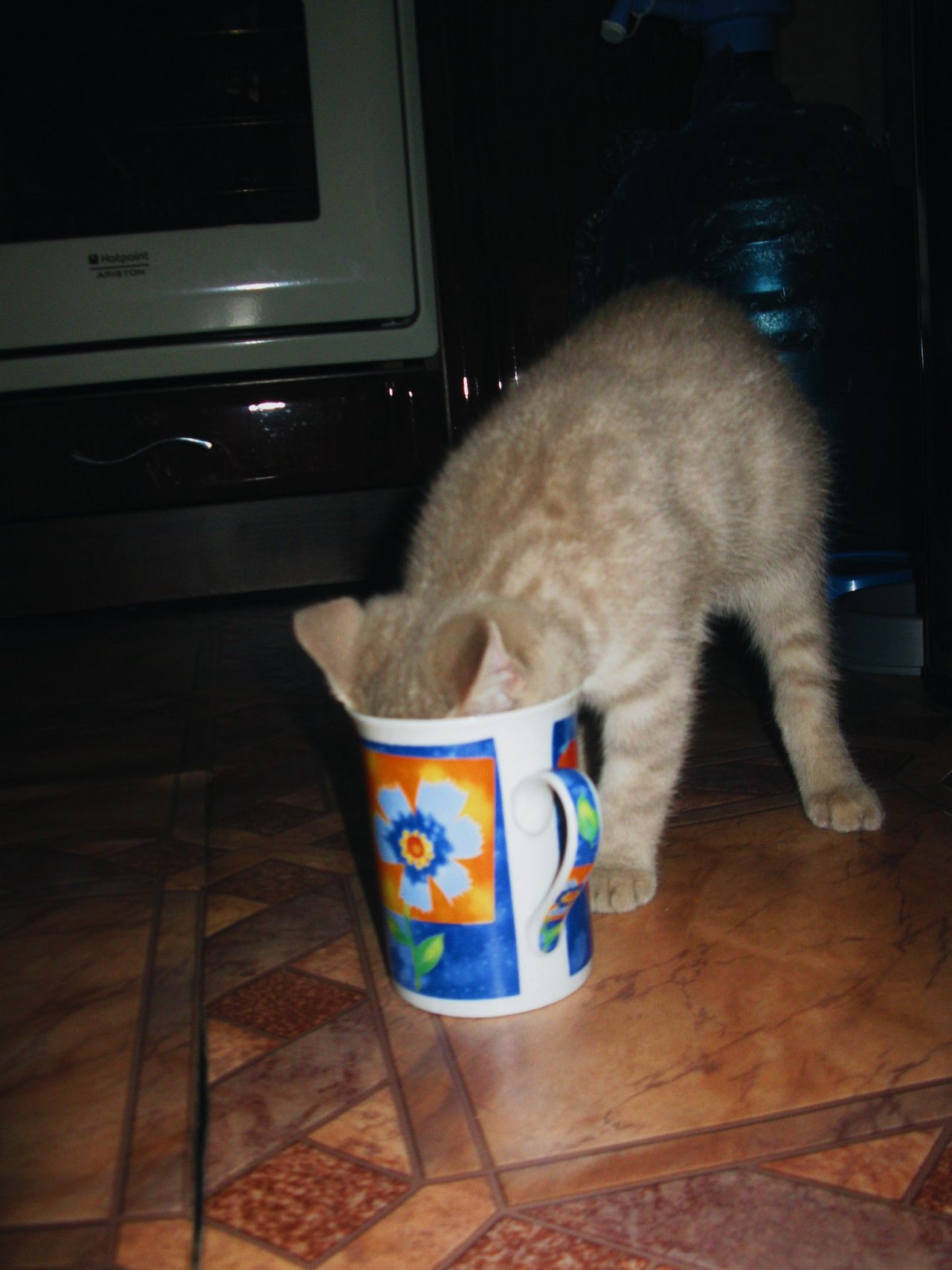 And this little kitten climbed a washing machine, looks like a small kitten-cosmonaut)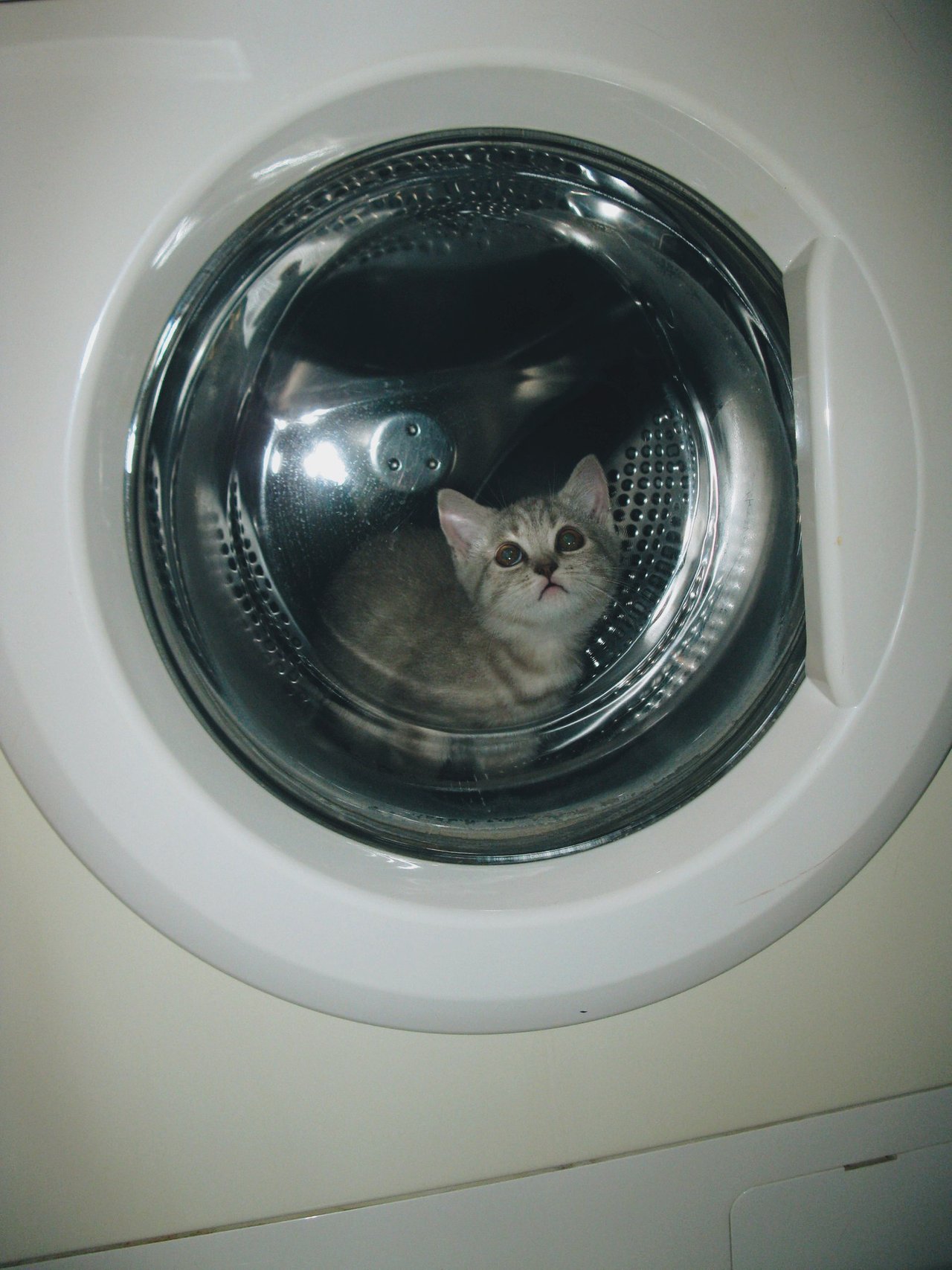 I hope you liked my furs. ♥