Welcome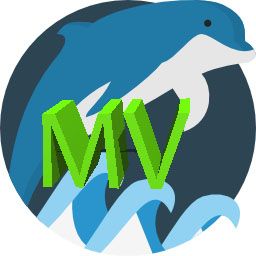 WELCOME!
With the start of year 2018, I decided to run a bot.
New bot will have delegated 7K SP for voting, which fly this bot to minnow category immediately. This is how it get it's name.
The rules are the same like the other bots:
Minnowvotes votes in every 2.4 hours / ten times a day. To place a bit send your SBD as transfer with URL in memo to @minnowvotes
You can see the current progress on the bottracker (it is however not yet listed).
Minimum payment for votes is 0.1SBD
Votes shares will be decided in the percentage of sent amount divided by the total amount which sent in the voting period.
** UPDATE **
Now accepting both STEEM/SBD
The bot sends back the invalid bids automatically.
I hope you will like this bot also!
Have a successful upvoted new year all Steemian friend!