I Freakin Love This Place!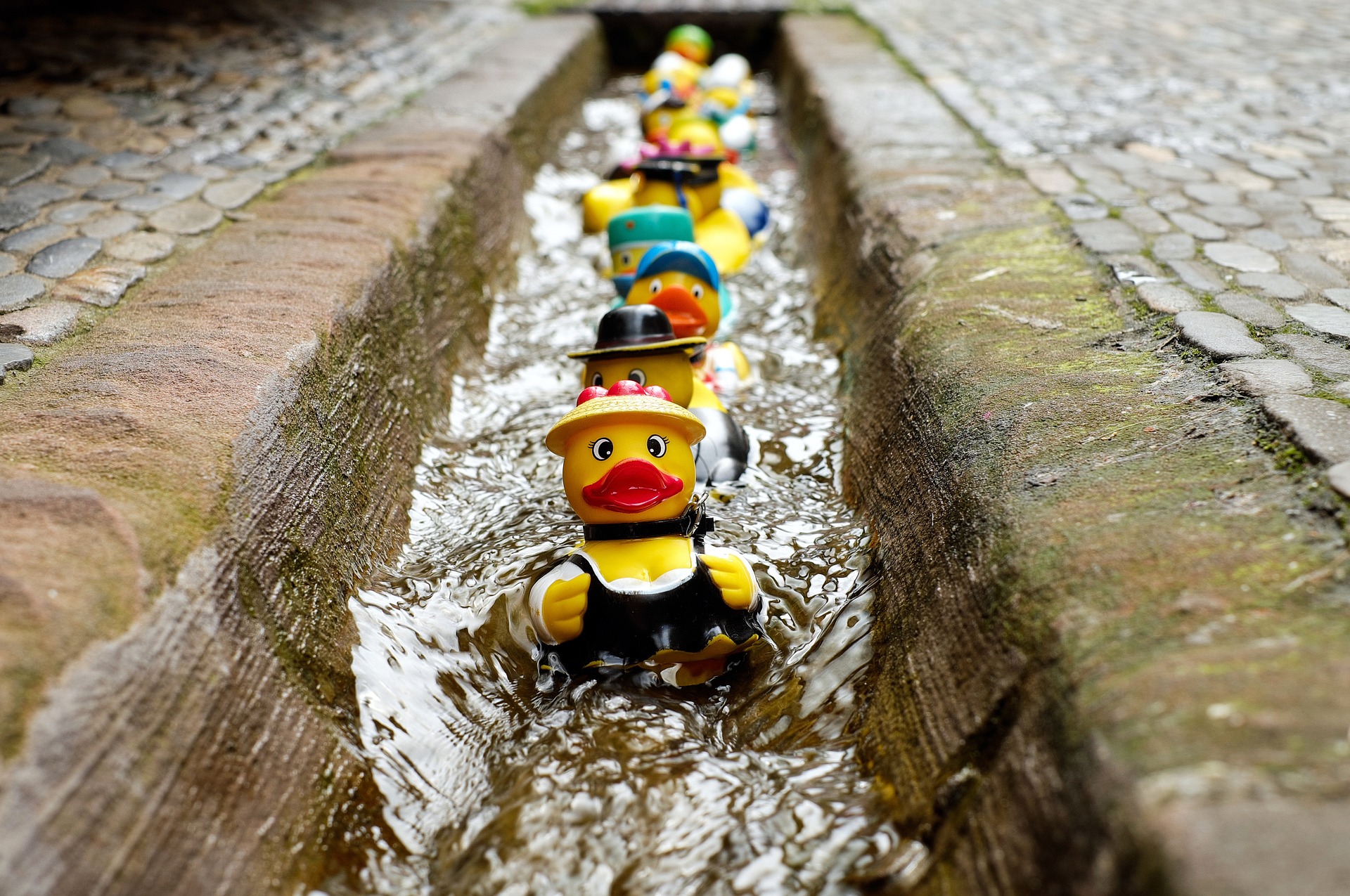 You're So Awesome!!
I <3 STEEMit

---
I have been reading up a storm lately due to the sudden increase of excellent posts by a wide range of Authors.
Keep that yummy, yummy content flowing...
I must consume...more...content..
---
KUDOS TO ALL YOU FANTASTIC CREATORS!!
Photos from Pixabay