Why Does Steemit Not Cash In Bitcoin's Gambling Boom?
We all know it. The Bitcoin world loves to gamble.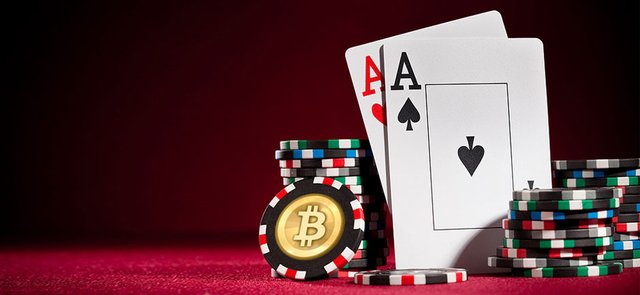 Source: bet2coin.com
All those crypto-males going into overdrive and powering the Bitcoin network with their testosterone rage.
In his book 'The Anatomy Of A Money Like An Informational Community' by Tim Swanson, he points out that 50% of all Bitcoin transactions are gambling bets to sites like SatoshiDice etc.
A lot of the Bitcoin bets I've seen on some sites are huge - there sure are some high rollers out there in crypto-land.
My idea would be to cash in on that in some way. I think if someone could setup a Steemit gaming site of some kind, this would allow a greater exposure of Steemit to the non-crypto community who may just use Bitcoin only.
It reminds me of a Bitcoin story that said a 12 year old boy had coded a gaming site in his own room and ended up making $500,000, but had no bank account to put it in. It just shows what potential is possible in today's crypto-world.
Bitcoin gambling itself is still in its early days, but there's still lots of room for potential disruption with a Steemit based gambling site.
I'm sure they'd be challenges along the way, but it was just an idea rattling around my head I wanted to get out there to you all.
Love to hear your feedback.