Travel Listography - Travel bucket list for 2018
As we're nearing the end of 2017, a new year stands before us like a fresh chapter in a book. Here are some of my ultimate travel bucket list for 2018. What is yours?
A travel blog of the curious minded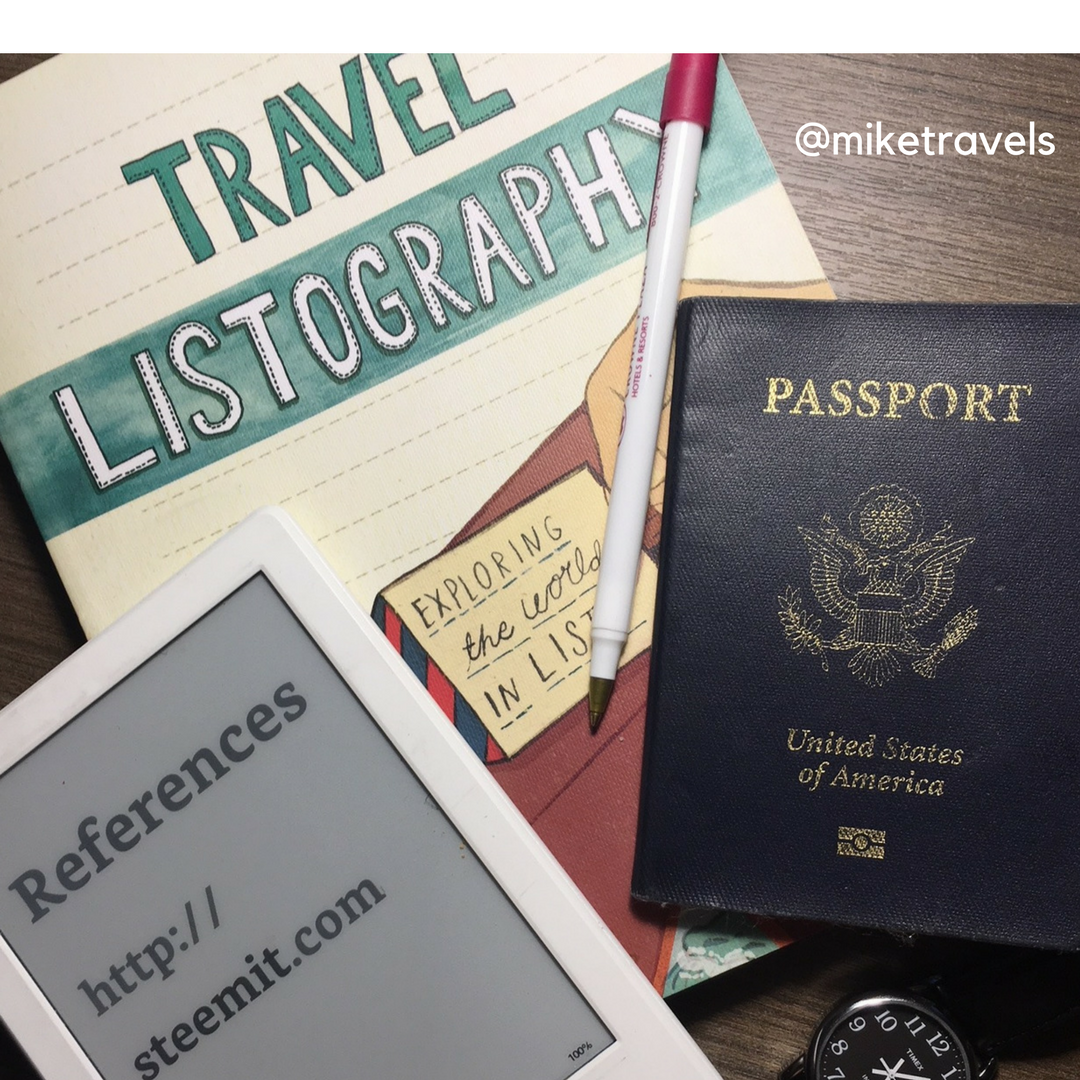 1. To see the Northern Lights
This has been on my bucket list for a while. I've seen this before flying over Fairbanks, Alaska when I was based in Phoenix. I was fortunate enough to work with cool pilots, and they invited me to go up to the cockpit to see the auroras. That was once in a lifetime experience, but I think going to Iceland to see the Northern Lights would be an ultimate trip!
Check out this guide by Katrín Sif Einarsdottir , and the video source.
https://guidetoiceland.is/the-northern-lights/how-to-find-the-northern-lights-in-iceland
2. Attend a Steemfest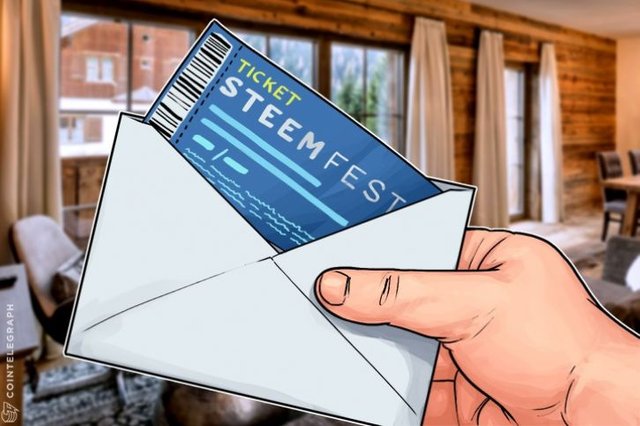 Image source
They haven't decided a new destination yet, but I assume it would be a country where I would want to go.
I missed the one in Lisbon and Amsterdam, so I am hoping I could attend one in 2018. For updates visit:
3. Attend a workshop or take part of a photo experience on Airbnb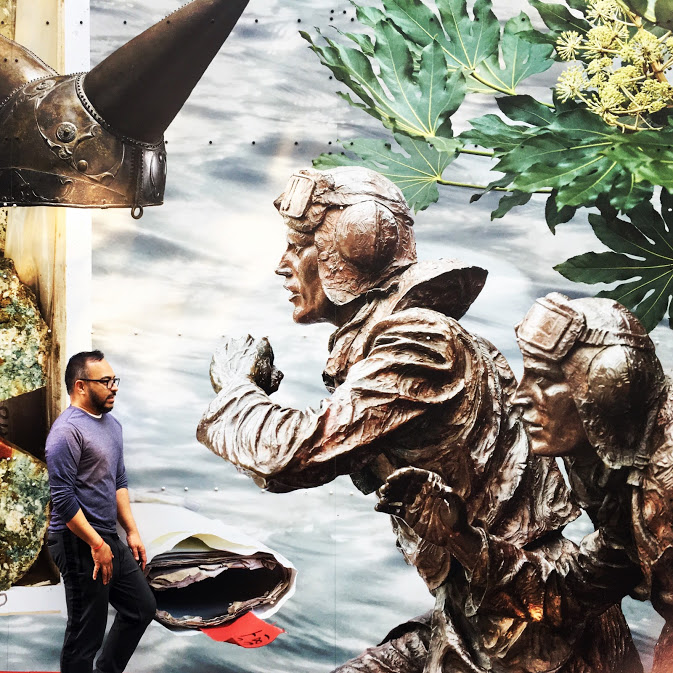 There are so many entrepreneurs on Airbnb, and you don't have to rent a space to make money there. If you have skills or talent that you can offer, you can make a living. You just need to be resourceful!
One of those Airbnb Experience that caught my eye are the Street Art Scene Photography, Instagram PhotoOps and Retro Photoshoots by professional photographers. I sure would love to learn some techniques from them. One of these days, I'm going to take a day trip somewhere or do it on one of my layovers!
Click here to get a $40 travel credit when you sign up on Airbnb
4. Volunteer in Nepal, and hike the majestic landscape of the Himalayas.
I almost did it this year, the company that I work for has a program called Airline Ambassadors where we can volunteer and travel to underdeveloped countries. Unfortunately, my air conditioner broke which is a very expensive home repair, so I had to cancel my two week volunteer experience. I am hoping that if I can save enough money, I could sign up again and hopefully do it this year.
.
Airline Ambassadors is a charitable organization. Everyone with a heart of goodwill can make a difference! If you'd like to help. Click Here
5. Scuba dive in Enchanted River
Make it to one of the smaller islands, and less crowded places in the Philippines. One of them is Enchanted River. I first heard of Enchanted River from watching YouTube videos. Check out Lost Leblanc's video here, and you will undoubtedly be inspired.
Now that's my top 5 travel bucket list for 2018. What's yours?