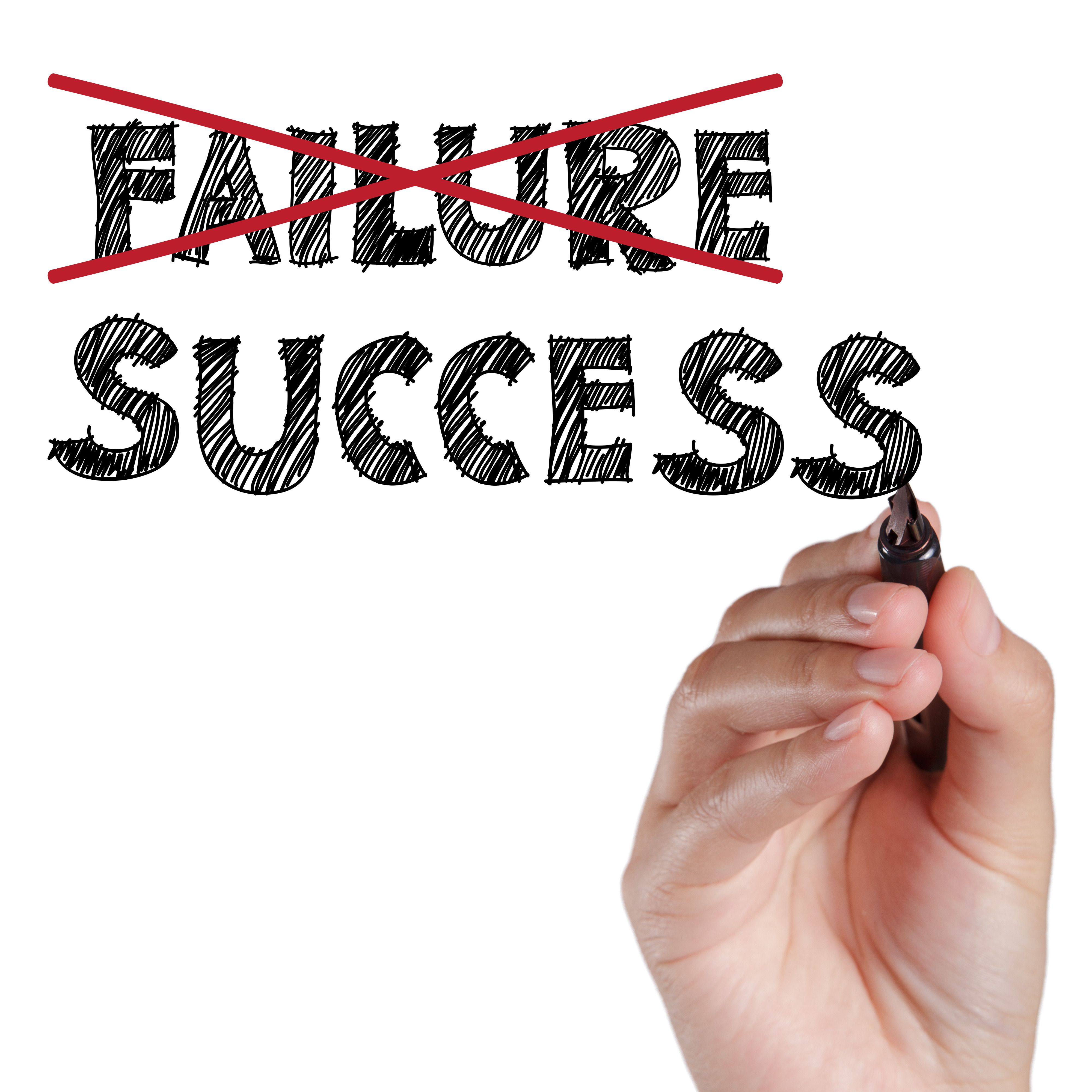 Searching for how to make it on steemit, I've realized it's all about branding. We need to build our name. To build our name we need to be putting out content.
So my goal now is to write at least 3 posts a day to make about 100 for the next month to get my name out there.
Thanks @bullishmoney for inspiration. Thanks @crushthestreet for giving me a writing platform in the past and showing me how quickly a steemit username can grow just by putting out regular content.