Have you met MikeBlize?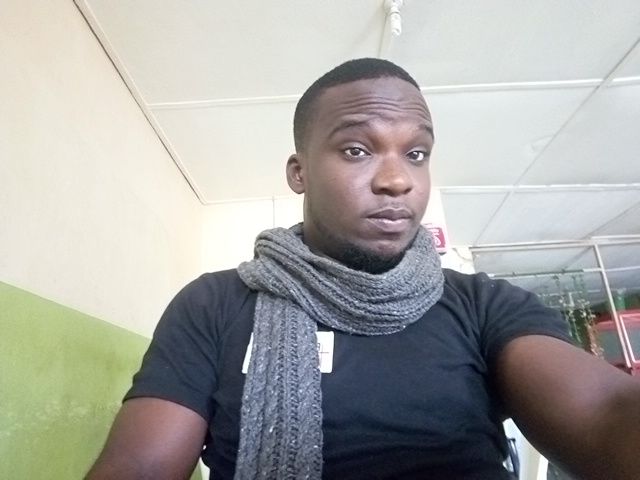 Hi steemia
My name is Ekemini.E. Also called Mike. I'm really thrilled and enthusiastic to be on the platform. Currently residing in Port Harcourt, and I'm from Akwa Ibom State, and a graduate of Geography and Natural Resources Management at University of Uyo.
I'm very calm and troublesome when I intend to be, to some I'm too serious and for others they're always like "Really, you're not serious"
I love music, play the keyboard, watching movies, learning,
Hobbies include anything musically related, computers, creativity, art, writting, cooking. I intend to add steemit to the list eventually.
Would love to thank those who introduced me to this platform @kingsleyesio @magdnrobinson through @stach #Project20millionNaija and @victoriaslessor