IMPORTANT: MY OTHER ACCOUNT GOT HACKED! Don't Click Grumpy Cat Links
My other account (@simplymike) just got hacked. Don't let this happen to you!
Just a short message to let you know what's going on:
my new account (@simplymike) got hacked after clicking a link in a comment by @grumpycat
Now my account is used to send the same fake message to others.
DO NOT CLICK ANY LINK IN SUCH MESSAGE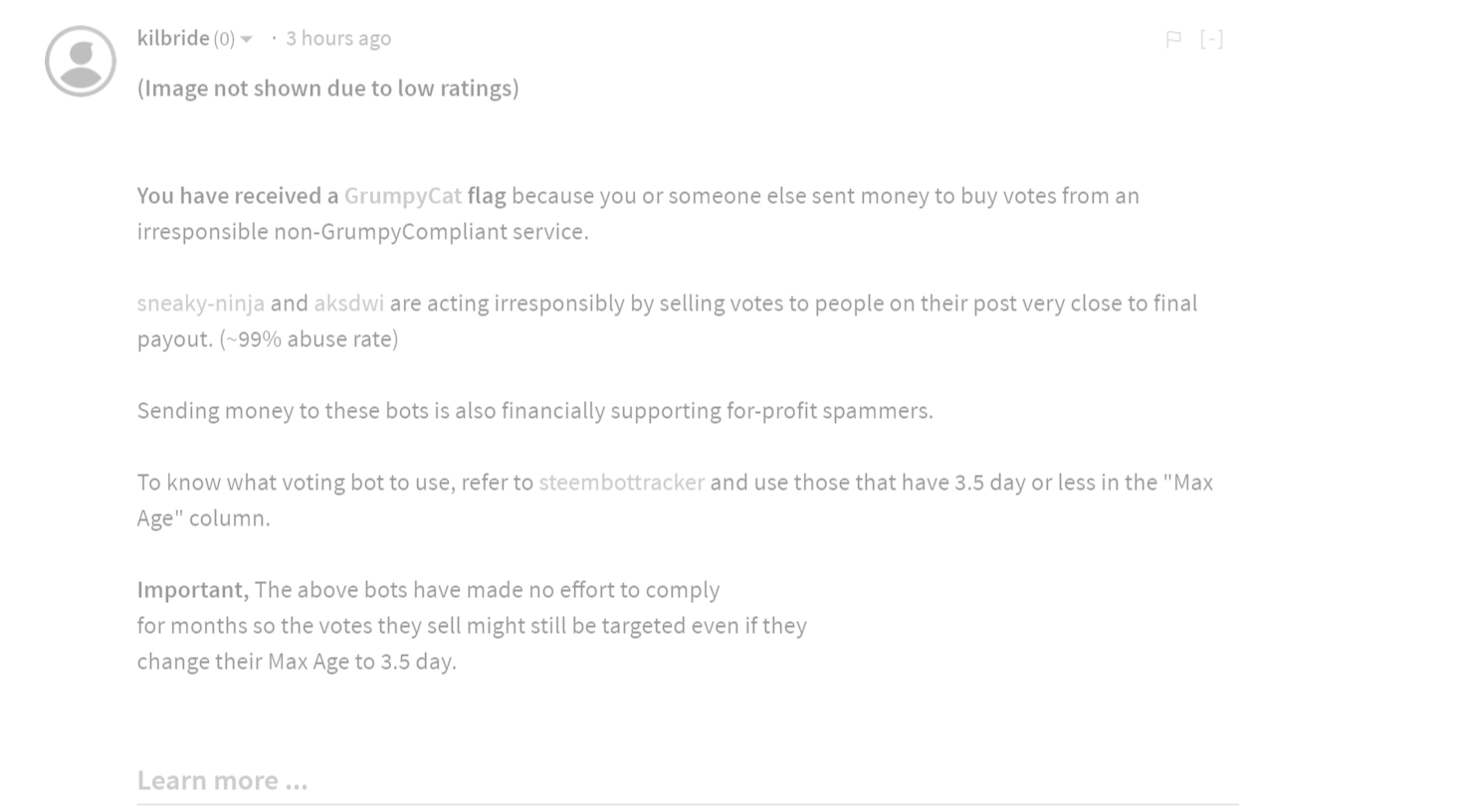 Please resteem to get the word out, so there will be no other victims!