What made you smile today?
Last night I made a post about the market and the bots trading there. Here
I do hope I didn't upset or offend anyone, my post was purely observational of something I found amusing – virtual bot-battles on the steem trading market.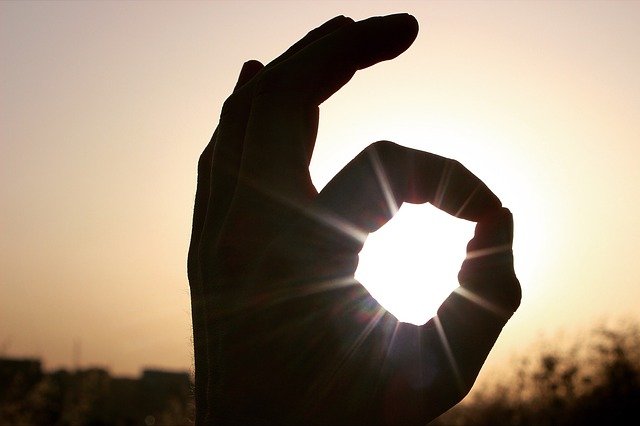 Anyway… This morning, I'm delighted to find I've made a little profit from playing with this crypto-currency and I've Powered Up on a small chunk!
I'm a little closer to my next target of $15,000 Steem Power!
What does this mean to/for me?
Well, my plan for world domination is a little closer than it was, that's for sure!
Did I type that out loud?...
Seriously though… lately I've voted on some smaller accounts and found I actually make a difference with my one vote! It's the tiniest details that make me smile… My vote can sometimes make the total jump up quite a step, other times it's still a small fraction of a Steem Dollar.
I'm starting to make a difference in the total reward someone receives. Way back when I started posting here, that few cents delighted me – now I'm on the other side of that delight and it's better than ever.
Hahaha! As I say, the little things that make me smile…
Thinking on this, I don't remember many (if any) times on Steemit when I've been annoyed… well, at least since a post was flagged by a serial flagger back at the beginning.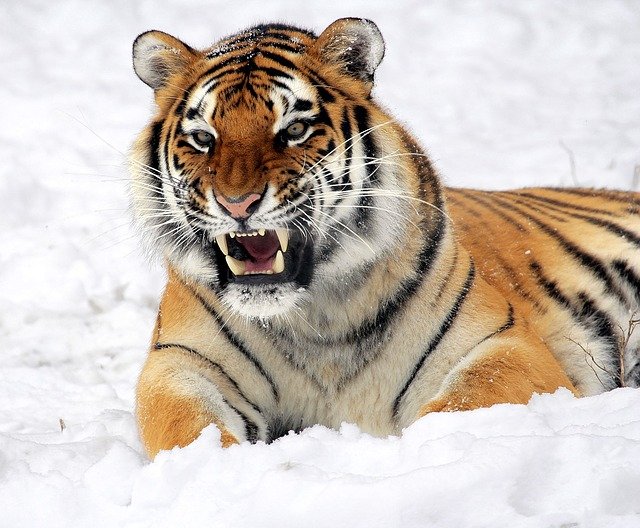 Yeah, I think I like this community here… I think I'll stay