Hello good evening fellow steemians , since it's already late here in the philippines and im still wont be able to sleep my mind is in rapid now , so here i am writing on something that's comes in my mind ..
Since i'm a pure housewife i have a lot of time to surf the internet i'm killing my time on social medias after i've finish all my duties as a mom. I do really enjoy it selfies some gossip on my favorite actresses like most typical filipina and moms do. And then one of my friends @mommabutterfly introduce me here on steemit , she keeps on telling me about a lot of good things that i will be able to get if i joined this said platform , and because of her encouraging words here i am trying to figure out what really it is. What could i say ? Well im totally lost !!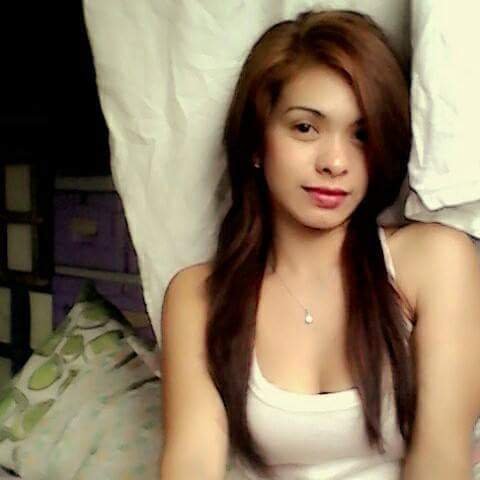 Yes i'm totally lost i dont really know what to do , should i stay ? Why steemit is not that easy like facebook ?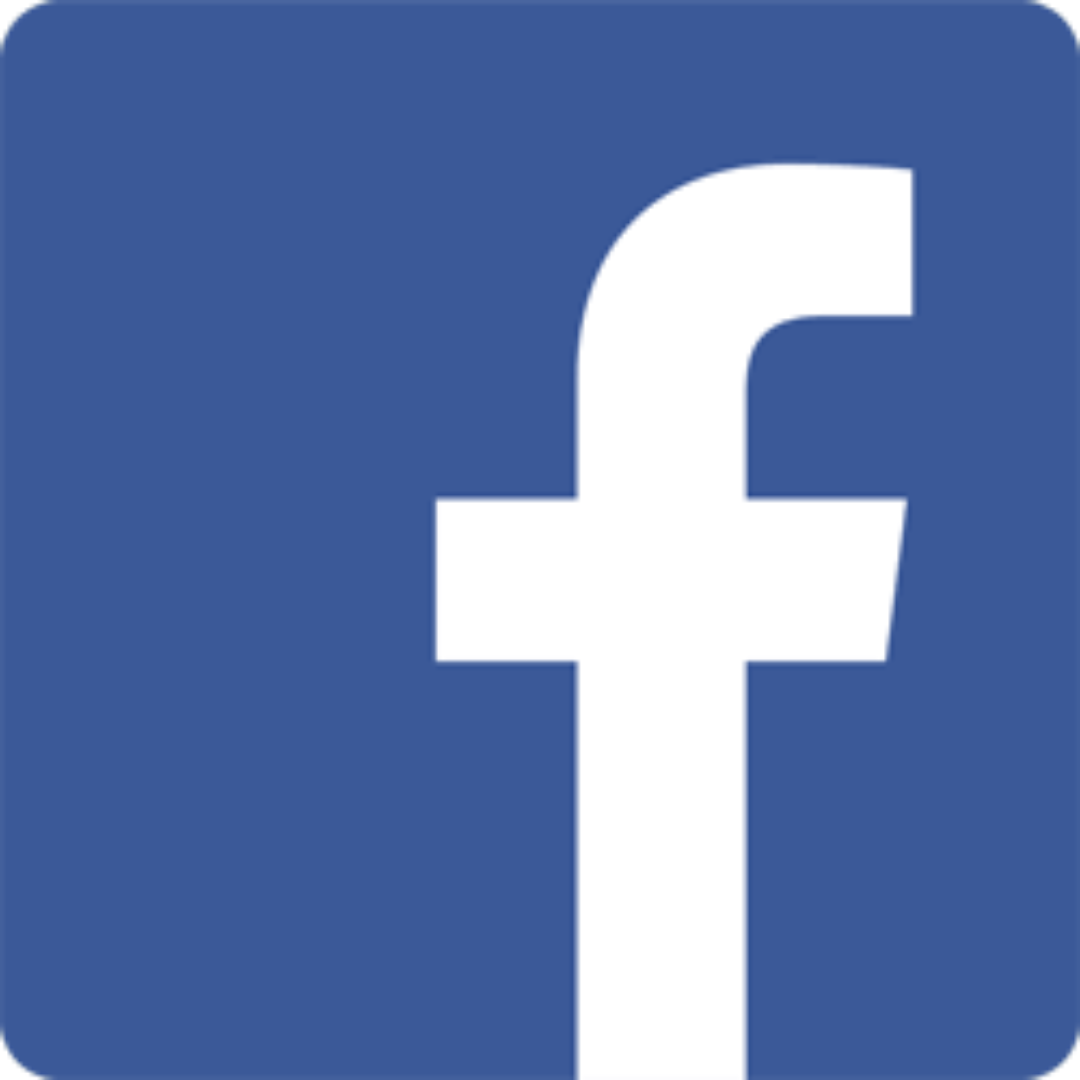 Like instagram ?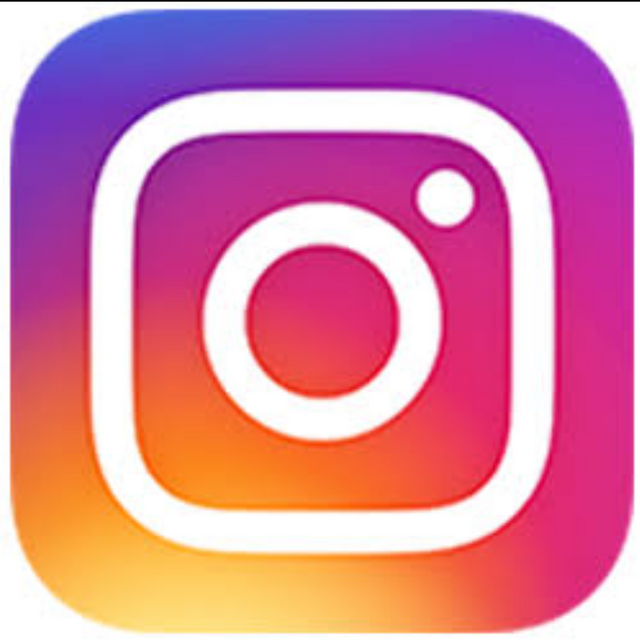 Is it only for intelligent people ? To someone who have a high education ?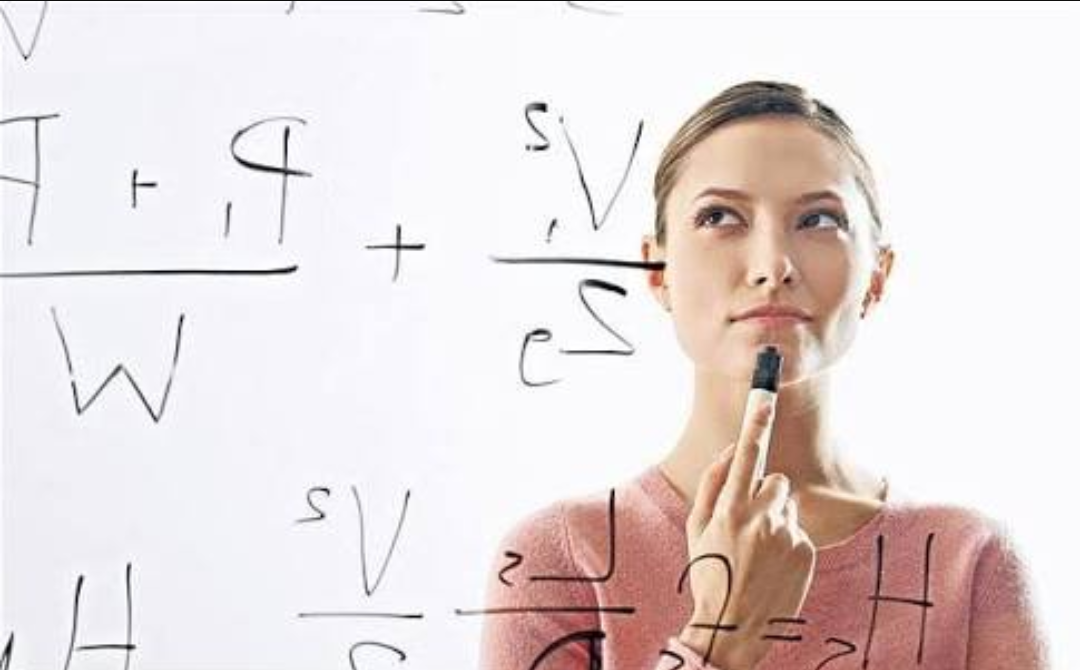 Or to someone that have a good face and body ?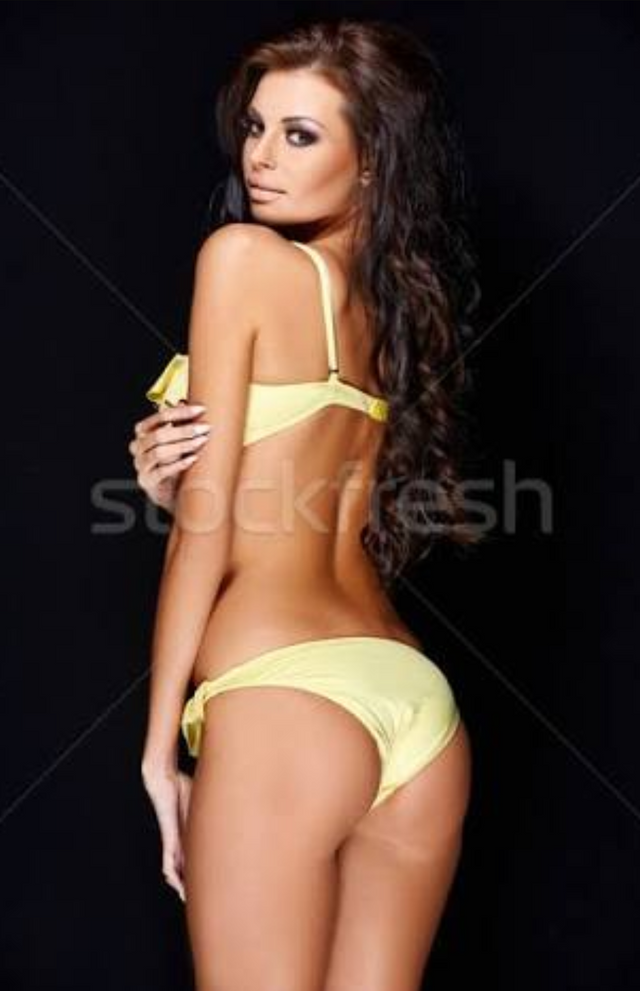 Or to someone that have a money Who can afford to be a whale instantly ? ( ooppsss sorry about this you can correct me if im wrong im only expressing what i thought )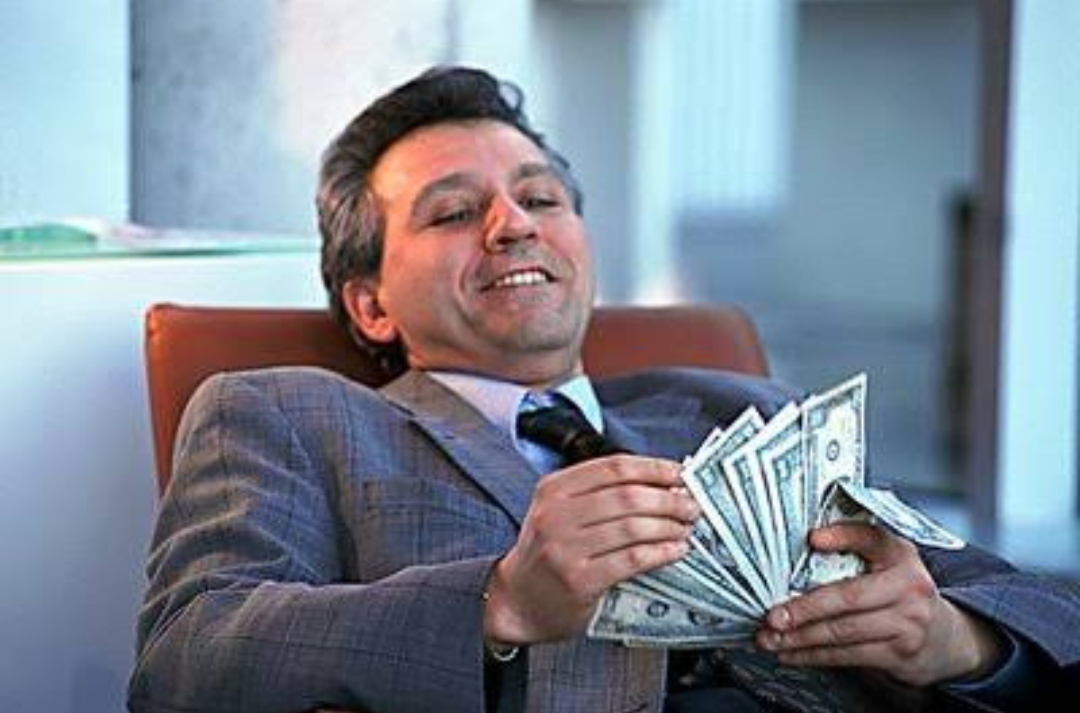 Why am i here if it is not as easy as i think ?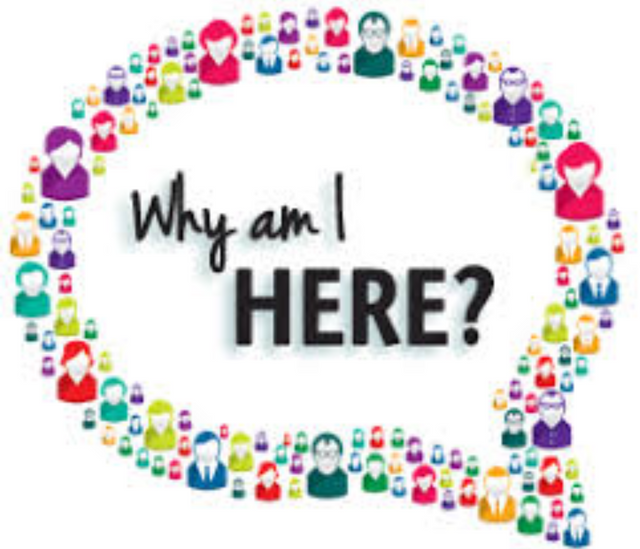 Why ? Because i believe in steemit! i believe that it can help me to grow to become a better person! And in this kind of social media you woudnt get bashed for expressing who you really are.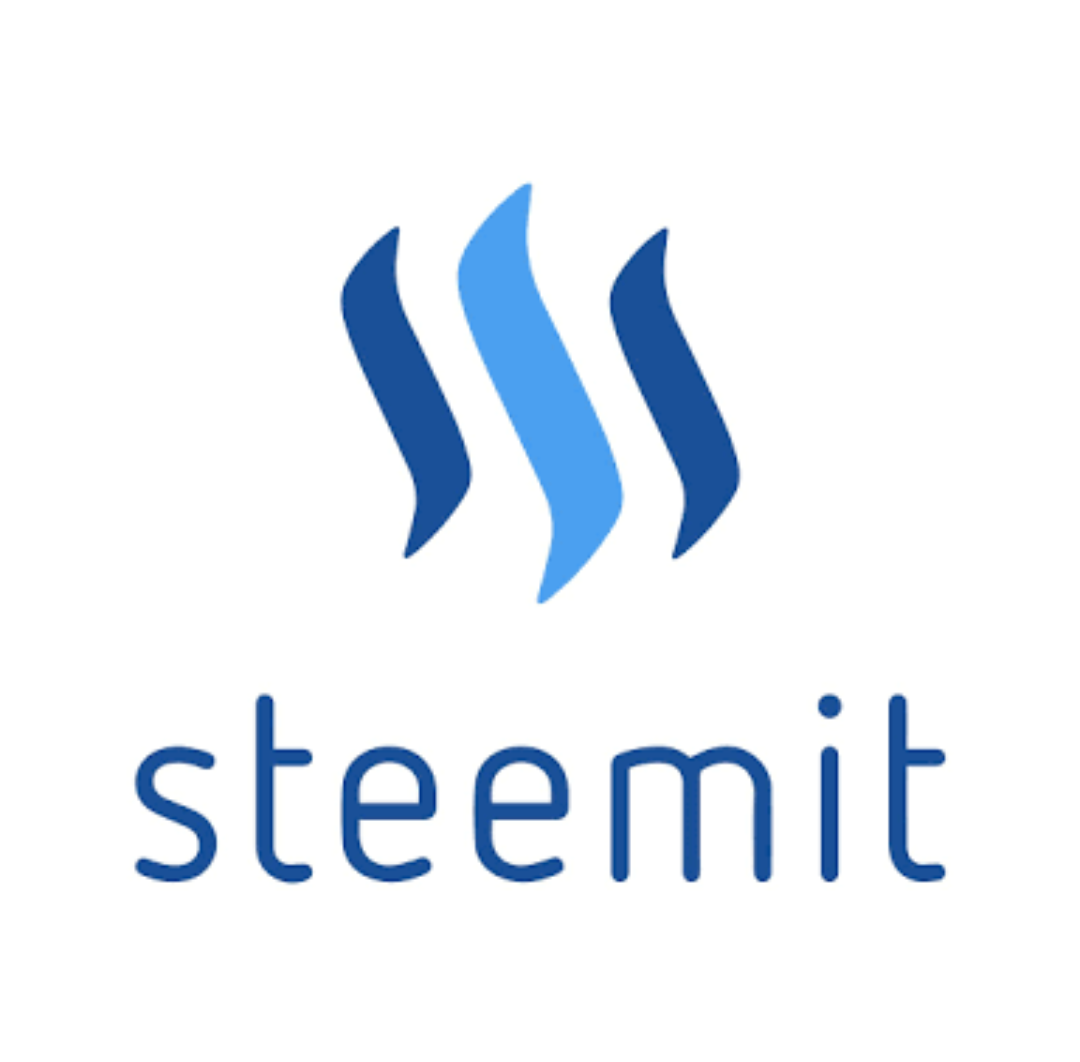 and i also need all the benefits it can give to me like earning while im expressing my thoughts and opinions.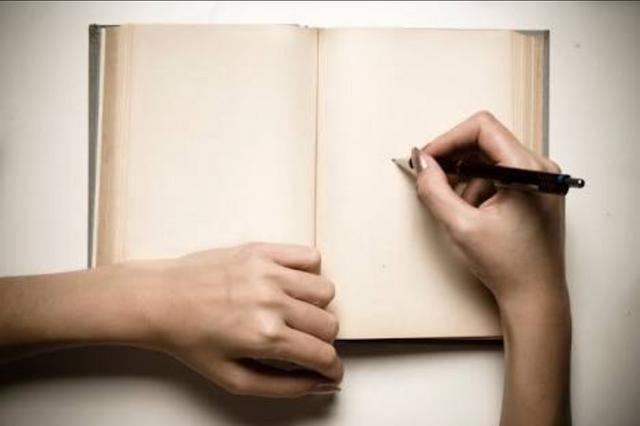 Being paid for sharing photos and blogs? for sharing the news of my country , for sharing the goodness and troubles in my life. Great isnt it?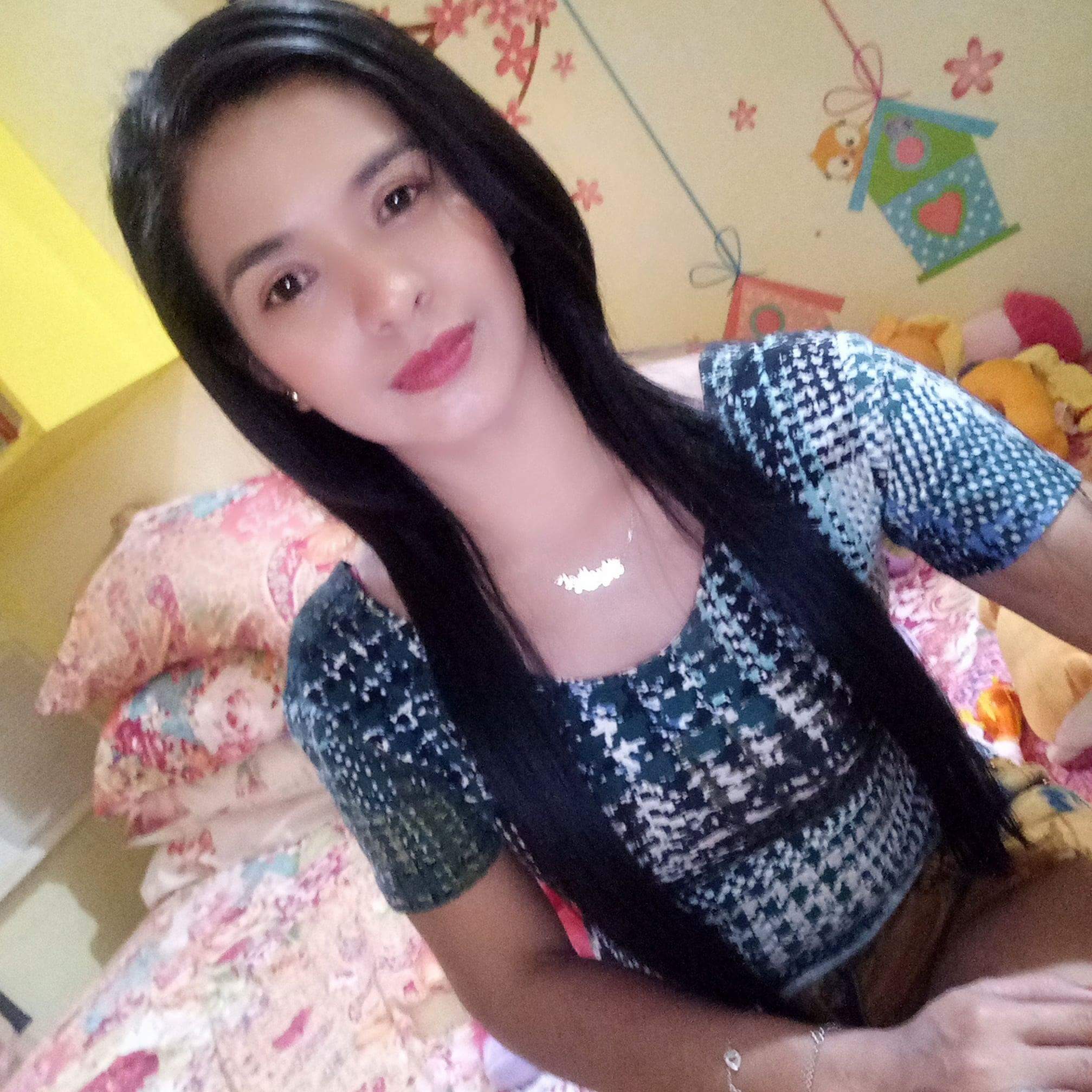 Can facebook to that can i have a $ingle dollar for a like? Can instagram paid me for my memes? NO.. but steemit can. So that's why i am here i will continue to learn even if it is hard at first simply because all my efforts and hardworks would be paid off.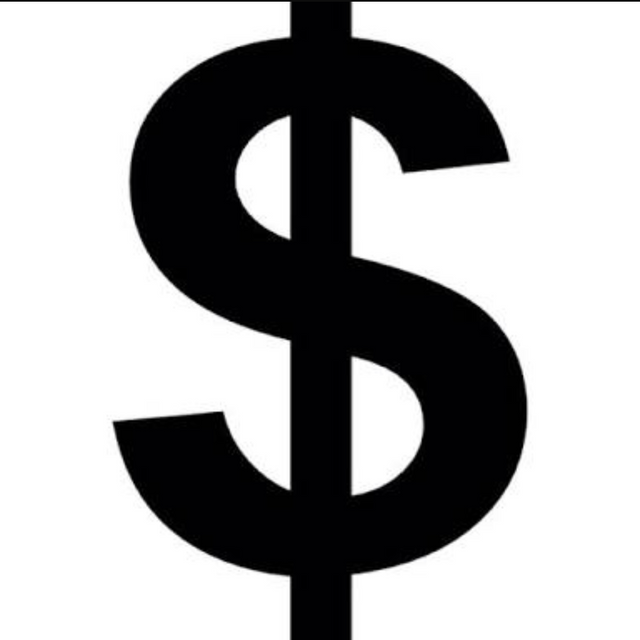 So i would not stop. I will continue to learn i will give my best so i could say that i deserve what ever steemit would give to me. Thank you steemit.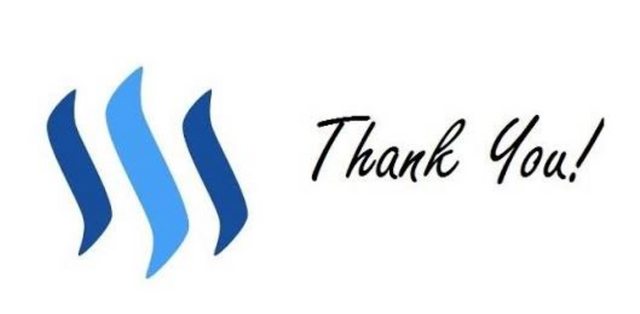 Thank you to @bobiecayao for mentoring me. He is one of the good leaders in #steemunity and one of the supporters of #thaisteemgroup in Thailand.
Special thanks to @purepinay for the inspiring post about @steemgigs and please follow and support her as well.
Please, do the community a favor and support @steemgigs, Terry who blogs using @surpassinggoogle, as a witness.
How to vote:
1.) - Go to https://steemit.com/~witnesses
2.)- Scroll down to bottom, and type in steemgigs and click vote. (You can only vote once per witness if you try to vote again the original vote will get deleted.)

If you want to give him witness voting decisions on your behalf, visit https://steemit.com/~witnesses again and type in "surpassinggoogle" in the second box as a proxy.