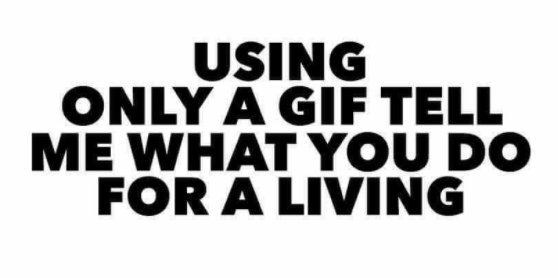 ---
While we enjoy another day of the crypto market being mostly in the red, Tell me what you do for a living?
THE ONLY RULE IS: All you can use is an Animated GIF. Then we can comment on each other and guess.
I'll go first.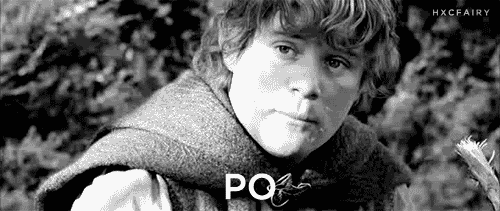 HELPFUL HINT: Go to google and type in what you do and add "gif" at the end and then select "images" from the results.
---


Visit Us Online: http://AnAmericanHomestead.com
---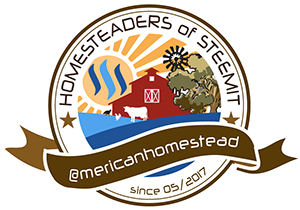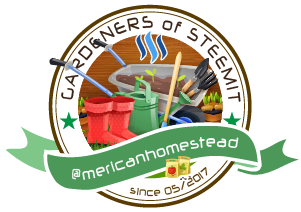 EVERYTHING IN THIS POST POWERED BY SOLAR