I am going to try to make this a quick and easy article so lets begin!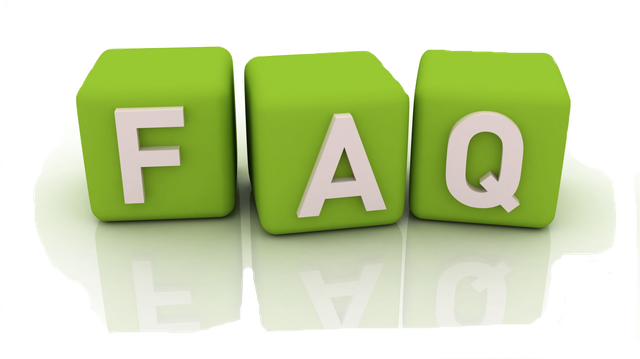 When you make a blog post you will have three options 50/50 Steempower/SteemDollars (default), 100% steempower or No payout
You can choose between three options for your post payout:
1) 50%/50% - Half of your payment will be in Steem Dollars and the other half in Steem Power.
2) Power Up 100% - Your entire payout will be in Steem Power.
3) Decline Payout - You won't receive a payout.
When will you receive your payout?
All payouts will be made 7 days after the post or commit
Why does your payout keep changing?
Upvotes will increase your payout and flags will decrease your payout. If you haven't received any new upvotes or flags, there are other reasons like steems price changing within the 7 day period.
If I was supposed to receive $7.80, why did I only get paid 3.9 Steem Dollars and 2 Steem Power?
When posting , if you have chosen 50/50 payout option, you will received half of your payout in Steem Dollars. Half of $7.80 is $3.90. That is where the 3.9 Steem Dollars came from.
Since you received 2 Steem Power, that means the average price of STEEM over the duration of your post was $1.95. 2 Steem Power * $1.95 = $3.90. That is where the other 50% of your payout went.
How do reward distributions work?
The Steem network separates payouts into two categories, the author reward, and the curation reward:
The author is guaranteed at least 75%. Curators get up to 25%.
Author reward is paid out:
50% in Steem Power.

50% in Steem Dollars, STEEM, or a combination of the two.

Curation rewards are paid out:
100% in Steem Power.

As mentioned above, at the time of posting, authors have the option to be paid 100% in Steem Power or to decline a payout altogether.
I think that should some up a little bit of the beginnings, if you want to find out more try the FAQ! Find the FAQ by clicking the three lines in the upper right corner of the screen.
Follow me @megamovie
Hope you find this useful! Good Luck!