Hello Steemians.
Hope You all are well. well... today im going talk about steemit.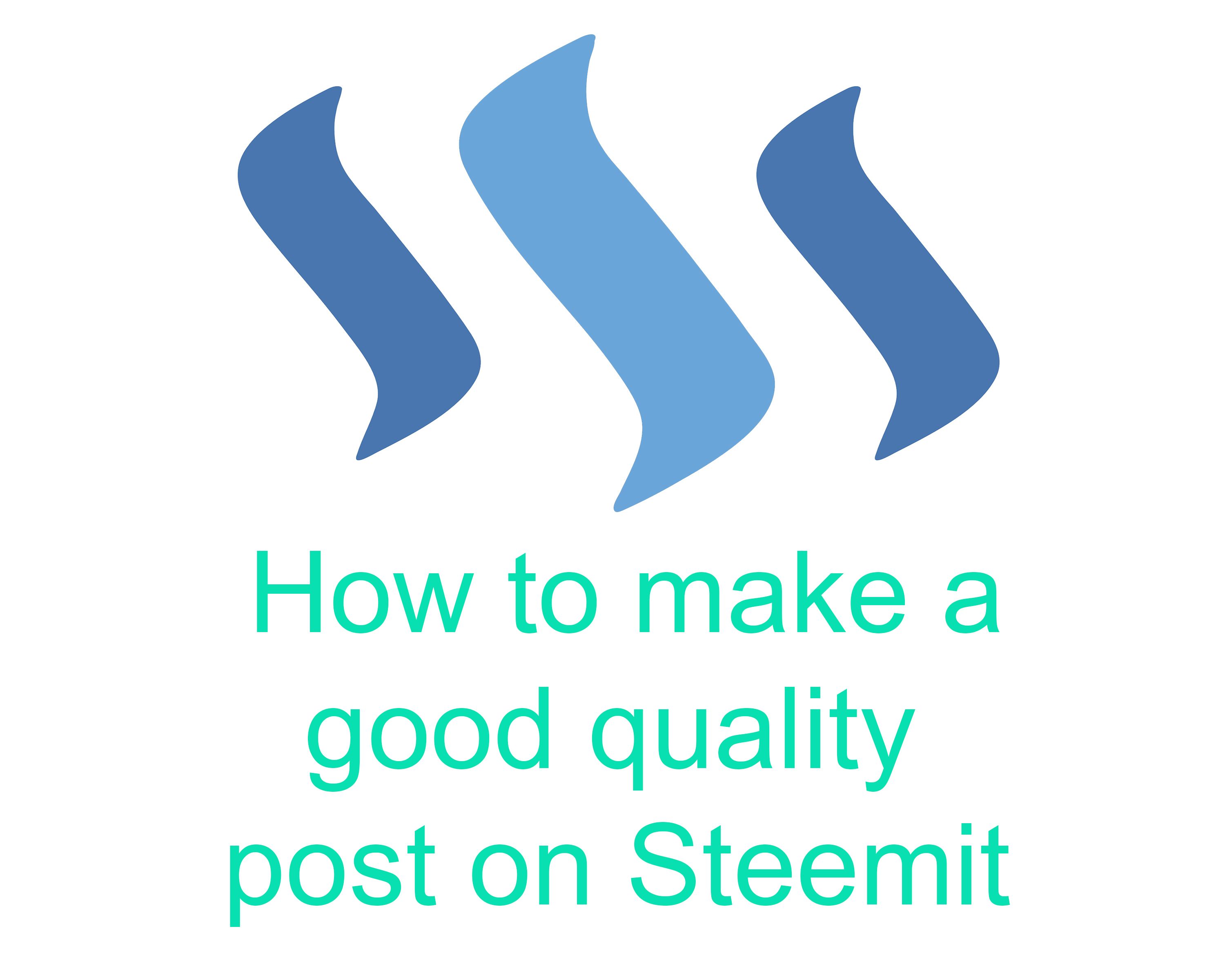 We all work at Steemit. Everybody hopes to earn a good amount from Steemit. Many people do not know how to get a better income from steemit. To earn a good amount of money from the steemit, we first have to look at a few things. We will discuss these issues today. If you want to get ideas about how to post a good quality content, you can see the following post on my blog.
https://steemit.com/news/@mdshahin786/how-much-are-you-aware-of-online
The technique to create good quality content
Content subject matter
The first thing to look at is the subject matter of content. It should be remembered that only a good quality content can give good results. Choose a good topic, that you are capable of.
---
Attractive title

Select a title for your content so that the reader is attracted to reading your post.
---
Content Body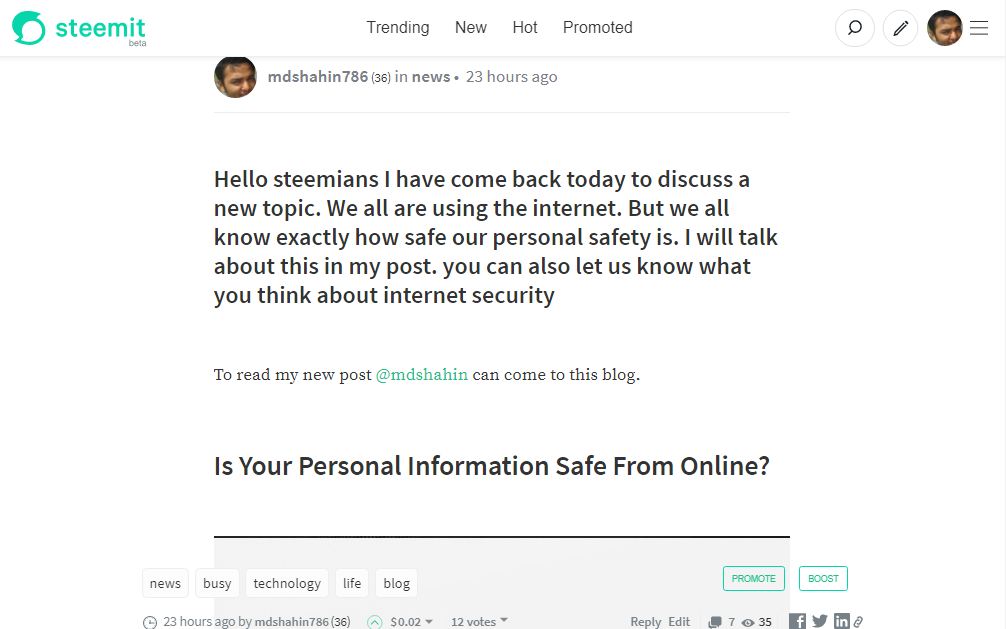 Try to keep something like that at the beginning of the writing so that the reader is fascinated to read your writing. Add some points so that the reader's good feelings about your writing are made.
---
Consistency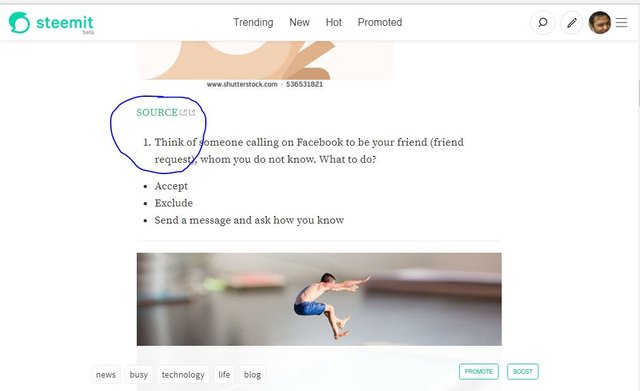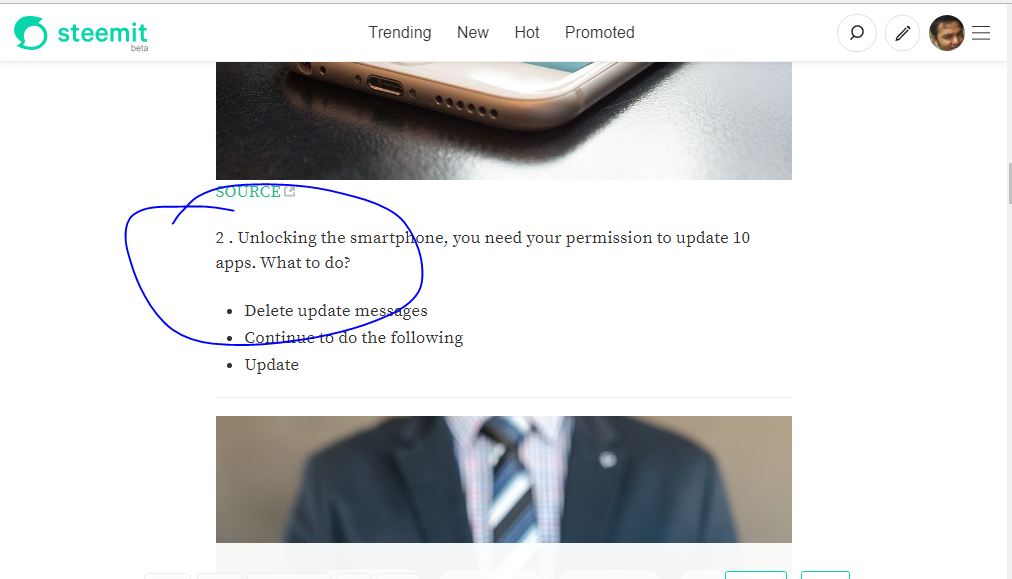 In order to make your writing easier for the reader, it is necessary to maintain consistency. Continuity will help you to keep your writing alive. And will delight the reader. Add new dimensions to your writing.
Photos And Images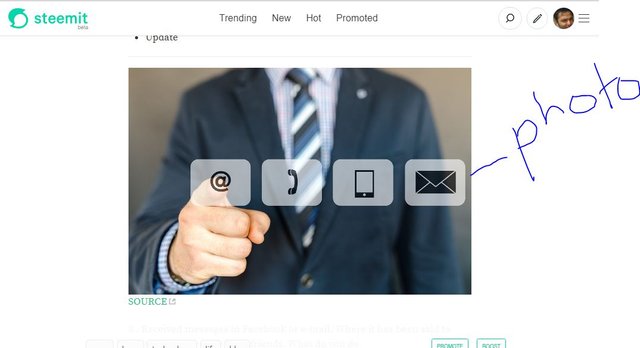 Add some images that correspond to your writing, which will make the reader happy as well as reading your text. Try to keep your photo compatibility with writing. Try to avoid Copy Right in the selection of pictures. In that case you can collect photos from pixels.com or pixabay.com
Is it okay to use random pictures from the internet?
Decoration
Font style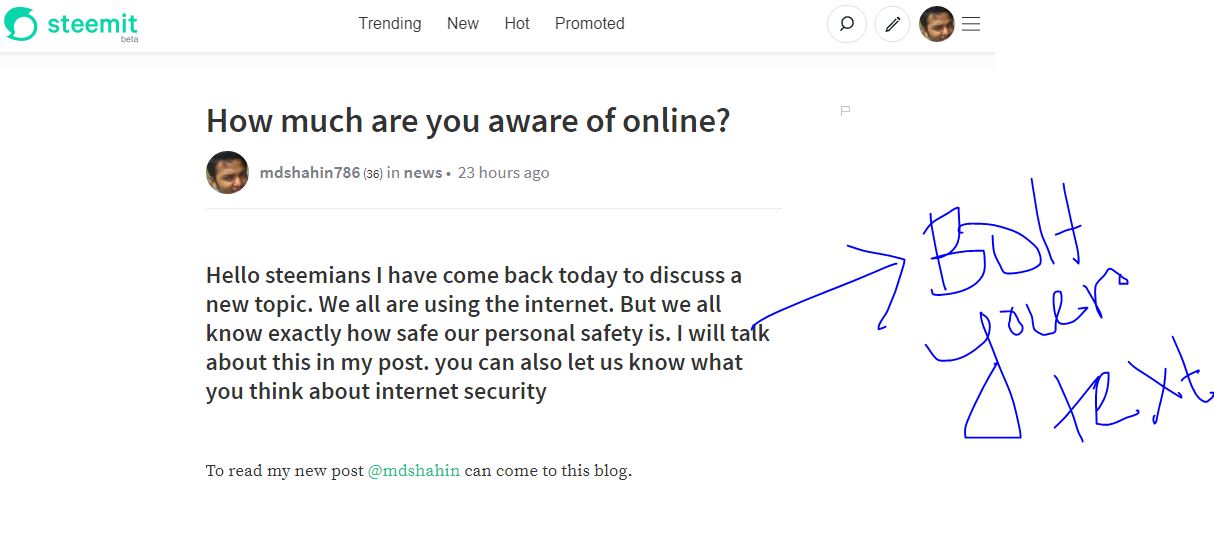 You can change the font style of your writing to make your blog's text more interesting.

You can try to capture the readers' attention by focusing on important places on your blog.
Type of writing
You can organize your writing in paragraph form to create a beautiful and interesting content.
Content Decoration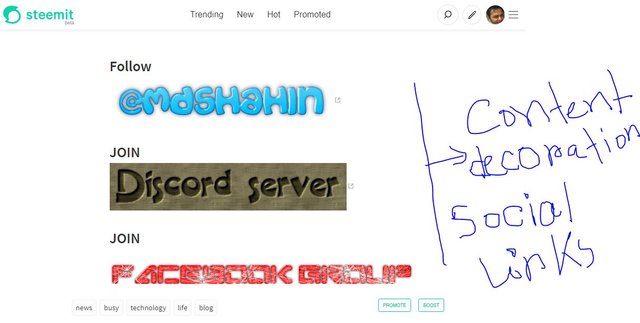 At the end of your writing, some gifs can be used as social links or steemit account links.You can also add beautiful pictures that conform to your writing.
TAGS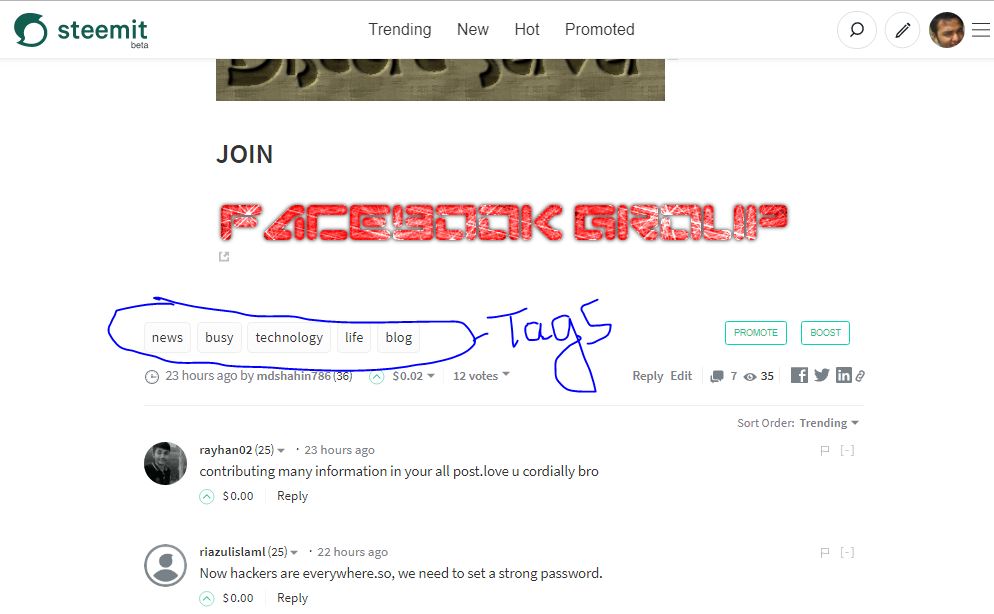 Now come the most important thing. Many of us are concerned about tag selection. Nobody understands the tag well. The tag is one thing that will help you reach your readers. Depending on your content, select the right and good tags.
This was our talk about steemit like today. If you want to add more points, you can share it with me in the comment box below.
FOLLOW ME
JOIN DISCORD BY CLICK ON THIS LOGO

JOIN FACEBOOK GROUP BY CLICK ON THIS LOGO