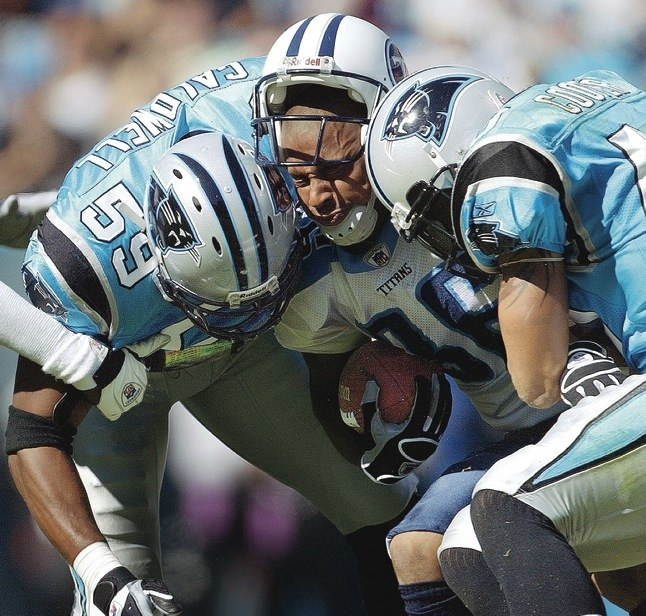 Well today should be exciting because the NFL games have started and that means fantasy football is in full swing. Yet my first and fourth round picks will likely fall flat this year. Le'Veon Bell is holding out and Greg Olsen re injured his foot. Both players still have the possibility to play later in the season but I am not holding much hope.
My biggest risk that I thought after the draft was in QB, but Luck did well in Week 1 so for now I am safe. I can not believe Ryan Fitzepatrick's haul against the Saints. I won't be surprise if he gets picked up in this week's waivers.
Games I watched were Pats versus Texans and Cowboys versus Panthers. The latter game was closer in scores so kind of better between the two. I was waiting of Prescott or Elliot to explode but neither really did it and the Cowboys came up short. Kudos to the Panther's defense. For the Patriots although they seem to have the game in their control for some reason played conservative in the second half and making mental errors that got the Texans back is not good. I have noticed the Pats tend to do this often than not with leads. Although they win the games are 60 minutes long so they better make sure to finish their job before they get back to the locker rooms. I know it may sound a bit arrogant but looks bad for a team that wants to stay as a super bowl contender while giving up big leads.
Thanks for reading.
If you wish to watch me try to grow my crypto wealth please follow me: @mawit07


Date of post: 9/9/2018