Hello Steemers
I've been gone awhile now, so I figured an explanation and an apology might be in order...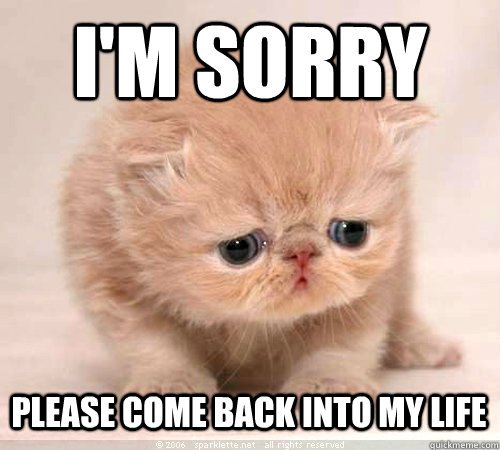 First an explanation:
In the weeks after HF19 things got a little crazy. It got really tough, and I like so many others got pretty discouraged. At the exact same time I had an opportunity to pick up some extra work. Like... a lot of extra work. I was doing the mon-fri 40 hour gig, and I was doing live sound reinforcement on the weekends at a great local club with a really great system.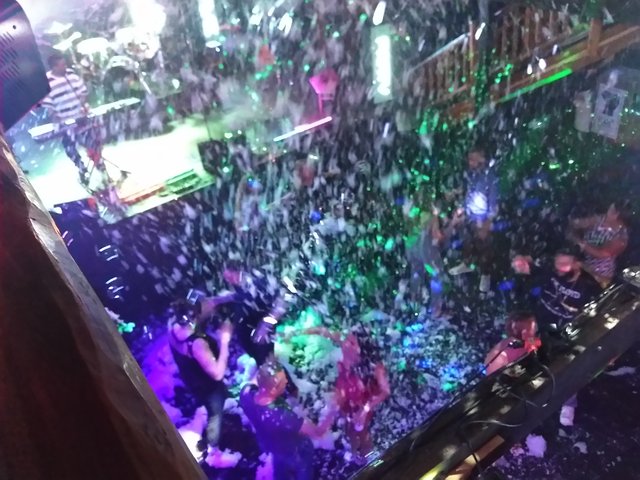 (How I been spending my weekends)
But that was a Fri, Sat, and sometimes Sunday gig... What little free time I had left I rightfully owed to my wife and four kids. So, I bailed. And not just cut back, but like ghosted from steemit.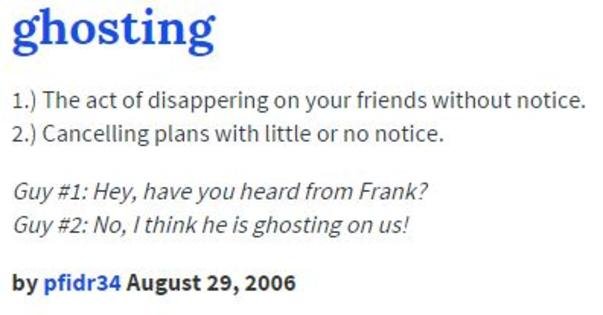 But I was on that grind. Putting in work, cause I knew what was coming...
See, cause I was fucking miserable at the dayjob. I had a manager that was in way over his head, and I believe my knowledge and experience were a threat to his authority, Or maybe I just have an issue with smarmy pseudo-christian d-bags who act all superior when they aint earned it. Either way, I waited for months for the sparks to abate... and they just didnt. He kept being a douche to me, and I kept hating working under him.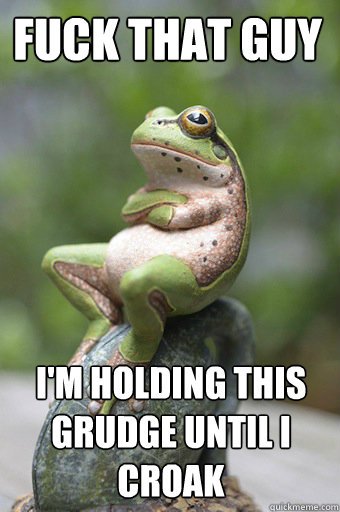 I know me, and I knew there was only so much of that shit I can take before I let a buster know exactly how I feel about it.
So I was grinding. I was stacking, cause I knew the day job had an expiration date.
And right as things reached peak miserable there, the club I was engineering at offered me full time work.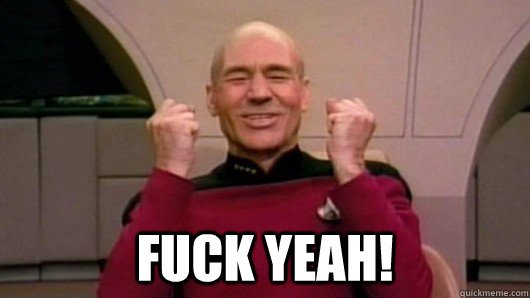 So TLDR version:
I was busy grinding in the real life struggle, and sort of just forgot to steem at all for months...
---
So, I'm sorry I did that.
It was lame, and I know it.
But I got way more free time now, and honestly... I really missed this place.
I hope you'll forgive me, and consider reading along again. Thanks, and see you in the funny pages.
---
If you don't know me, or don't remember me...
I'm Matt.
I'm a father of four including; A nine year old, a six year old, and a pair of three year old twins. They are the most righteous thing I've ever done.
I'm an Audio Engineer. Its more than my career, its my calling.
I'm a poet, a songwriter, an anarchist, and an animist...
I'm lots of other things too, but right now I gotta make my twins some lunch. Basically, I'm mostly just really glad I got enough free time get back in touch with you guys. living the dream.
catch you on the flippy flop.
---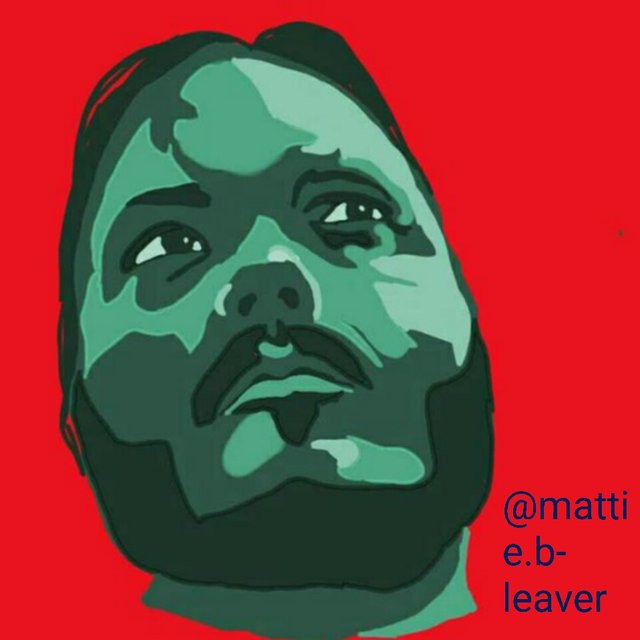 .