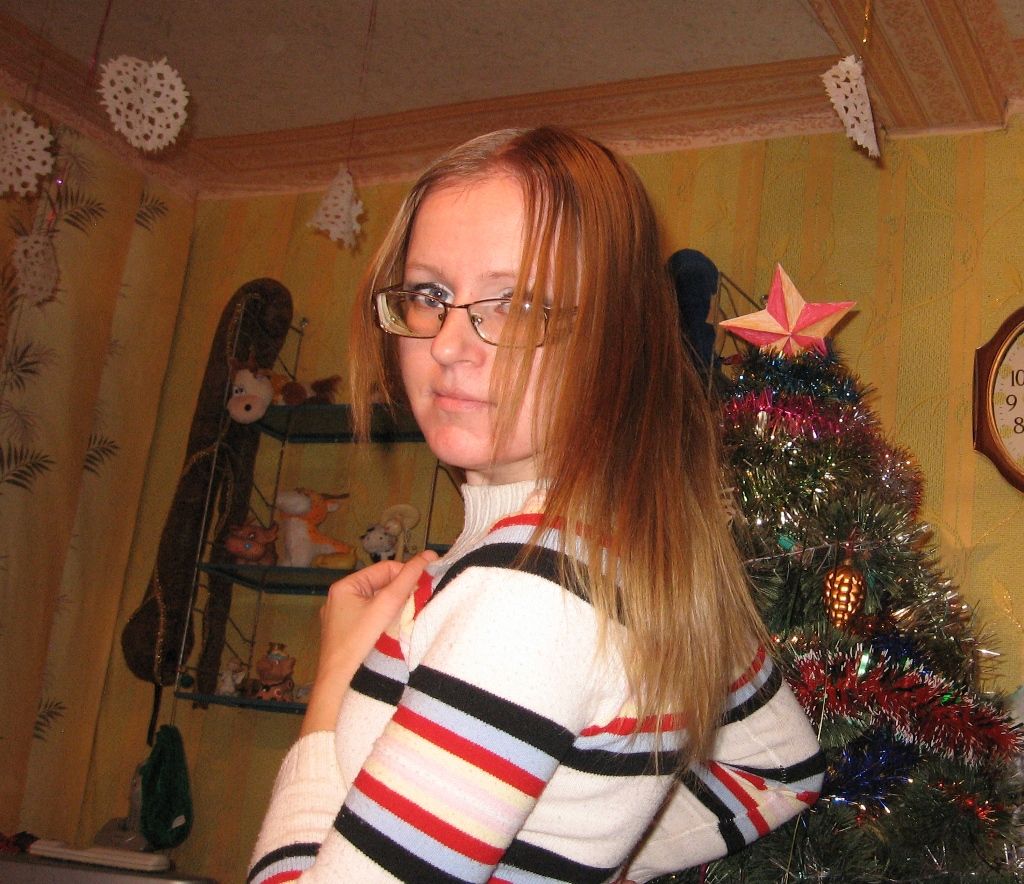 Every day new and new people come to Steemit. And everyone has a purpose. Someone just looking for communication, someone wants to share their creativity with the world, and someone thinks how you can make money here quickly. You do not need to invent new schemes of earning, do not think that there is some special secret, some financial "reefs". You're just wasting your time!
At first I also thought that Steemit is a complex system in which it is impossible to develop without investments and connections. But now I understand that everything is much simpler here. Just be honest - and it will work out. Steemit respects unique content. Do you want to take a photo or video from another site? Be sure to indicate the source. Although, it is better not to use someone else at all. Unique is always appreciated above. One of your unique photographs and honest stories will take more votes than a beautiful foreign photo without text. Watch the topic of your posts. Respect those who are on the back of the screen.
Understand, Steemit is people. Ordinary people living in different countries of the world. You can simply tell about your life - there will always be someone to whom it will be interesting. Your nature seems to you familiar, nothing special, but on the other end of the earth it will interest many people. Remember, Steemit is everywhere, around the world. If you honestly tell what is important and interesting to you, there will always be a person who will support it.
And the most important thing is communication. People will read you, but it's important to keep in touch with them. Subscribe to new people, search for friends by interests, share your experience and knowledge - this is the secret of development in Steemit. Honest, unique content and constant activity on the site - that's what you need. I do not want to say that I'm super successful here, but I strive for success, although this is not my main goal. I like people, I'm interested in them, I share part of my life. And I enjoy communicating and interacting. And if everyone does the same on Steemit - the project will develop and grow for many more years.