One, simple thing that could get more people to STEEMIT.com !
We can get more people to Steemit.com, by one very simple thing !***
As you can see on the picture MAINSTREAM media have features like this for example : "IF YOU WANT TO READ MORE, YOU HAVE TO BECOME SUBSCRIBER"**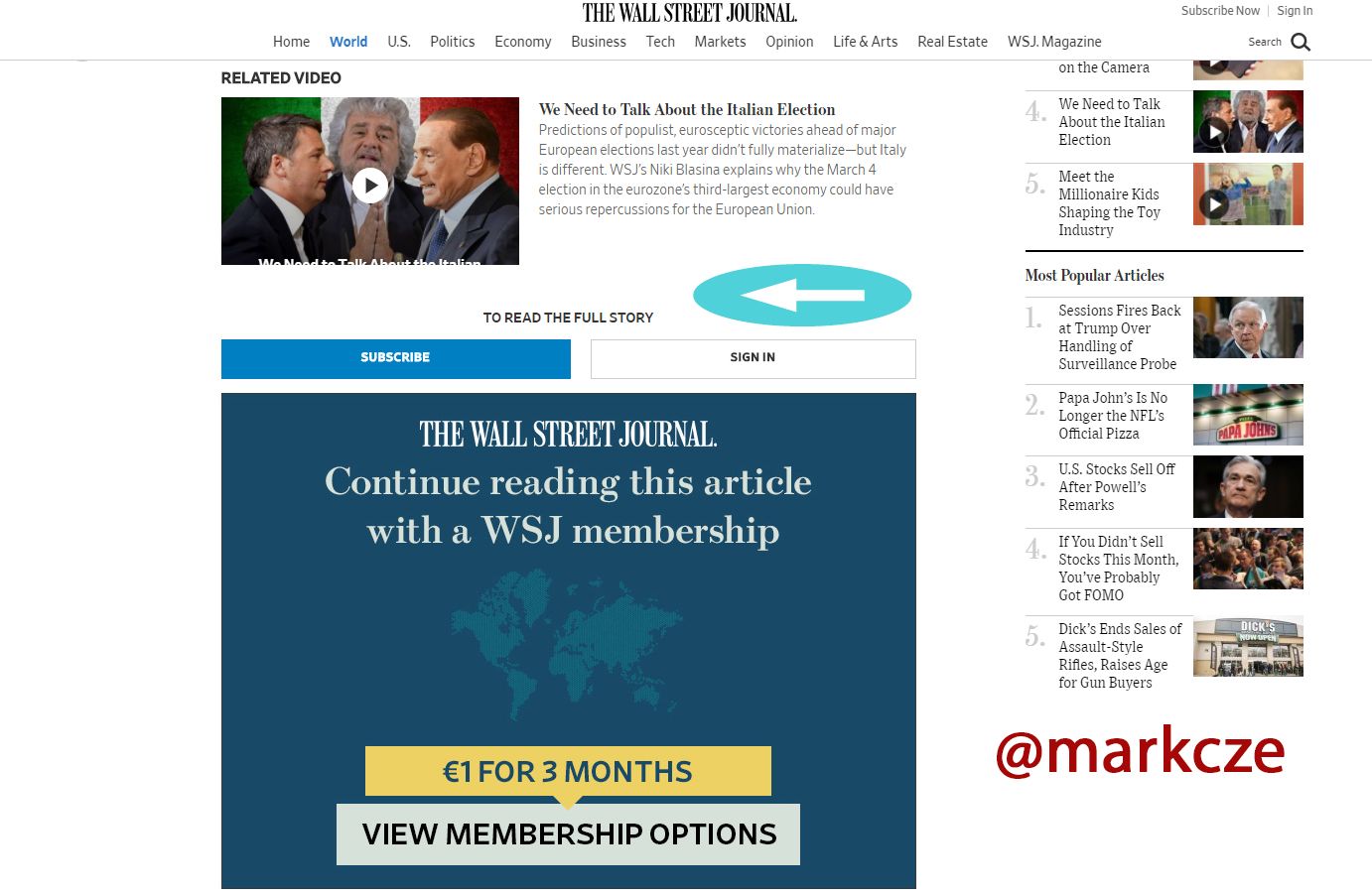 Many people on the world are sharing their STEEMIT post/DTUBE video on Facebook, Twitter etc. *
Steemit have becoming more and more popular as many famous youtebers like (@Hodgetwins @furiouspete123 ETC. ) start join STEEMIT (DTUBE)*
What about to give author of the post or dtube video, right to allow on each post/video only STEEMIT users to see ?***
WHAT DO YOU THINK ??