DO YOU BETTER DAYS FOR BITKOYN AND CRIPPOSE?
In recent days, the cost of the prince among the cryptologists has declined significantly. Due to the linking of other Crypto-cycles with Bitkine, including Ethereum, Bitkine Cash and Ripple, the whole market has gone red. Many analysts believe one of the main reasons for the sharp decline is the news of the sale of Bitkine and Bitkine Cash at about 400 meters. the September dollar of the creditors of the bankrupt MtGox, Nobuaki Kobayashi.
![29063393_879188965612255_2869140902271797595_n.jpg](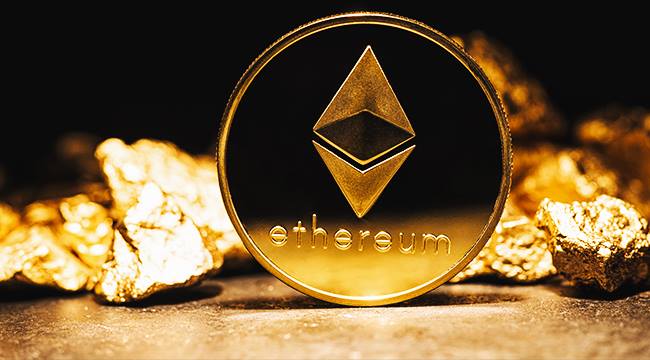 MtGox and sale
Based in Tokyo, MtGox was created in 2010, and only 4 years later 70% of BitKein transactions go through it. Unfortunately, in 2014, the stock market went bankrupt due to the theft of 850,000 warships. Nothing that was about four years, the problem now is that creditors are still looking for lost money. For this reason, Nobuaki Kobayashi sold nearly 36,000 warships and just over 34,000 Kesha warships worth about $ 400 million in the past 6-7 months.
But Kobayashi's actions were criticized. Many people in the crypt-house invested in the great hesitancy from the end of last year to the present day. At the same time, Kobayashi is responsible for another 166,000 warships, which currently cost over $ 1.5 billion, which is also expected to be sold.
Of course, this has attracted much attention, but the good news is that the next study is scheduled for September 18th, which can postpone the next major sale for another 6 months.
What happened?
Details of Kobayashi's deals that came out in the public domain last week show that serious delays in December and January are likely to be triggered by them. Sales in such volumes, especially during regulatory changes, hacker exchanges and news and rumors of scams, when few people want to buy, definitely have the power to break the market. Traders who track the market and see such activity may accept it as a signal for further collapse and sell their assets before price falls, which therefore has avalanche effect.
What next?
Many people are encouraged due to the fact that the next trial is for half a year, but there are rumors that Kobayashi is already authorized to sell the cryptoactives he is responsible for and that there is no need to wait until September.
However, despite the actions to be taken, the hope is that they will be much more transparent and will not contribute to creating fear, uncertainty and suspicion that often lead the crypto-political market.