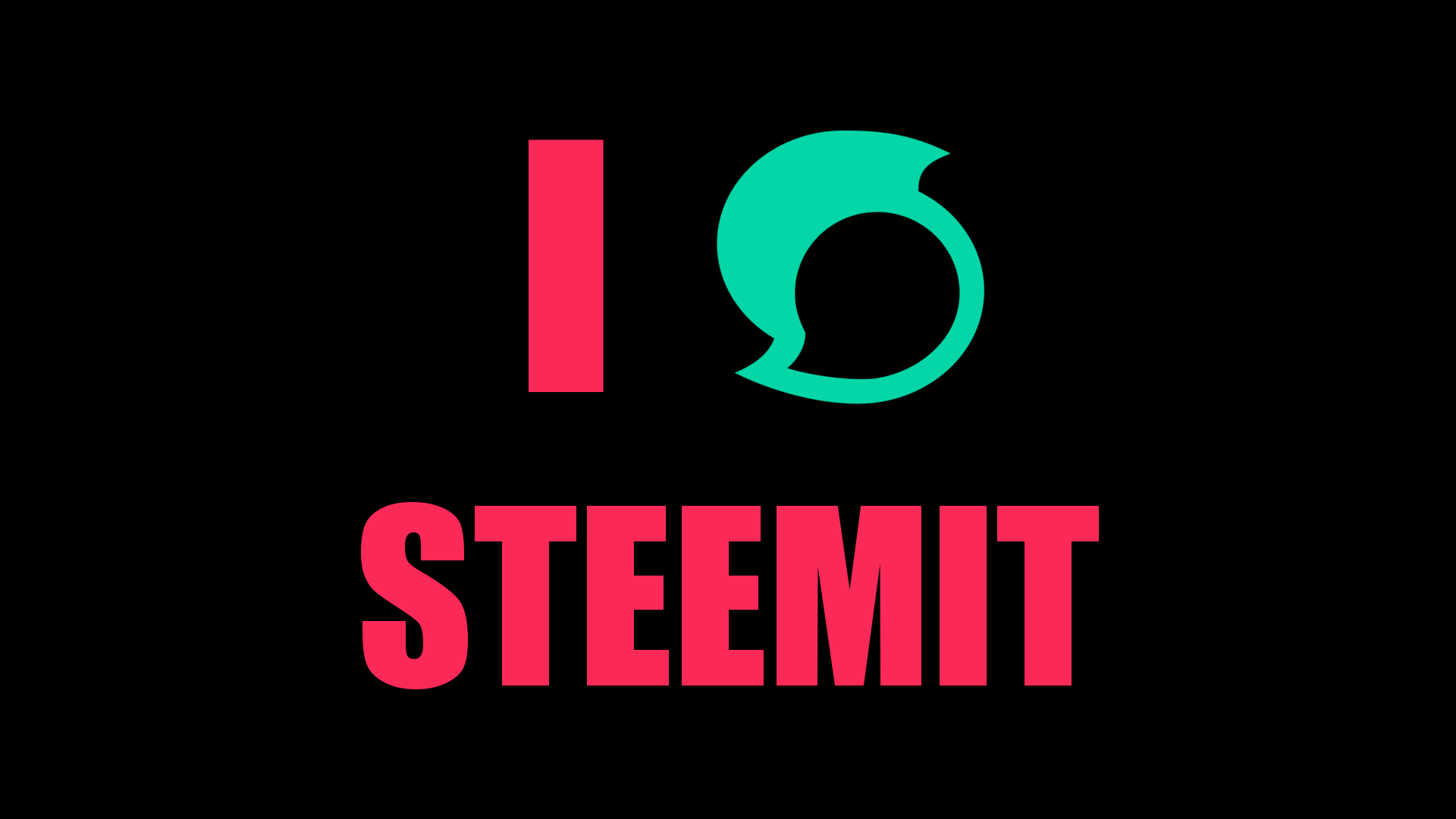 Steemit has changed my LIFE!!!
I heard of crypto in 2014 and then again in June of 2016. For me, it still held the associations of the Silk Road and the dark web. I didn't want anything to do with it. "It's for bad stuff" I said to myself.
Then I saw a talk by Andreas Antonopolous that changed everything for me. From that one video, I really got cryptocurrency. I got the blockchain. I could see the revolution. I knew it would change the world. I was sold.
Then I found Steemit and I couldn't believe it. People were making money just from posting and writing? From liking other posts? For talking and connecting in the community? WOW.
It was amazing. I was so used to doing things for free everywhere that I was shocked a company wanted to reward me. Like truly reward me. Value me. Honor me. Respect me. Show me that the creativity I express is valuable.
It changed my life. I see what I do as valuable now. I feel honored and because of that, I give back and honor others. I take the time to reach out to the community. I enjoy reading posts.
I tell everyone I know about Steemit. Because it has changed my life.
Now I am a joyful crypto, blockchain and investing educator. I love teaching this amazing technology to the world.
Thank you thank you thank you from the bottom of my heart!!!
Mariana
---
You can find me at Trading Mama: www.tradingmama.com
On twitter: www.twitter.com/mariana85
On facebook: www.facebook.com/mariana850