Steemit Comment Spam Honeypot Concept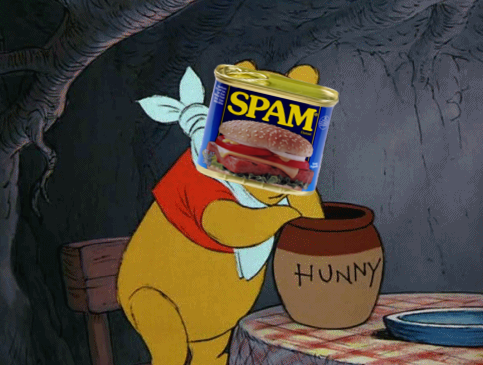 I have an idea for a way to help hoover up the low-effort spam jerks on Steemit.
A comment spam honeypot.
Ok so the definition of honeypot would seem to exclude this idea (checks Wikipedia) ...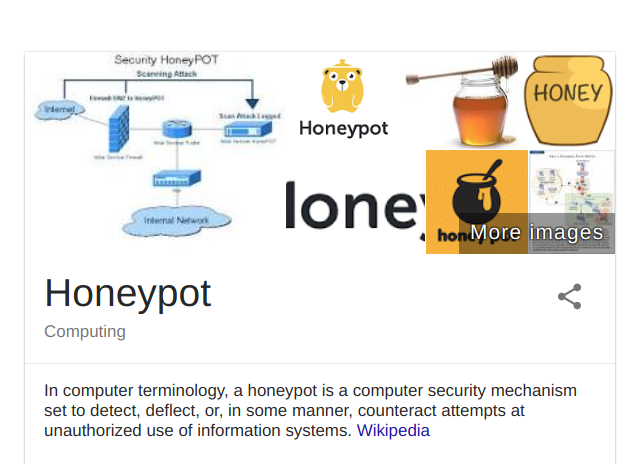 ... but stay with me.
Check these out ...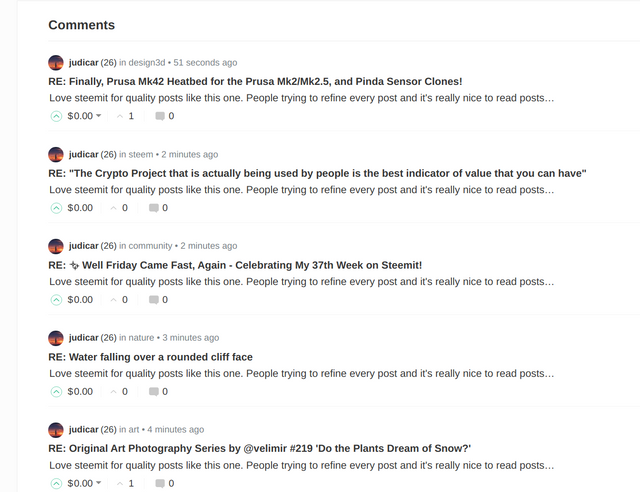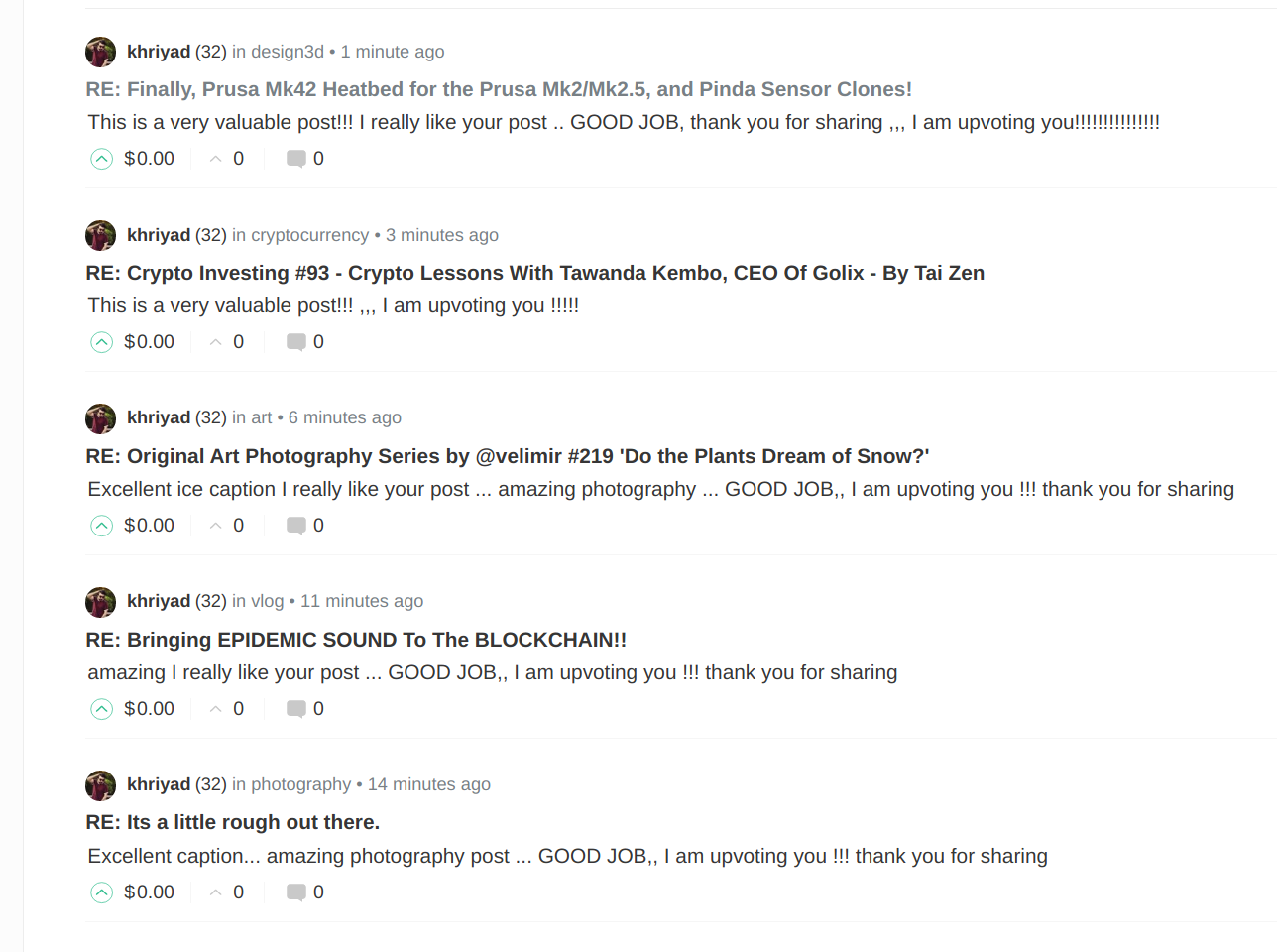 Wouldn't Steemit comment areas be nicer without this kind of rubbish?
It's not like our posts get rewarded by bot-engagement.
All it would take is to post an article that says "Please do not comment, I am hunting spammers", then anyone who comments would be added to a list of potential flag targets.
What do you think?
Image credit for the hard of thinking is Wikipedia as mentioned and in the screenshot and Disney. Oh and Spam is a registered trademark yada yada