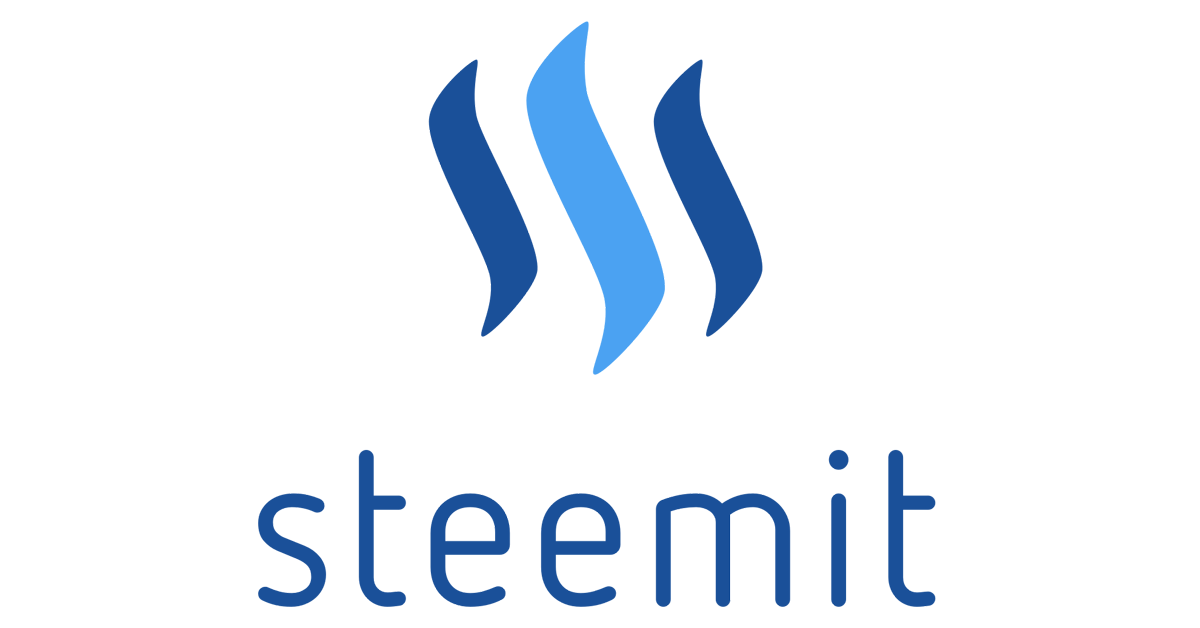 Steemit is still unknown to the bigger part of the world's population. Up until recently, I had only heard the word thrown around here and there but not a clue what it was. However, my mind was blown away once I uncovered the revolutionary truth behind what Steemit is and how it works. I am very sure you too will be rather startled after reading this.
First things first, it is necessary to understand what Steemit is. It is a block chain social media platform that basically gets you paid for posting content. Depending on how rich your content is, other users may like it or not ; the more likes you get the more you get paid.By now you're probably wondering how that's even possible. Let me simplify how it works a little further.
Much like other social media platforms ( Facebook, Twitter, Snapchat), you post content on Steemit, of any nature. Photos can also be hosted on it. Other users decide how valuable or interesting your post is by liking (also up voting) or commenting. You then get paid in the steemit crypto currency. It is very much like the Bitcoin. That means it can be traded in the open market in exchange for real currency.
Everyday, the network creates new steemit currency units and distributes them to the platform users. The amount you get depends entirely on how active you are on the site. To make things better, you don't have to post content to get paid. Up voting or commenting on posts gets you paid too. It's pretty incredible.
How Is Steemit The Future?
Steemit is fast gaining popularity. There are testimonials of people earning quite a lot through Steemit all around. You will find other social media platforms are censored. Steemit is not. It runs on a block chain making it decentralised. This gives it the upper hand. That added to the fact that people are basically living off Steemit payments makes it a potential threat to the likes of Facebook and Twitter. It's value today is growing remarkably fast and us likely to sky rocket in the next few years.Another reason why this is where we're headed is that it creates a sense of community while simultaneously promoting healthy interaction. The platform is basically oozing out positivity. All that said, soon businesses and flocks of people will begin to move to Steemit seeing its beneficial to all its users in one way or another. Without any doubt, Steemit is the next big thing and definitely the place to head to right now.