Hi morning everyone,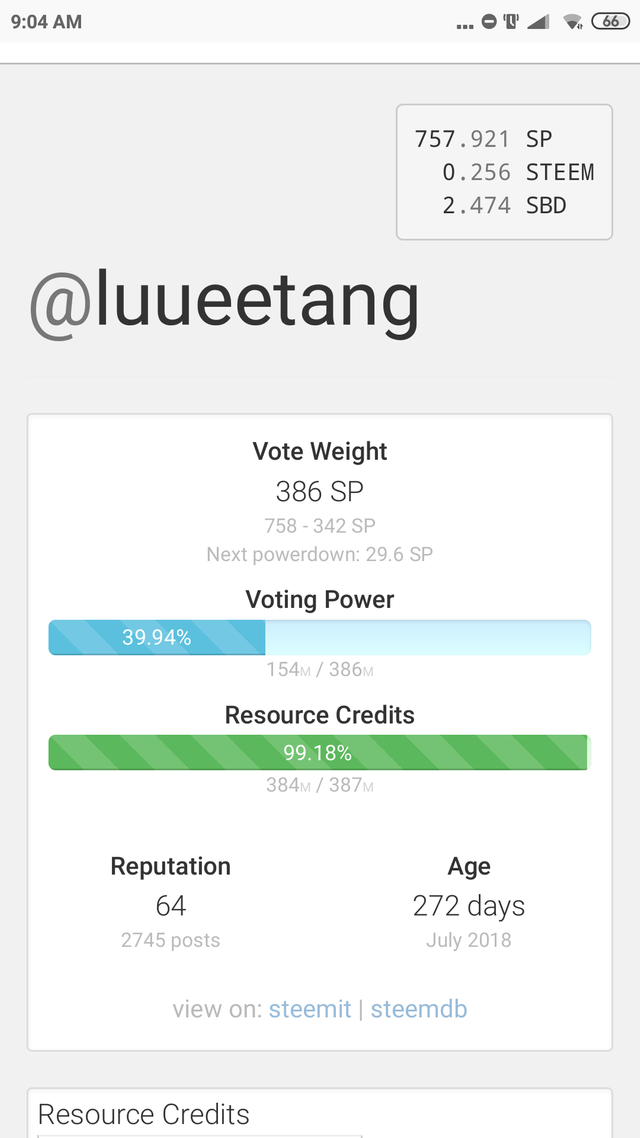 Been active everyday since the end of November and never looked back. My goal last year was to hit reputation 65 by the end of December 2018, but finally reaching 64 close to the end of April.
I guess being educated in an all English language school helps. It took three months to reach 63, but to 64 have been fast. Hopefully, I can teach reputation 70 by year end. I do enjoy it here at Steemit every single day.
When I wake up, the first platform that I hit open is definitely @partiko and I sit there thinking, what should I write about. I love to write. I want to make every piece of writing unique. I usually try to include pictures if I can but I think good writing should be interesting without illustration unless these pictures are factual and represent abstract thoughts.
🌞🌞🌞🌞🌞🌞🌞🌞🌞🌞🌞🌞🌞🌞
A lot of thanks to
@rpgbuilders who always take his time to read my post. I really enjoy reading every post he writes about. Lego lover, Bitcoin enthusiasts and kind.
@crispinhung who was born in the same city of Miri. He is definitely a romantic guy.
@niel96 from Belgium who I think is a really smart guy who I learn a lot of things from. He is at times very sacarstic. Do follow him to learn about the latest chart movements in cryptos.
@rem-steem who is Remoon, a great mother with a kind heart.
@bullionstackers and your team for getting my account back. I got phished at the end of January.
@hardaeborla who is a friend I met from since the Musing days. She is very nice.
I hope Steemit will be here for a long time to come. I can't imagine a day without this nowadays. I check in here more than Facebook or Instagram every single day. I have been active almost every day unless on certain days I when I feel super tired and my brain feels overworked.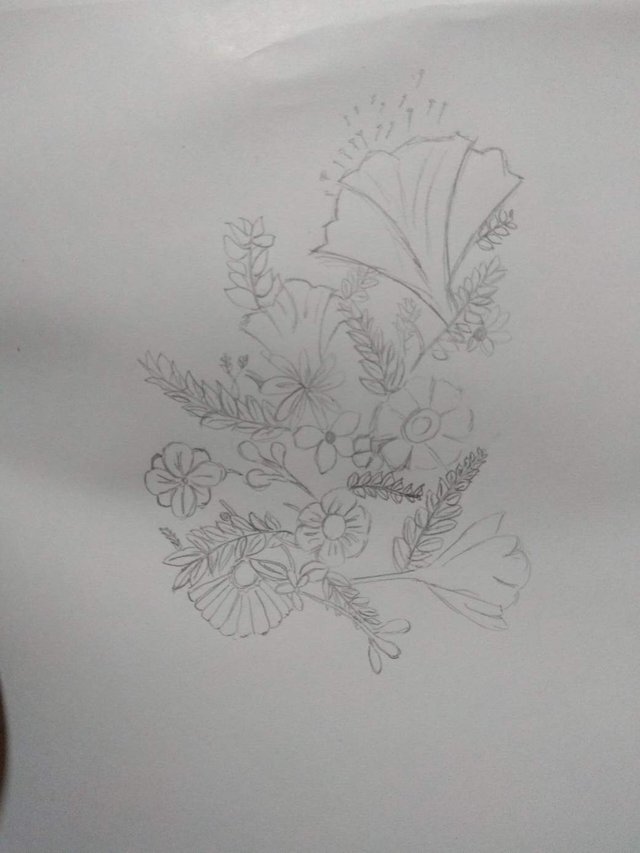 Drew this last night.
@luueetang Do follow me, resteem, upvote. I usually do the same.
Site: luueejanice.com 😁😁😁🇲🇾🇲🇾🇲🇾
Posted using Partiko Android