Bitcoin had hit a high of $4,867 early on Monday, as reported by industry website CoinDesk, its highest since September 2.
But the same index also showed that it dropped by $600 and goes down to $4,200 at roughly 9:00 a.m. London time.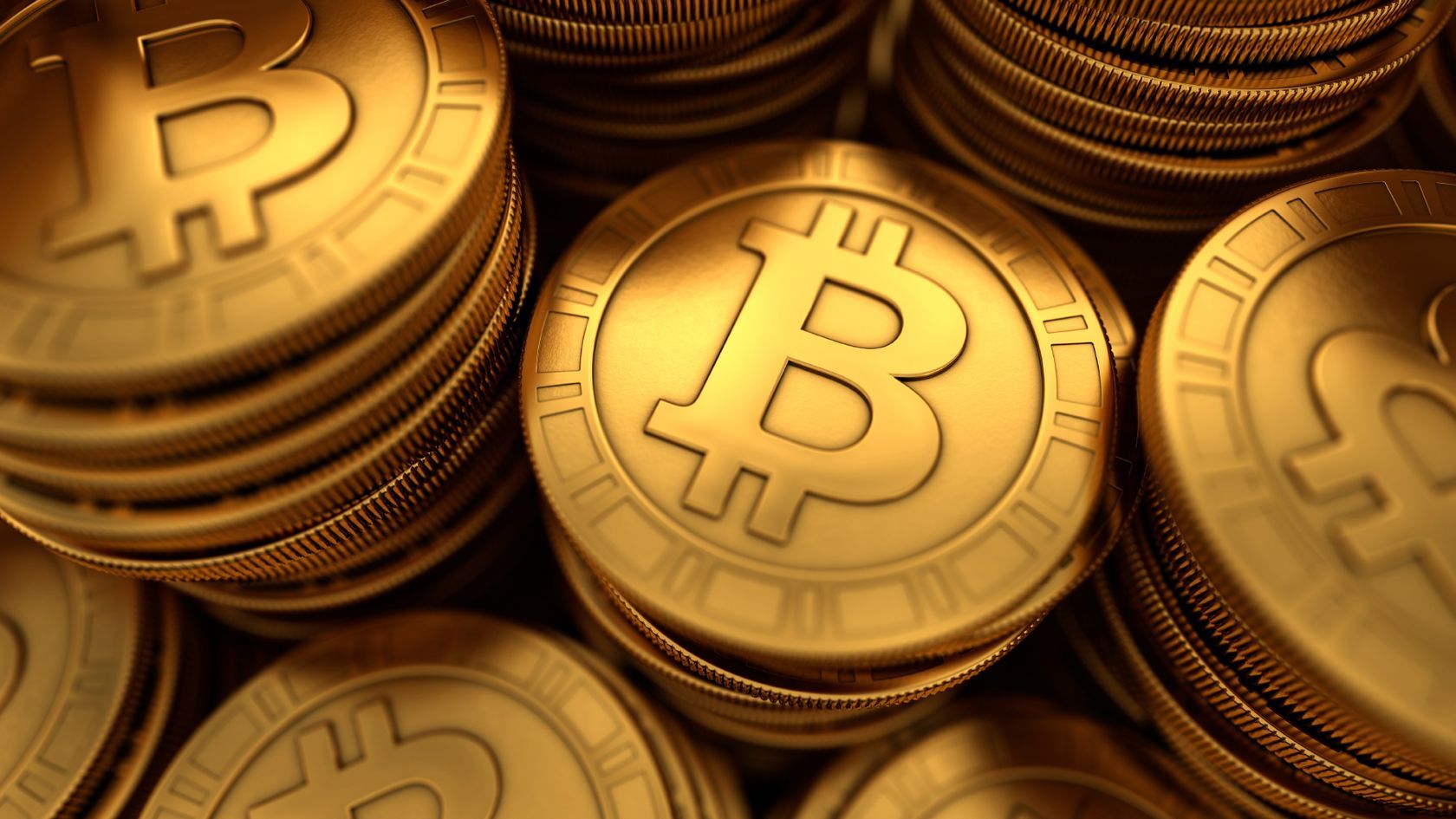 Bitcoin suffers mysterious flash crash on CoinDesk.
It seems like Bitcoin have a flash crash on Tuesday morning after falling over $600 in just a few mins, but only one index logged the price move.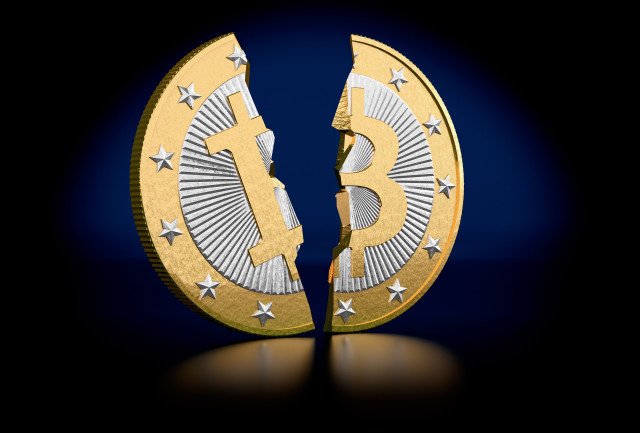 Bitcoin was down some 12 % for the session but soon recovered and was trading at $4,787 by 9:10 a.m. London time.
The CoinDesk bitcoin price index is made up of the average price from these 4 exchanges:
Bitstamp, Coinbase, itBit, and OKCoin.
Other indexes like Brave New Coin's bitcoin liquid index showed no flash crash, nor did CryptoCompare.com.
Also, CNBC checked the four exchanges that make up the CoinDesk bitcoin price index, but none showed any sign of a flash crash.
Around the same time as the crash, the Russian central bank proposed fresh restrictions on all exchanges selling the cryptocurrency.
Sergei Shvetsov, first deputy governor, Russian central bank, described the currency as "dubious" on Tuesday morning.
Here what he quoted:
"We can not stand apart. We can not give direct and easy access to such dubious instruments for retail (investors),"
Shetsov said, according to the news agency.
Shvetsov at a conference in Moscow said that Russia will block access to all websites of exchanges that offer cryptocurrencies just like Bitcoin.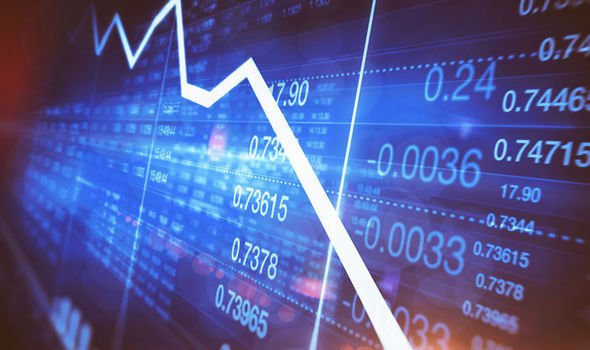 But it's thought very unlikely that any regulatory change in Russia would move the price that much given that the country accounts for a very little portion of the complete bitcoin market.
Image: Source
Any thoughts? I hope Bitcoin is not ending in any near future. What could possibly happen?