Good afternoon or evening, today I will talk a little about a very interesting page which is loved as hated by many and now has a very different mode than the previously known page, and I want to talk a little about it, its new modality, in which it consists and how to earn money with it, knowing that it pays $ 20 via paypal, this well-known page as SKYLOM currently has not handled it 100%, as before, when it operated a lottery system which paid without a doubt , currently he continues to pay without any problem, only now he uses a totally new and different system, he pays just to watch YouTube videos, yes, as simple as it sounds, he pays only to watch YouTube videos, of course you must answer, about try the video but it is not complicated and also gives you the answer options, each video that you see (which does not necessarily have to be complete only from 60 to 80 seconds approximately) gives you 1 coin which when adding the necessary amount to withdraw, SKYLOM will pay you your respective $ 20 or you can also claim Amazon cards, bank transfers, facebook cards, google play, apple, netflix among other interesting prizes, also has a pretty interesting referral system where you will get in 20% of the coins that your referrals make, which is quite interesting if you think about it, to me particularly the page I started to get interested and I started to accumulate my coins, maybe 20 $ is not much but just watching videos of Youtube seems easy enough.
If you wish and want to enter the page of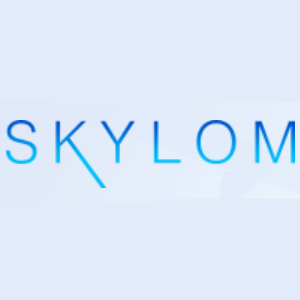 Enter from here and join the page that pays to only watch YouTube videos.
I hope you like it, that you enjoy watching videos and have a good day and rest my dear reader, until the next.