Is anybody as confused as I am?
Hey guys,
I thought I would write a post to see if anyone is out there still?
Steemit seems to have gotten very quiet, and a little bit sad really. Once upon a time, it was the pinnacle of my life and everything I did would be in contribution to this fantastic platform.
All of a sudden, it feels like an abandoned town. Everyone has up and left, and by all means, I most certainly can't talk. I ran in to a few problems spring/summer time which meant I had to fix myself before I could share my posts with you all.
However, I came back, and was looking forward to talking to my friends and family here on Steemit again. Except for one problem... where are you all??
I am so happy to see #openmic ticking by, but I feel like 3/4 of my followers have disappeared and the general volume fo posts is decreasing.
It's sad because I always need a bit of motivation to keep my own posts going and I'm sure everybody agrees.
If we spread the word, we could make Steemit great again!!
I'm glad to see my friends @Krystle and @verbal-d are still posting away, but who else will join the party?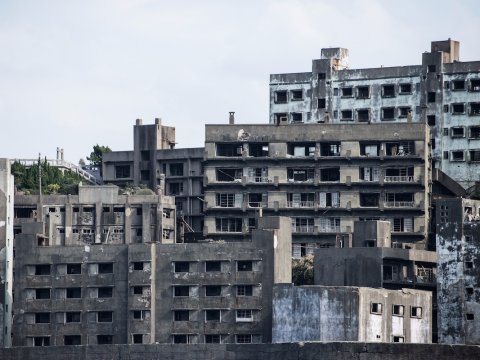 []
(I've stolen an image of an abandoned town off google images, as it represents how I'm feeling haha)