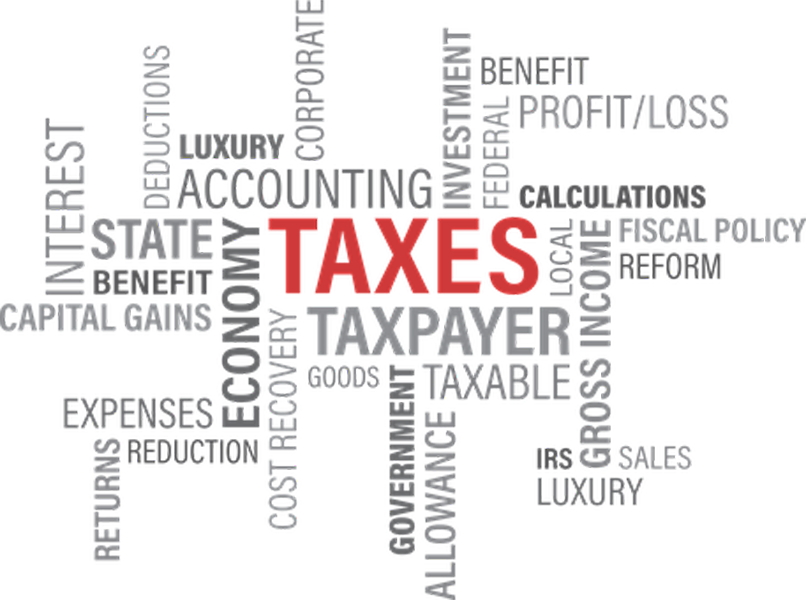 According to Coindance Historical Market Caps, the market capitalization of the cryptocurrency marketplace grew from $15,470,000,000 in Calendar Year 2016 to $235,716,000,000 in 2017. In a single year, the market cap grew just over 14x, rewarding investors and speculators in the cryptocurrency market with spectacular returns. Unfortunately, this has not escaped notice by Congress or the Internal Revenue Service.
In September 2016, the Treasury Inspector General for Tax Administration (TIGTA) released a scathing report showing the Internal Revenue Service failed to collect nearly $9 billion in backup withholding tax in Fiscal Tax Year 2013.
In a follow-up report released September 2016, TIGTA audited the IRS strategy and enforcement actions focused on illegal activities and income tax avoidance through virtual currency transactions and provided some recommendations to the IRS to improve collections and enforcement in this area. As a consequence of this follow up report, in November 2016 the Internal Revenue Service served Coinbase a "John Doe" Summons, effectively demanding the identities of all US persons who conducted transactions between January 1, 2013, and December 31, 2015. While Coinbase fought this action in the US District Court, in the end, Coinbase lost its bid against the IRS to prevent the "John Doe" summons, but did manage to limit the scope of the demand.
What remains clear is additional scrutiny from the Internal Revenue Service will be applied to any who participate in the cryptocurrency economy moving forward.
Topics Which Will Be Covered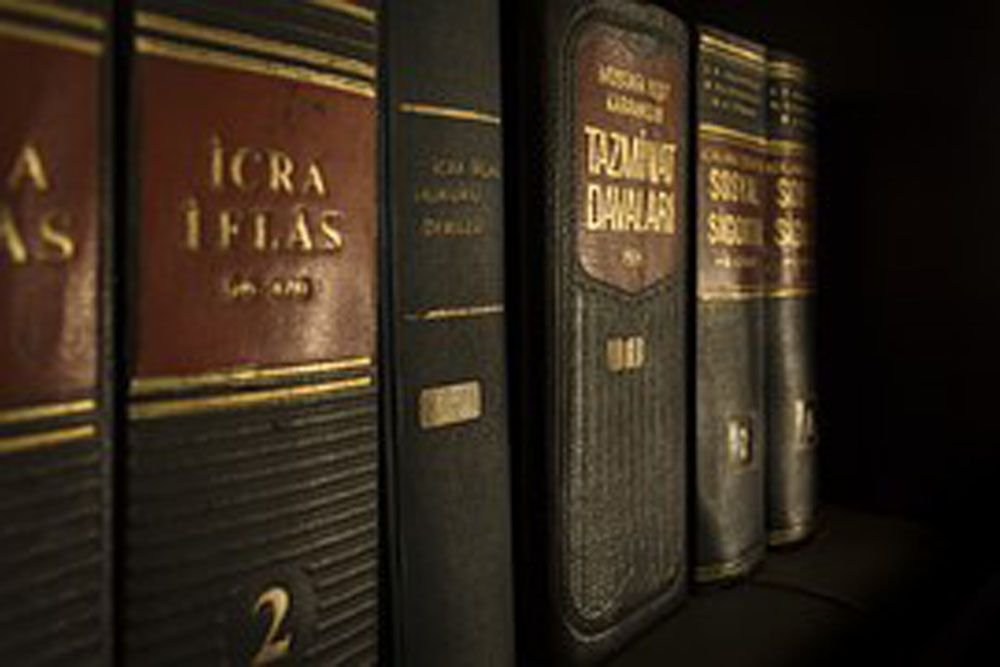 The focus of this workshop will be for the novice investor and Steemit blogger who is looking to understand what their potential tax obligations and reporting requirements (at a very basic level) are under US Tax law. This workshop will not be state specific, but rather focus on the Federal Tax obligations on a broad level. Some of the topics which will be covered during this one hour workshop will be:
I earned some STEEM and SBD rewards from my post. Do I have to pay tax on any earnings?
I traded some crypto for fiat. Do I have any to pay tax and if so how do I calculate it?
I decided to trade some STEEM for another crypto. Do I have to pay any tax or report anything?
How can I reduce the amount of tax I have to pay trading cryptocurrencies?
…and more.
When and Where the Workshop Will Take Place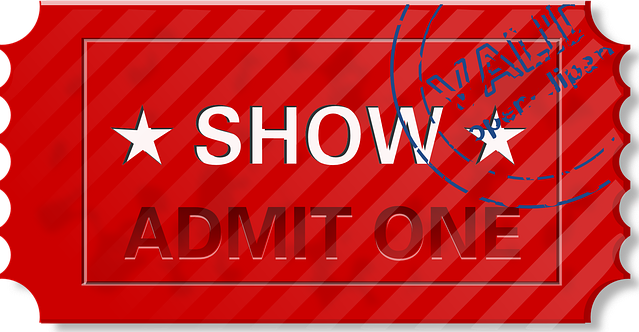 The Cryptocurrencies Tax Work Shop for Novices will take place on Wednesday, January 24 from 7:00 PM – 8:00 PM (MST) at The Parker Library (LOFT Room). This workshop is free, but the room has a 12 person capacity, so I would ask any who wish to attend in person to please RSVP. Please, Direct Message me on Discord at lpfaust#8848 to reserve your space. It will be first come, first served.
For those who will be unable to attend (or those in states outside Colorado), I will be broadcasting the workshop over the Rocky Mountain Steemit Discord Channel. Please RSVP for that as well in the event the number of people interested exceeds the server capacity (for video), and alternative arrangements must be made for the broadcast. Please, Direct Message me on Discord at lpfaust#8848 to reserve.
I would encourage everyone to check out the Rocky Mountain Steemit Discord channel when you have a free moment. It's one of the most active and regular Steemit Meetups, and members have been actively supporting and helping to grow sister organizations in the US.
If you find yourself traveling to the Denver or Colorado Springs region soon and would like to join an upcoming Meetup, we'd love to have you.
If You Enjoyed This Edition of US Tax Considerations, Check Out Some Previous Editions