So, at https://steemitboard.com/welcome.html you should go type in your user name to see the cute little Easter / Spring time goodie badge you were temporarily given. Do you want to see mine? Of course it doesn't matter how you answered that last question, because even if your answer was no, I will show you.
Drumroll please 🥁🥁🥁🥁🥁🥁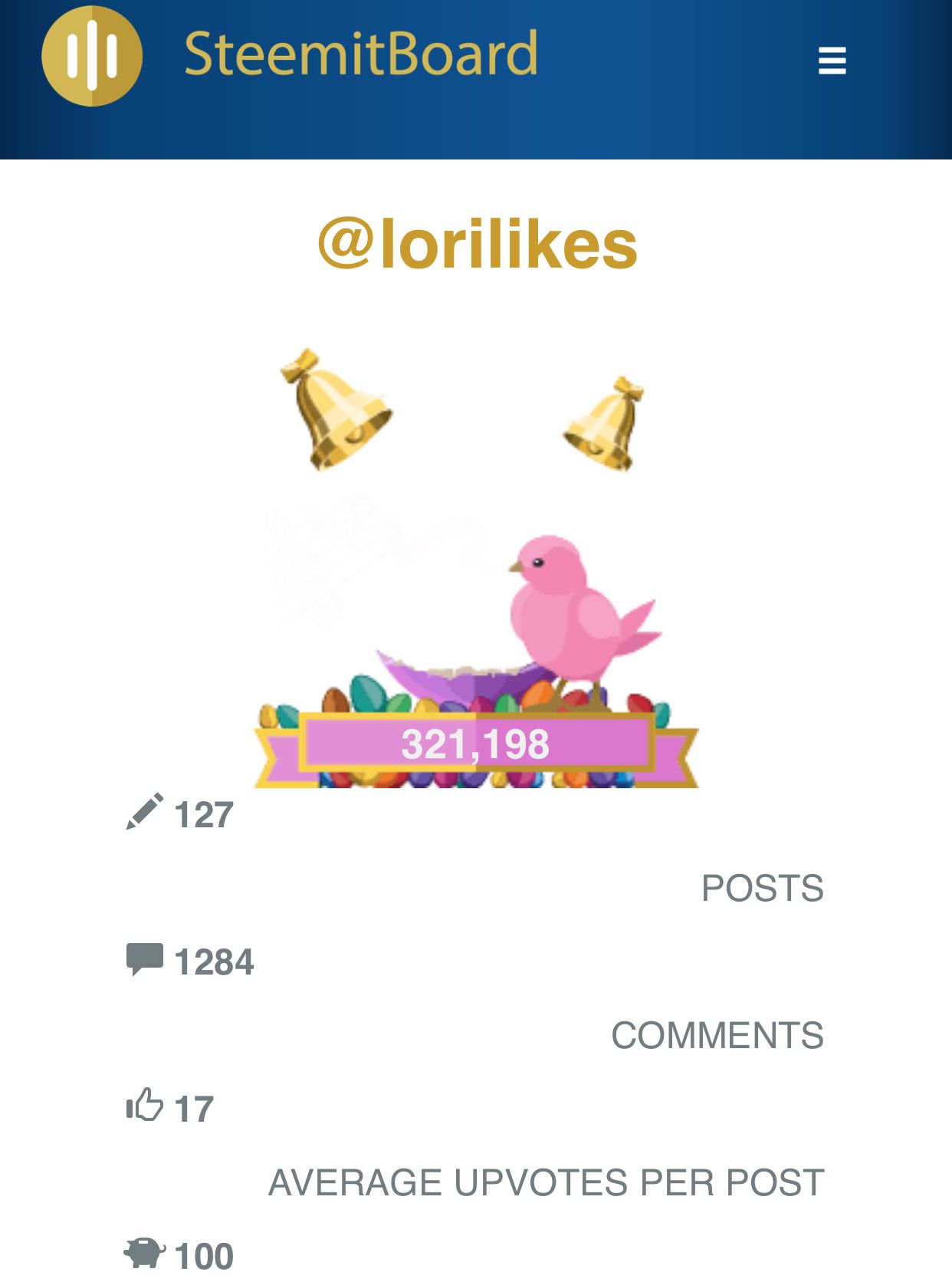 Cute right?
Well I am going to upvote the post where I learned of the little badges, because then you get to keep it forever, in your badge board. I also hadn't seen that until today. I am slightly blingin'.
A round of applause for these users who are the creators of the whole steemit board badge thing.
Project Designer: @arcange
Web Designer: @techybear
Graphic Designer: @captaink
I love it!
🏆🏆🏆