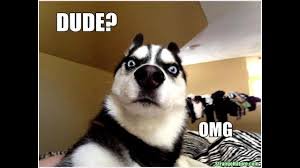 STEEM LINK is Real
STEEMLINK is the new url shortener  and the first url shortener for steemit. Wow, dude it is amazing because some people are actually earning in making short urls. It can make through view or visit of your links that are shared.
 STEEMITLINK Announcement
Steem.link BETA
 Please note, Steem.link has just launched and is in beta mode for now! Please report bugs if you find some. 
Guys we actually experiment on this sites even it is still Beta, right.
STEEMLINK Works
As a usual url shortener
You will make your account and if your done making account you can start importing your links.
You can share your in your post, blogs,  in steemit or other sites
STEEMITLINK Pays
As a usual url shortener
You will get paid per visitors, and the payment is based on your country
STEEMITLINK Sign Up
You can create your Account  bellow. Just click the "please click me"
Enjoy Experimenting this Guys
upvote
resteem
comment
follow